What would a Toyota Carina GT meeting look like in 1994? Well these photos were taken in 1994 at a Carina meeting somewhere in the Saitama Prefecture: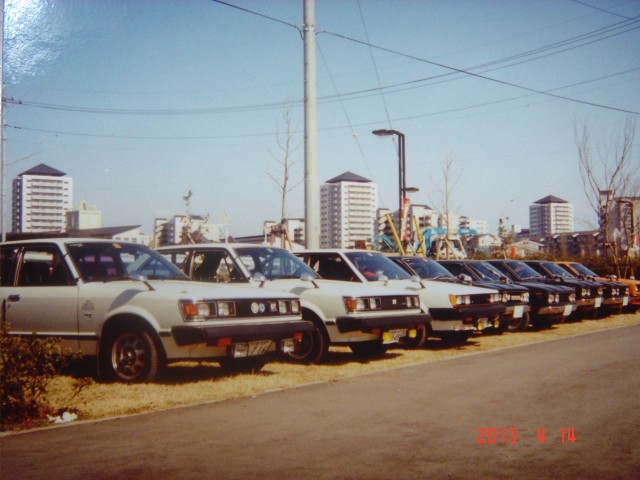 All Carinas are GT models and all except one (RA45 18R-G) are 2T-G powered. How bizarre is that? I would say that's pretty epic as the 2T-G versions of the third generation are now close to extinct!
The big lineup really looks great:
You may wonder why this TA45 has a twin cam decal on the rear door? That's because it features a dual overhead cam. Even though it's basically the same as a twin cam, Toyota marketed the 2T-G and 18R-G as DOHC and not twin cam. Also the font is clearly taken from the third generation Toyota Carina, so take it that the owner just "upgraded" his Toyota Carina GT to the next generation as well. 😉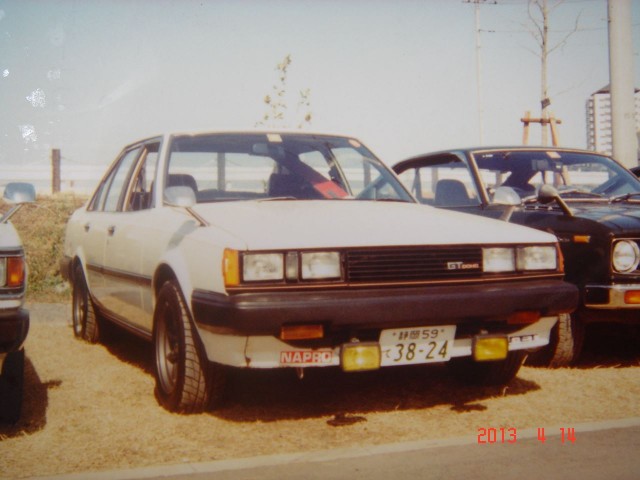 This Toyota Carina GT TA61 on Watanabe 8 spoke rims looks fabulous! I would love to have a set of these on my very own Carina!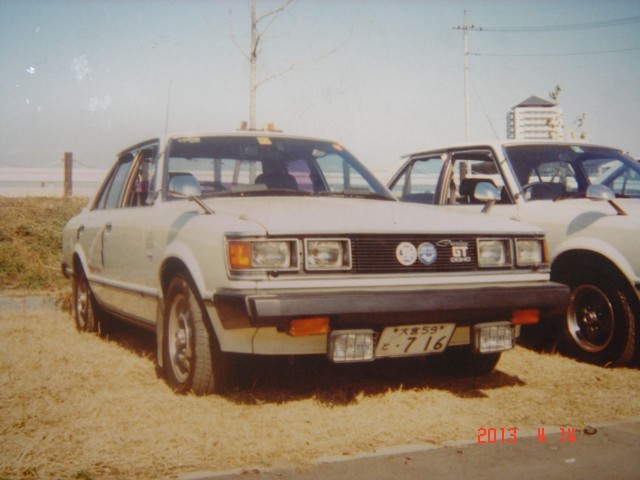 And the same for its Carina TA45 counterpart!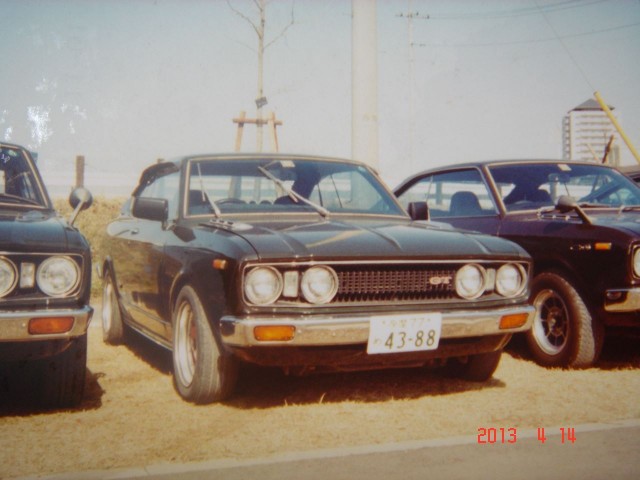 And so does this Carina TA17 coupé on Advan A3A rims! The first generation coupé is one of my all time favorite Toyota Carinas!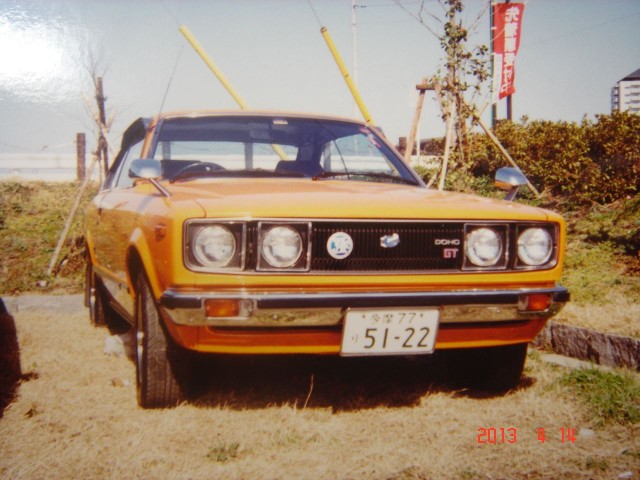 Last but not least: the exception to the rule! This RA45 coupe is powered by a 18R-G.
Check out the other photos here: Minkara