May 15, 2017 in banpei weekly, brochures
As the title may suggest: can you have too much of the Toyota AE86?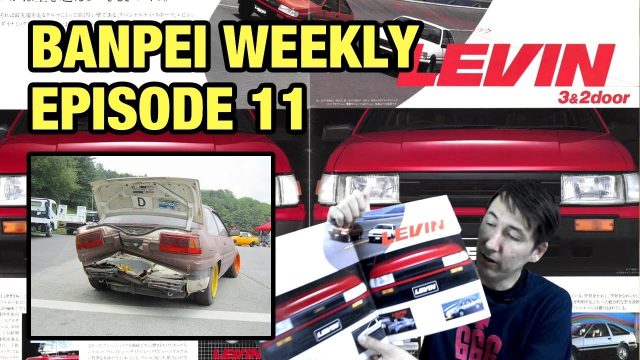 Well perhaps you can! In this episode we will cover the channel news (more updates!), the Toyota AE86 update, random brochure (guess which one randomly got chosen!), a Russian Carina AA63 and more Toyota AE86es in the videos that I watched this week!
Too much Toyota AE86?
So can you have too much Toyota AE86? See for yourself below: Read the rest of this entry →