November 14, 2015 in dots
Everything about this Nissan Sunny GTi-R is insane and I'm not only referring to the specifications of the car! I covered this GTI-R a few years ago with a couple of photos but back then I was ignorant of its importance. As I had to pass this car every other day I decided to collect some more footage this time: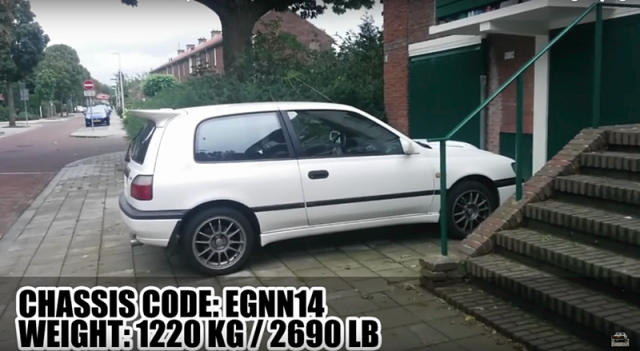 On the Dutch licence registration page the information told me it had been registered officially as a Sunny 2.0 GTI-R van. Wait a minute: someone was able to register a Nissan Sunny GTI-R as a van in 1993?
The video
Enjoy my homage to the Nissan Sunny GTI-R below that I created using the footage I collected during some five to six times passing by: Read the rest of this entry →