Manga Car spotting
Manga Car spotting
In the new Youtube series where I'm spotting cars in Manga, I will use some panels / drawings and this will be the place where you can find those in high-resolution.
You can watch the entire playlist below:
The cars featured in these mangas can be found below. The top link will bring you to a dedicated page, instead of the rotating galleries found here.
The Walking Man by Jiro Tanaguchi
The Walking Man by Jiro Tanaguchi: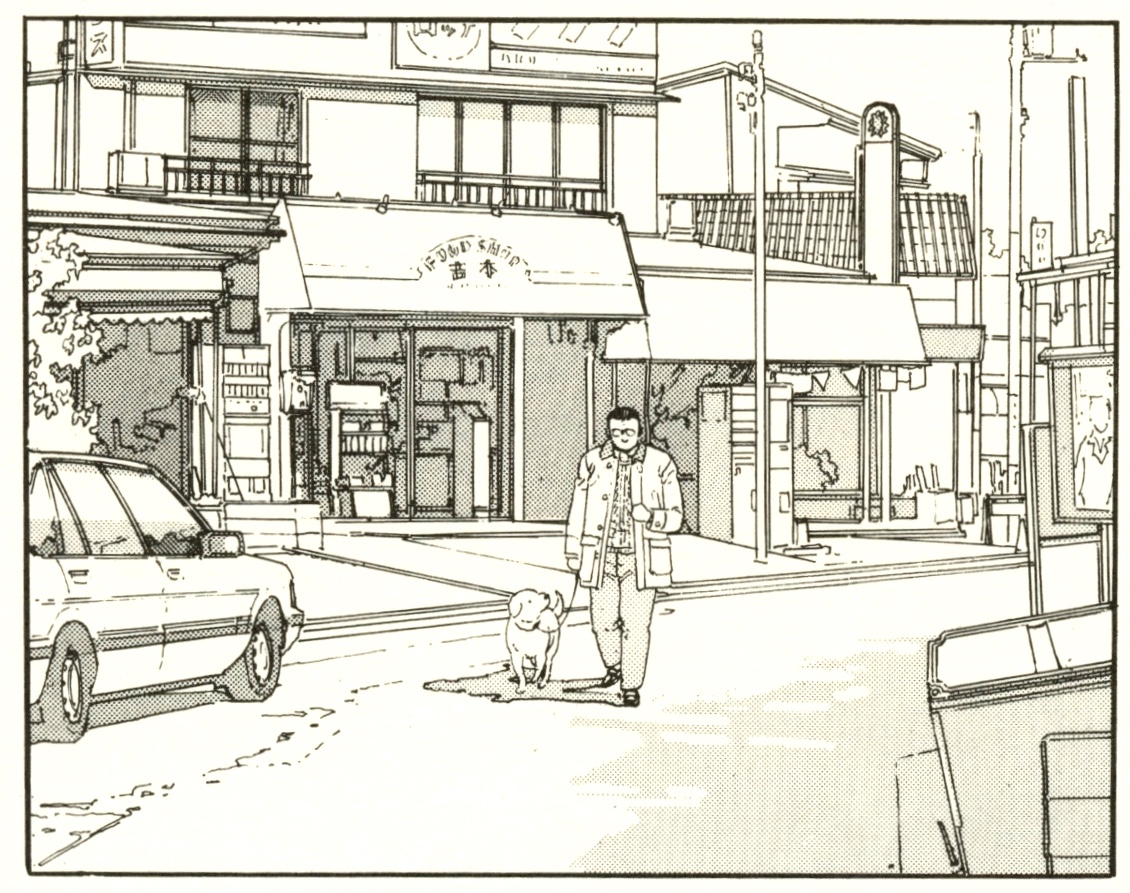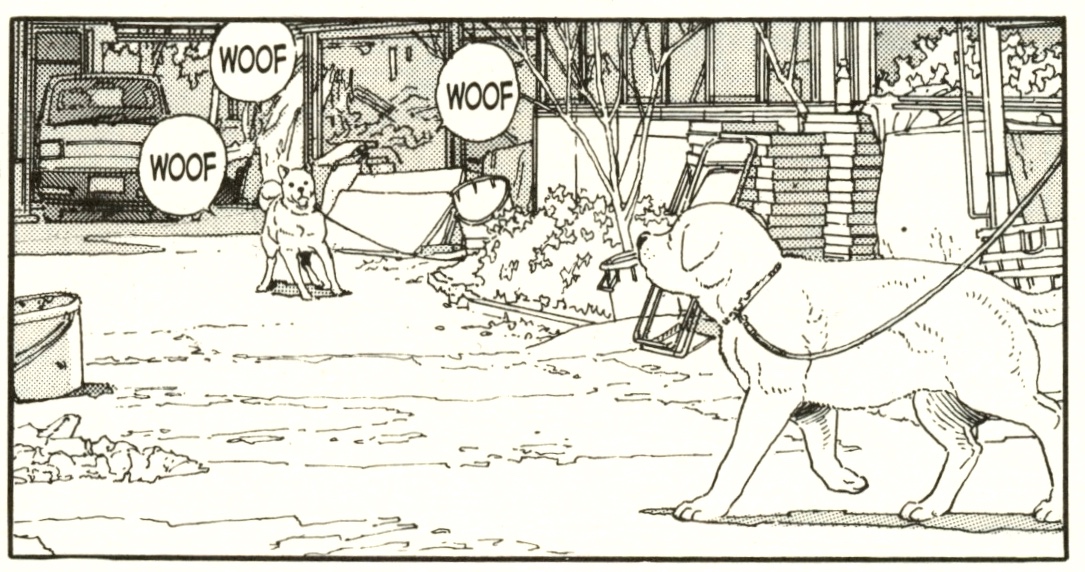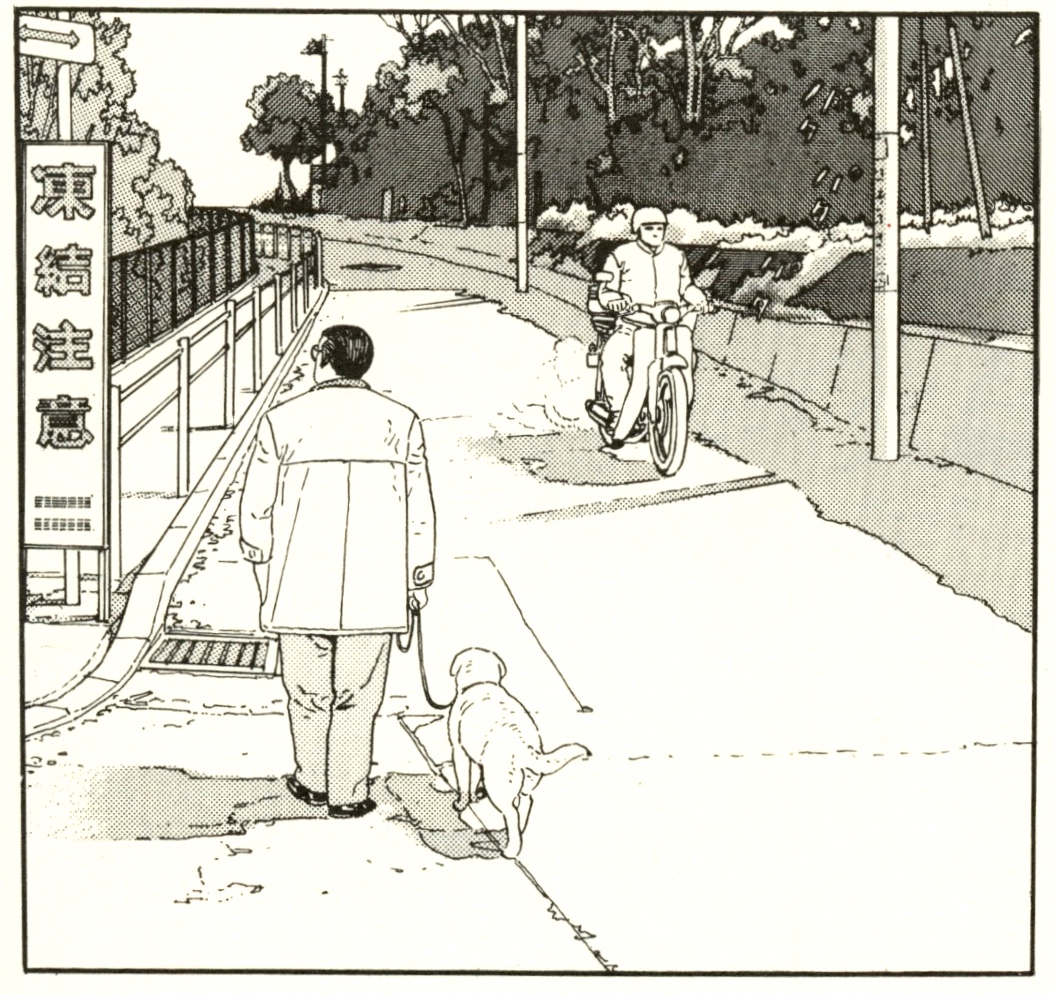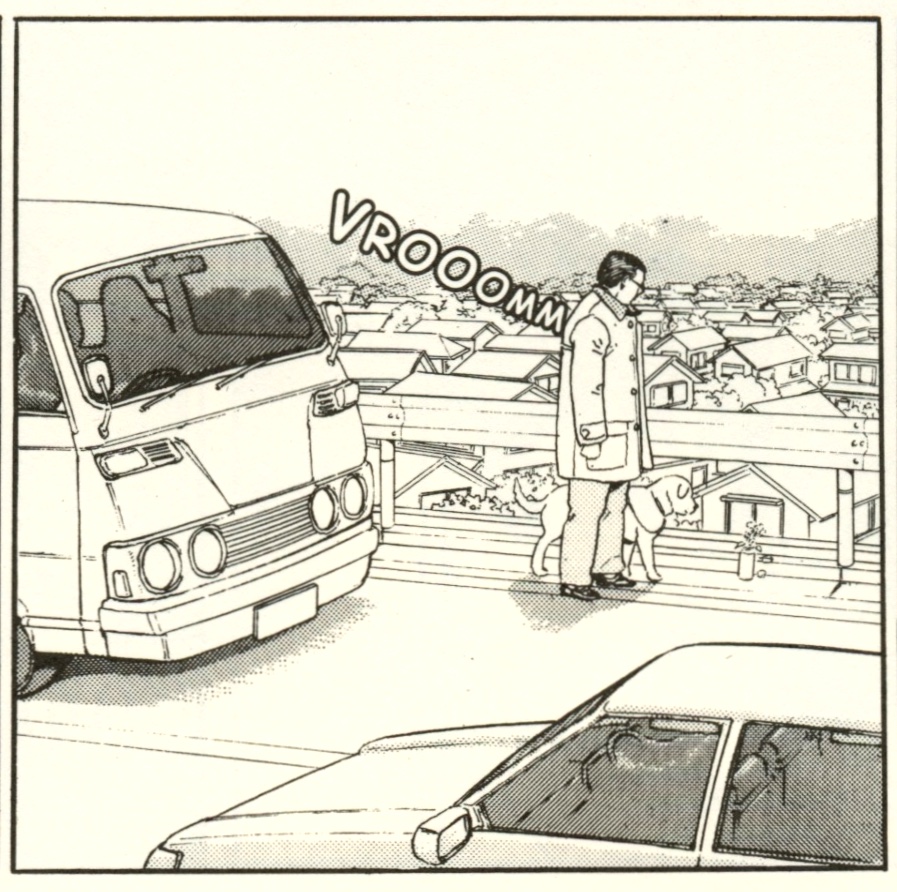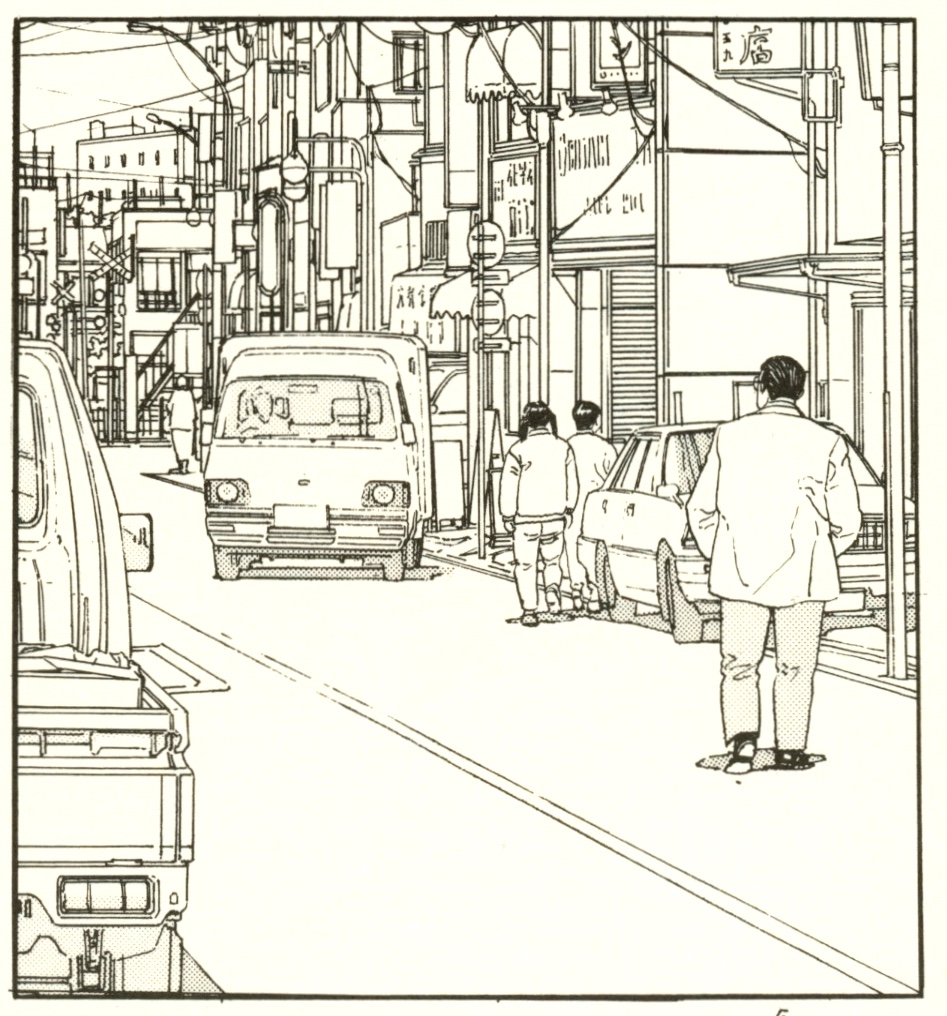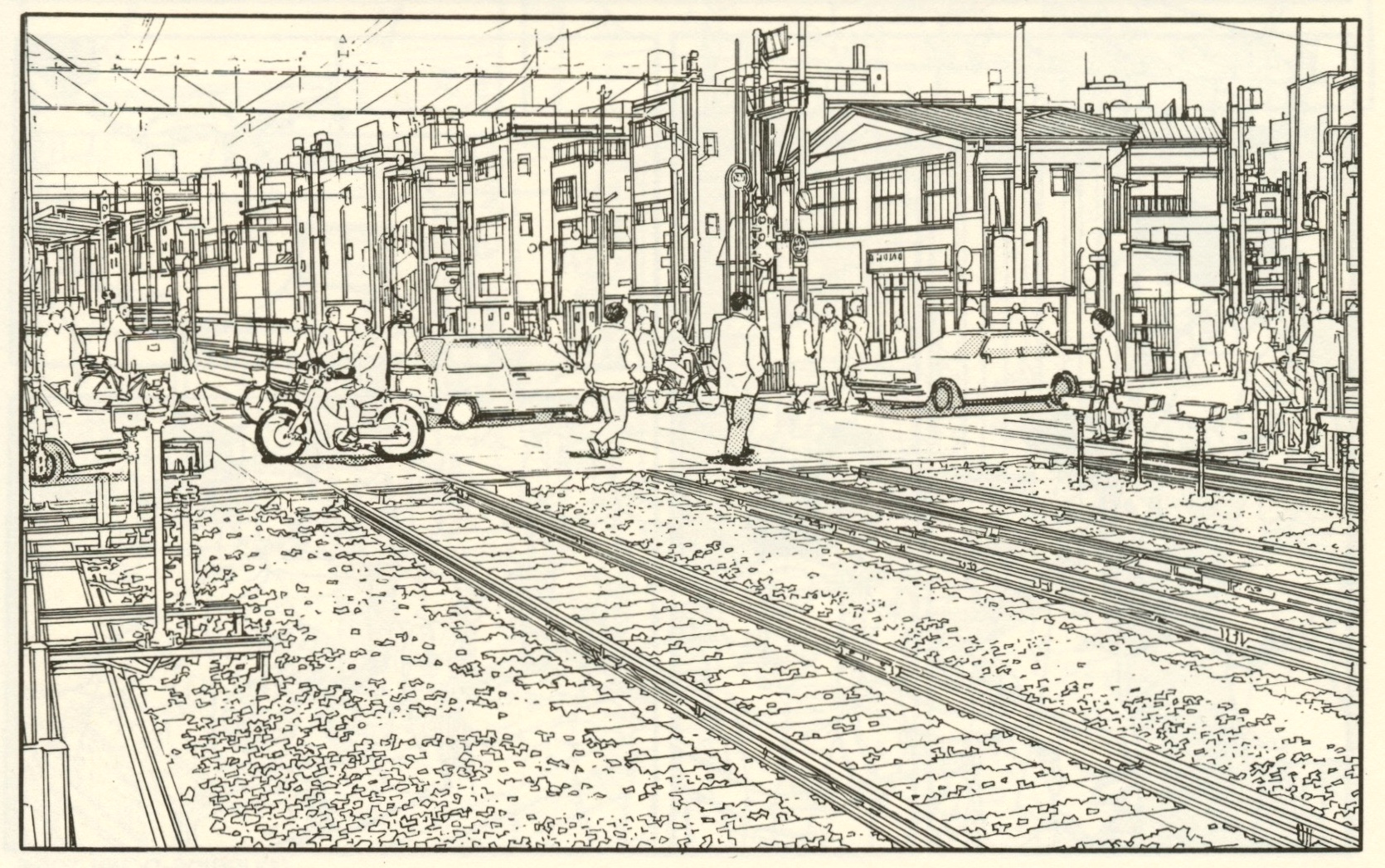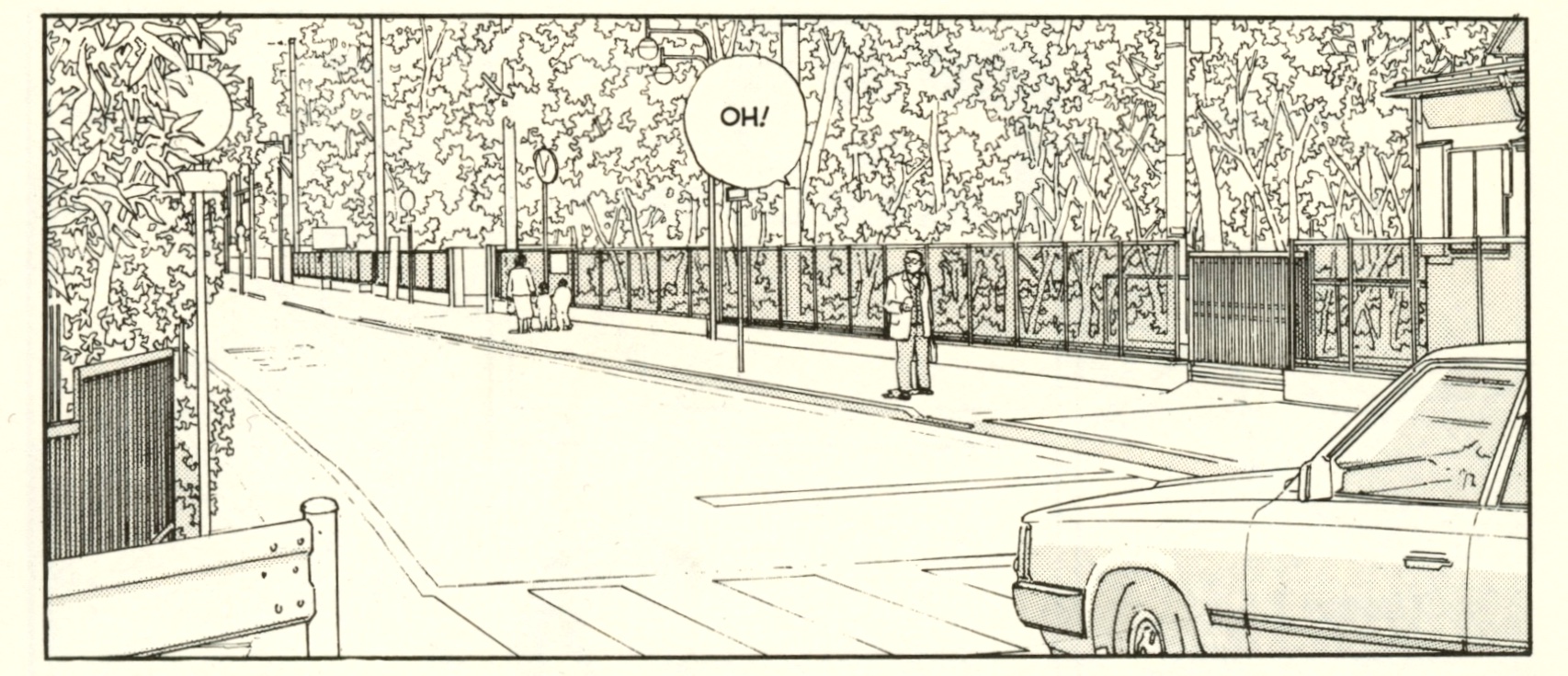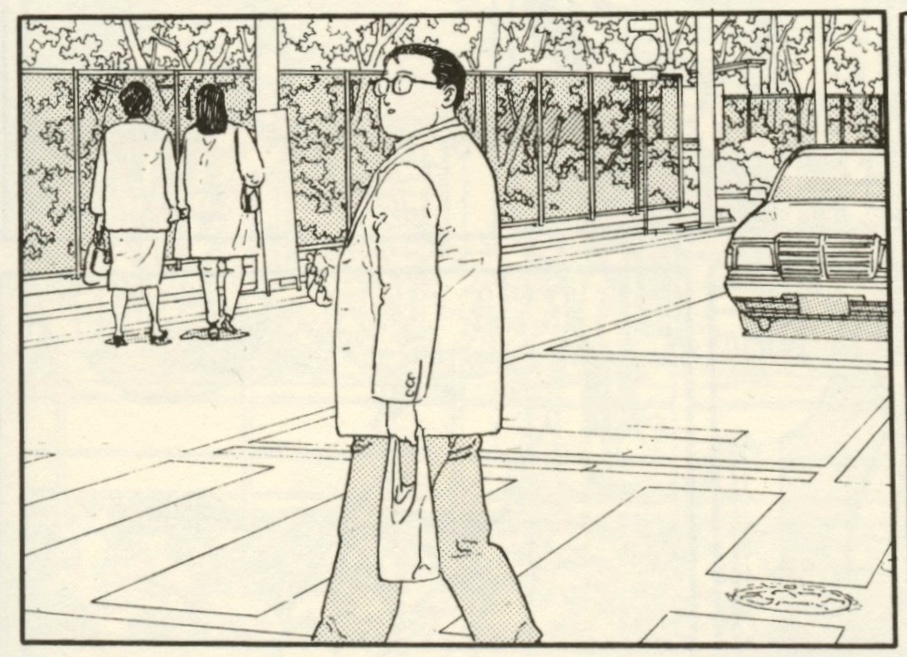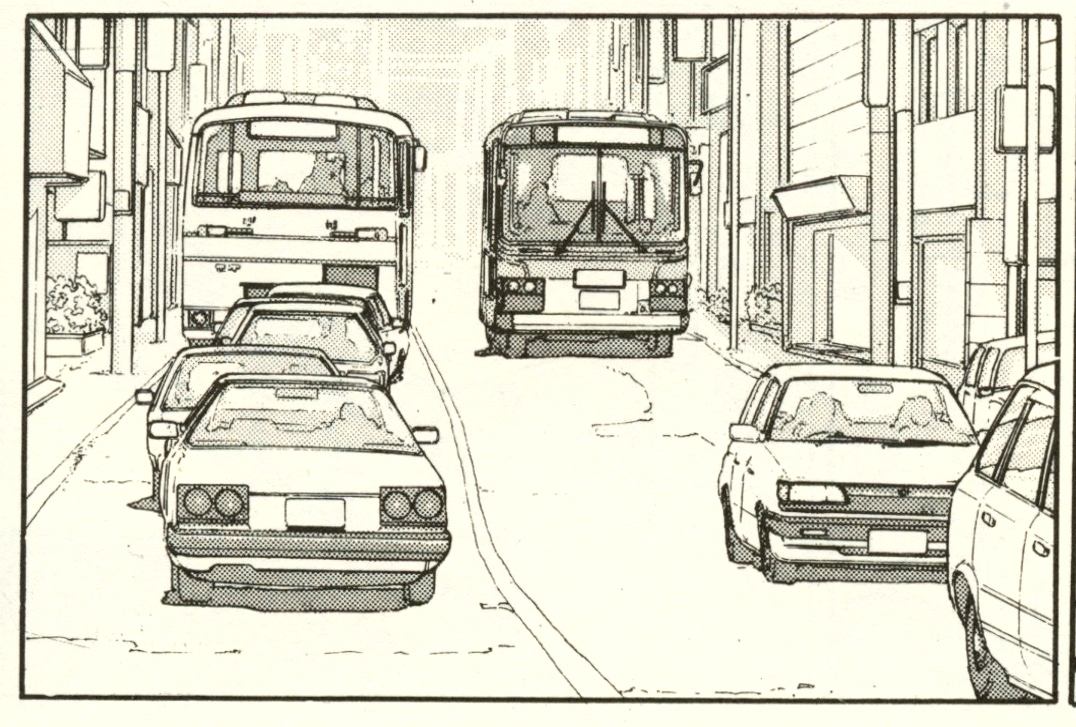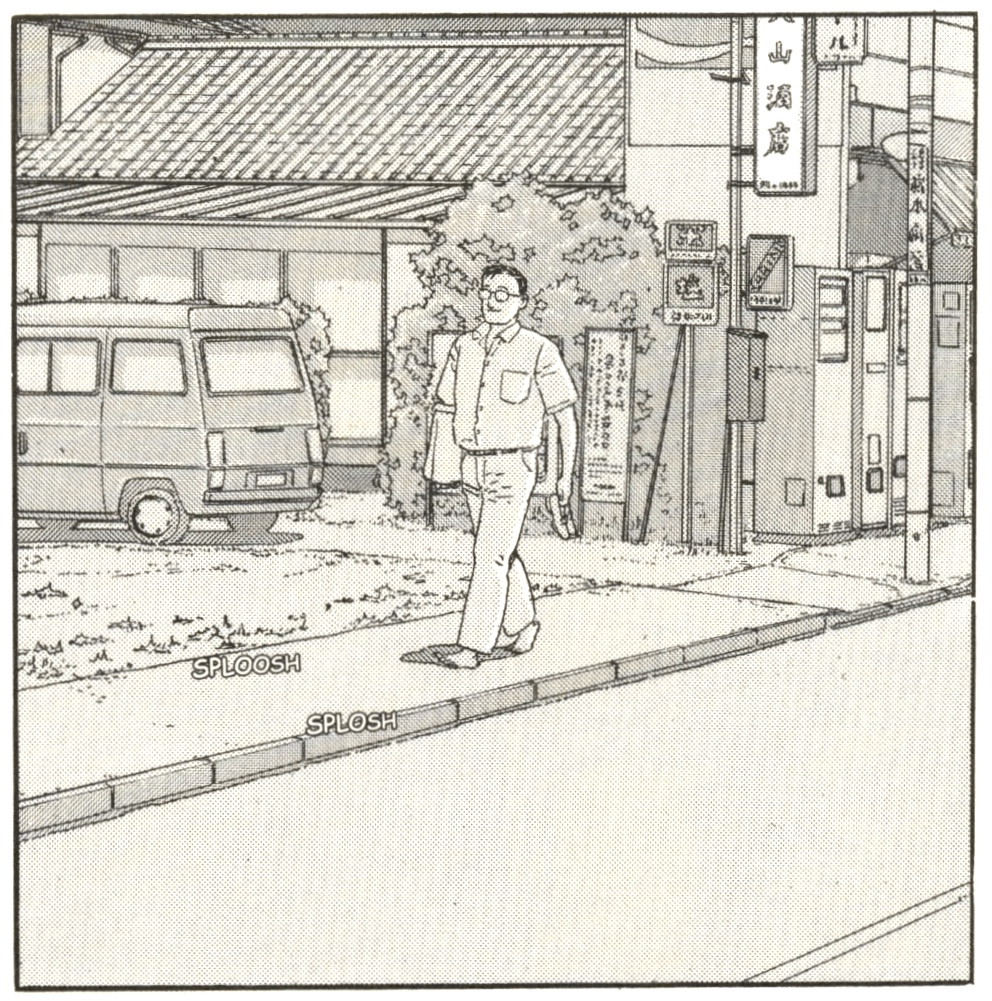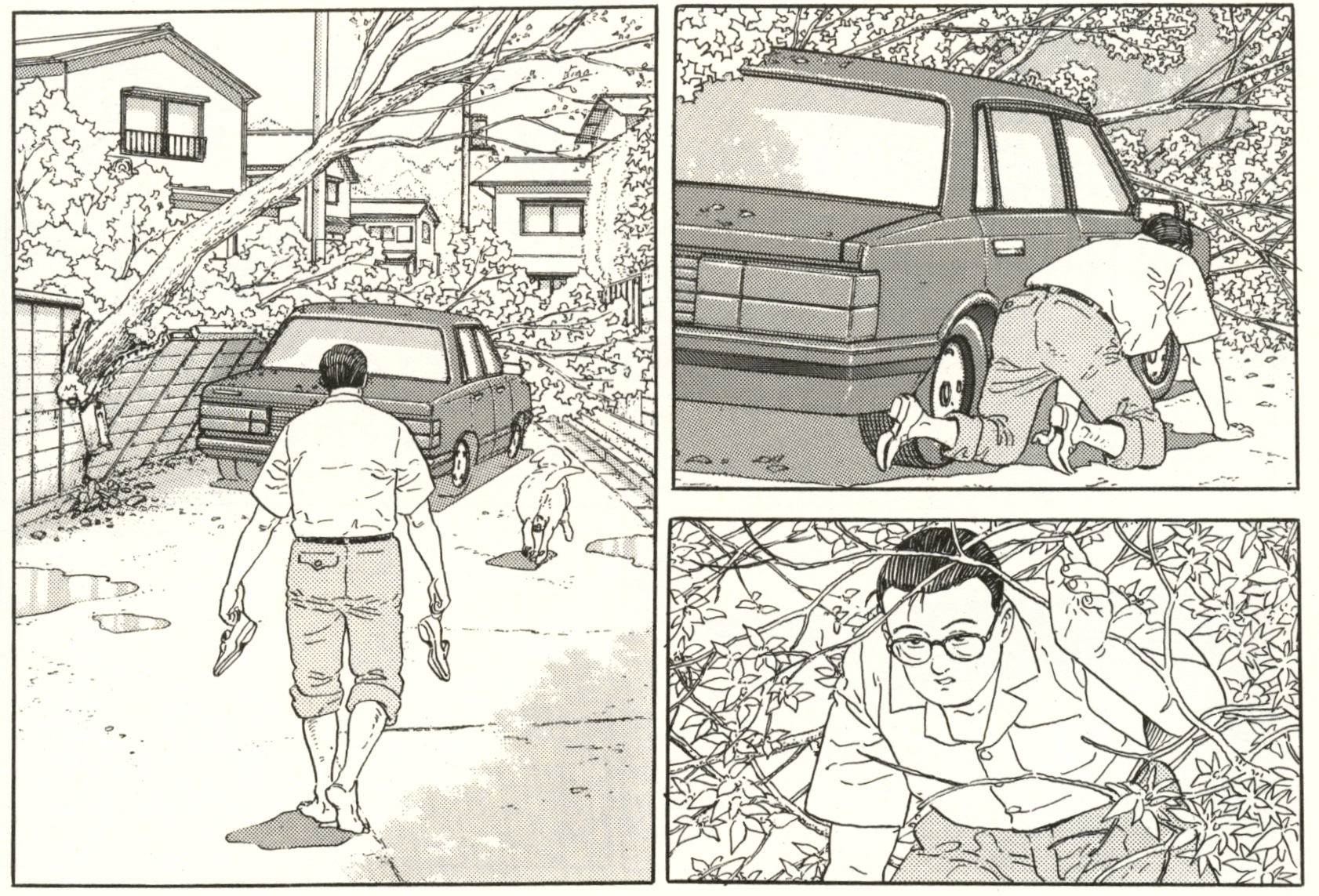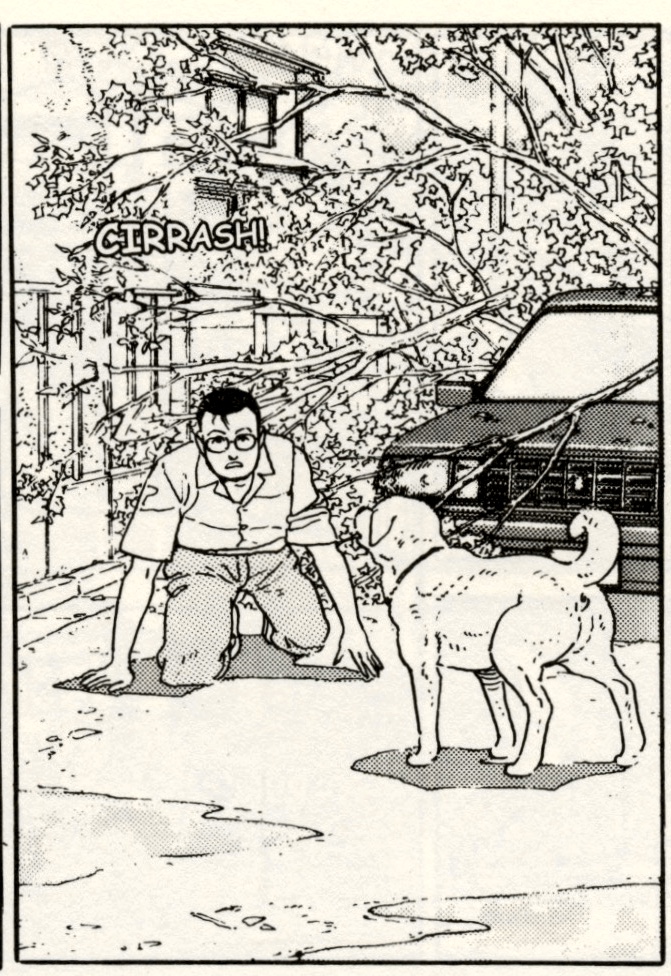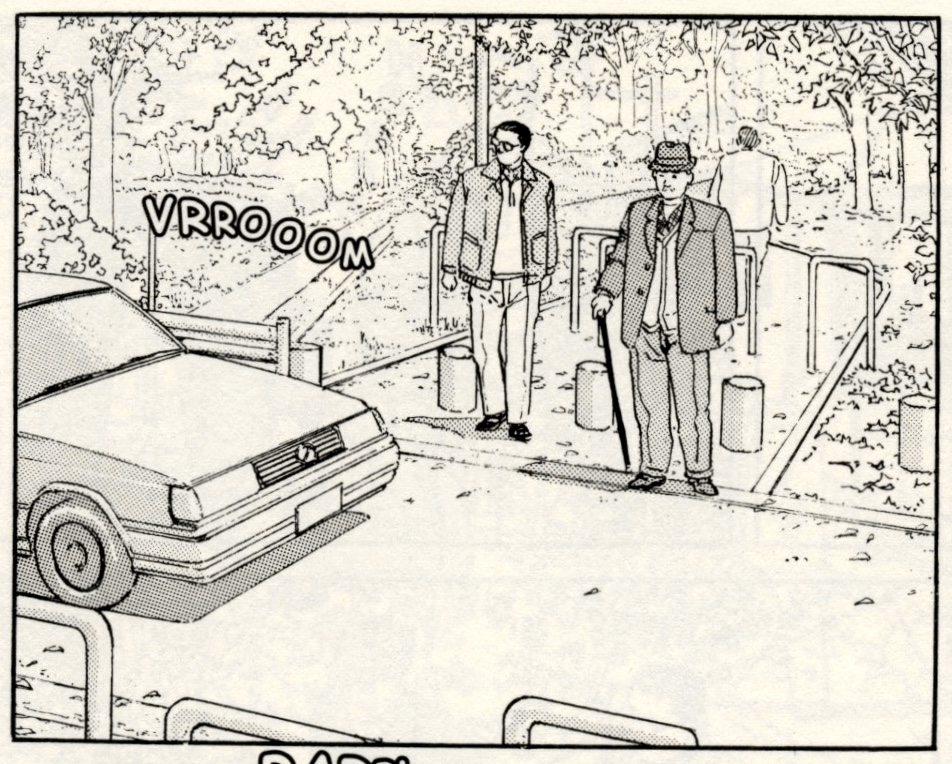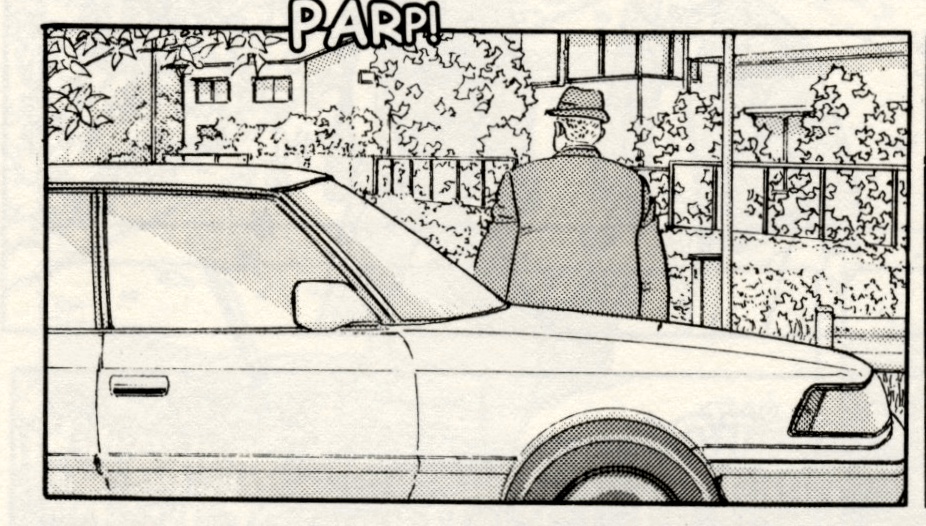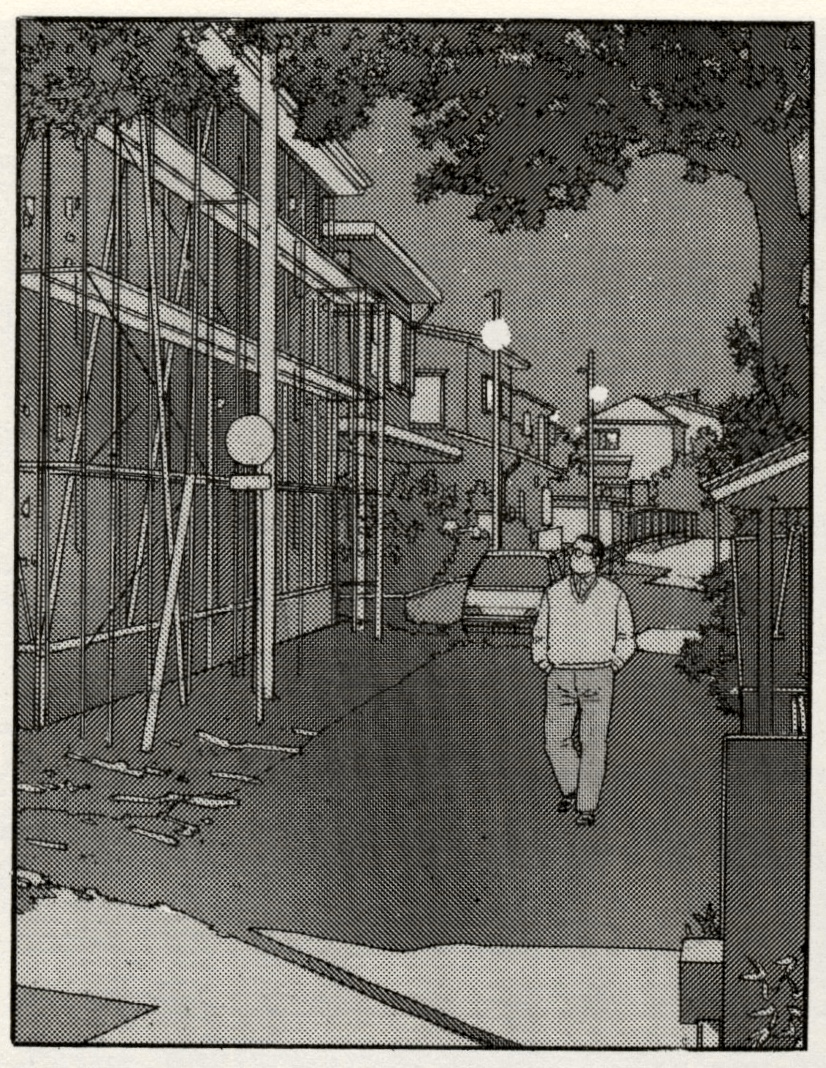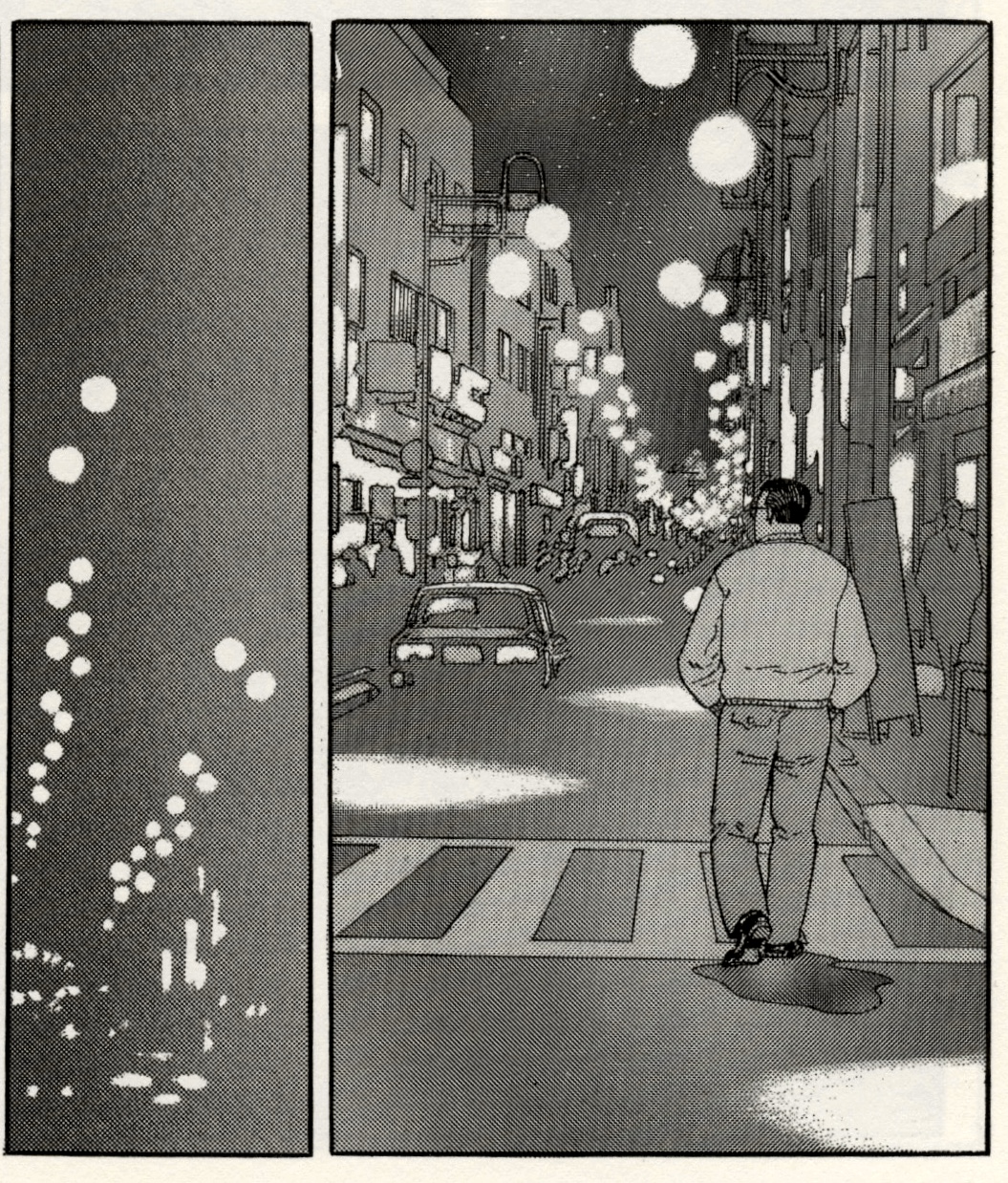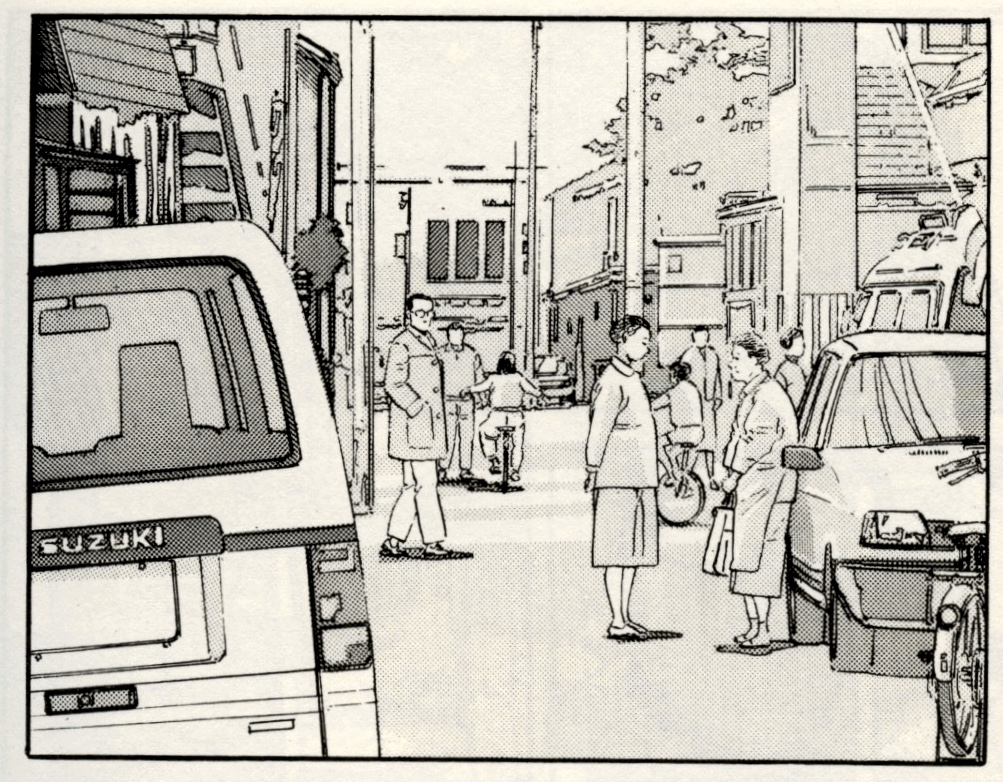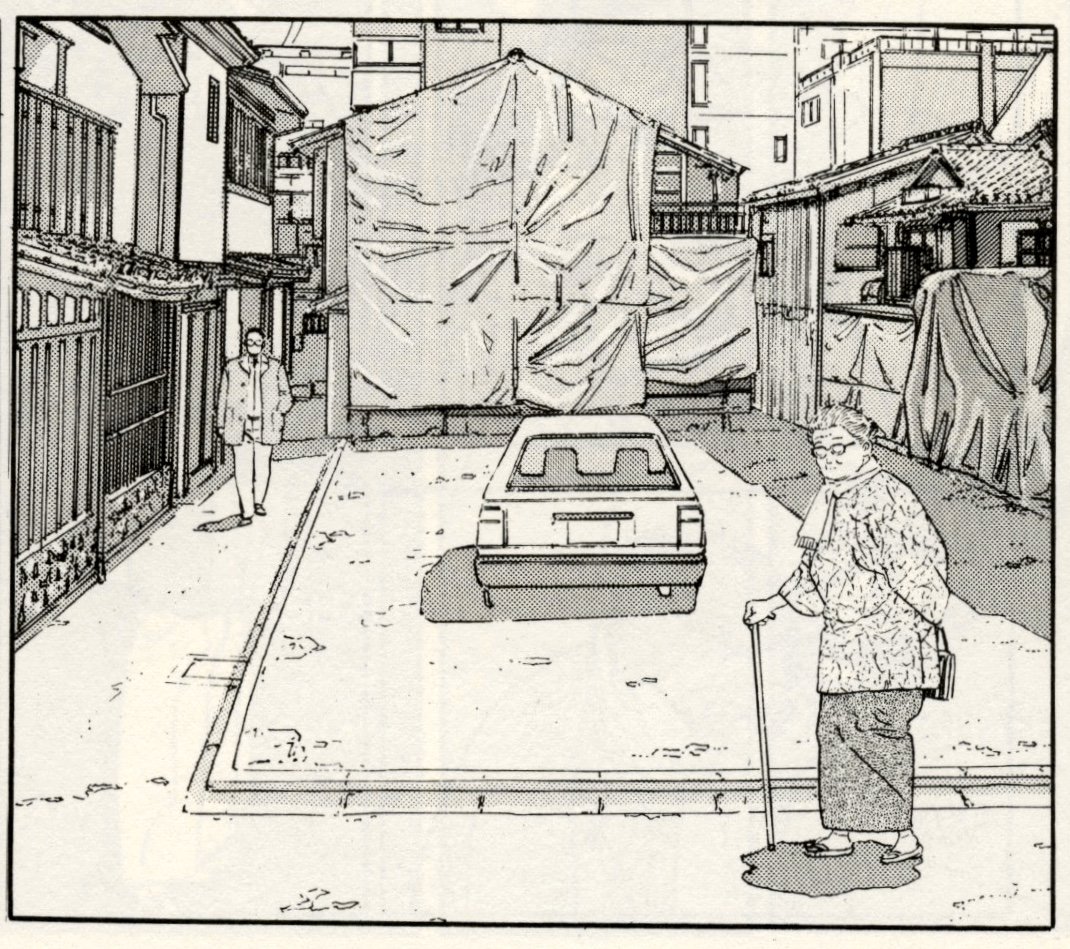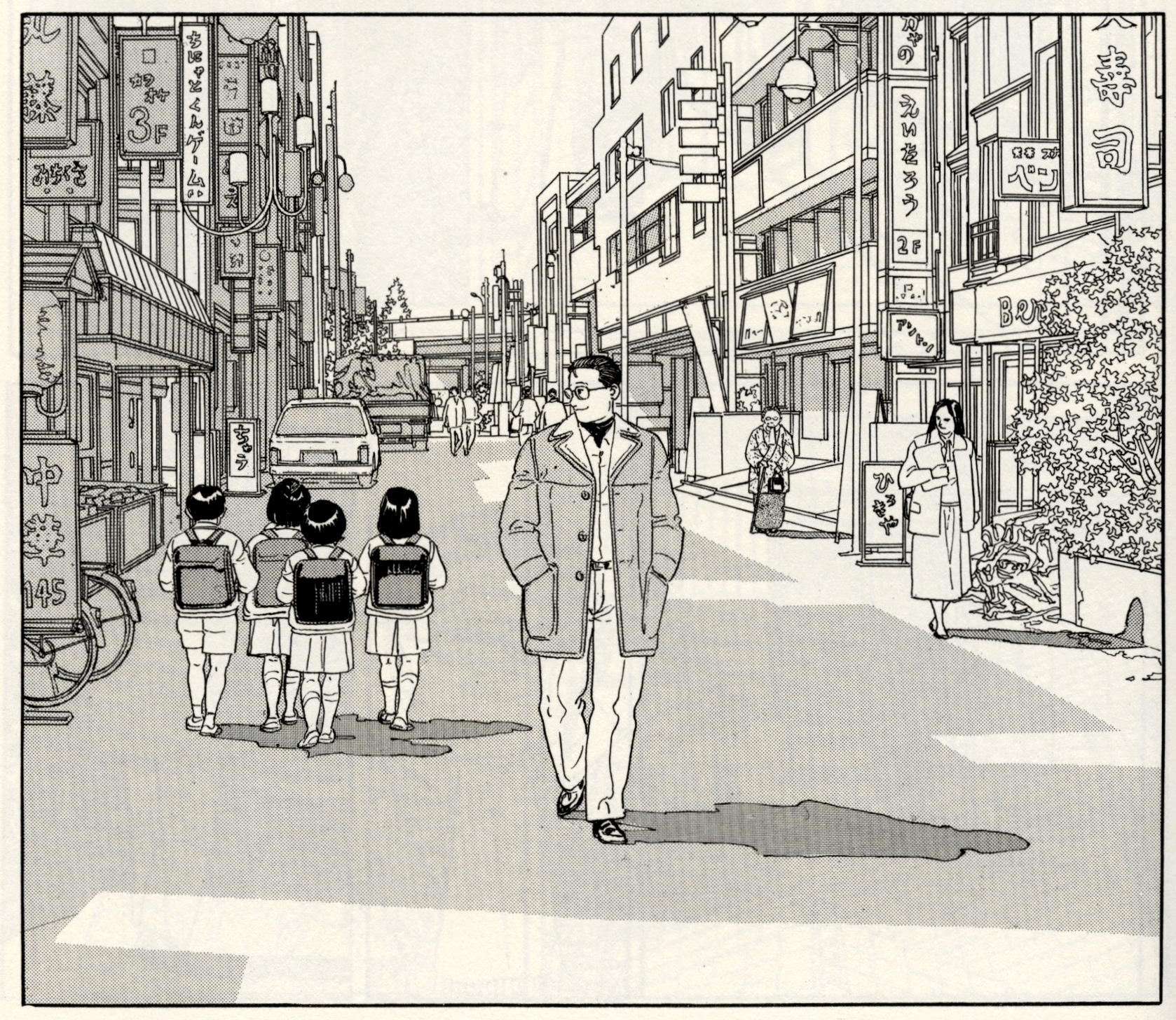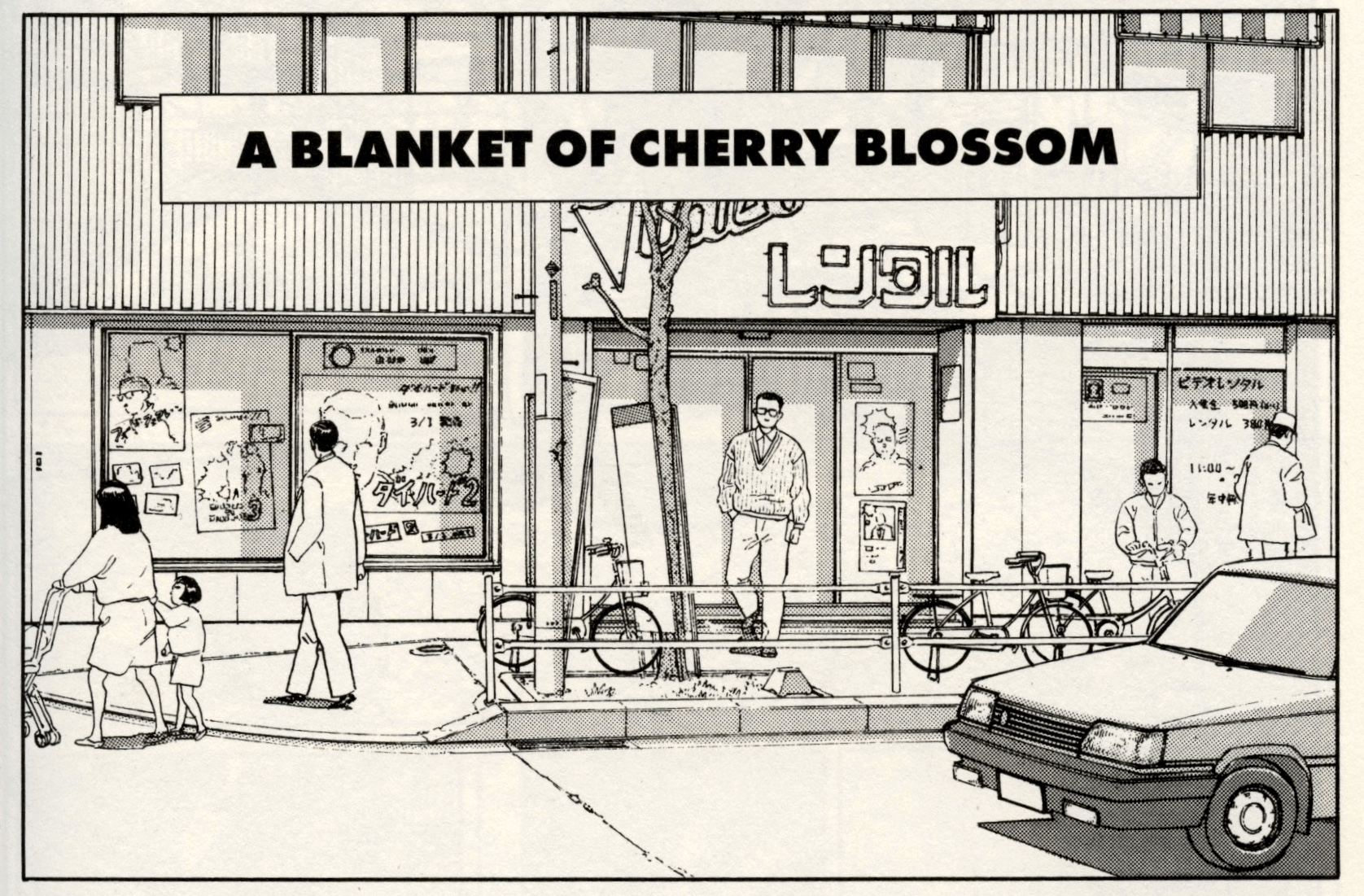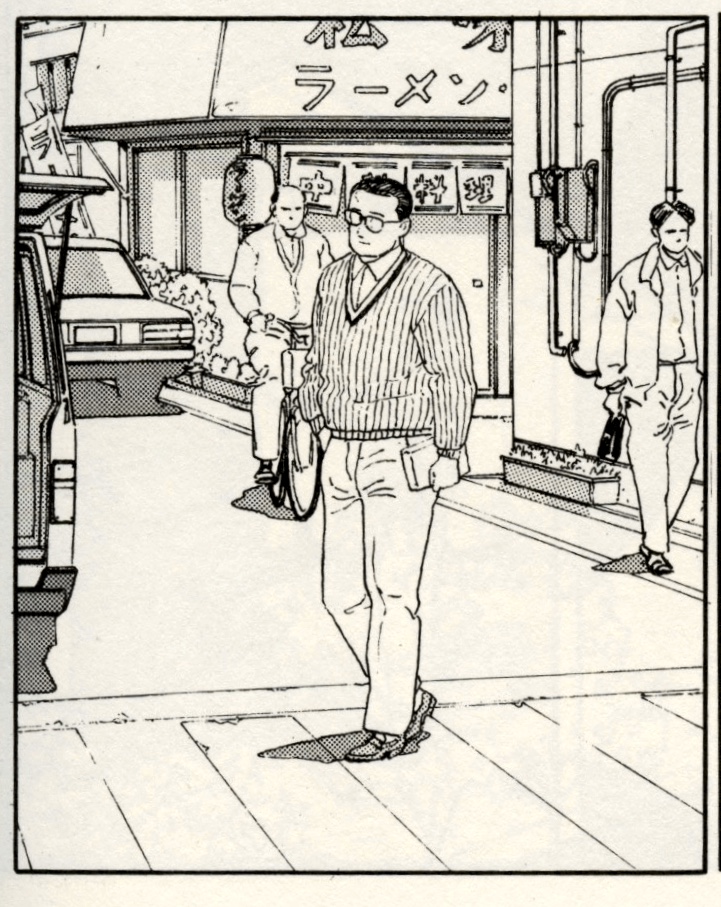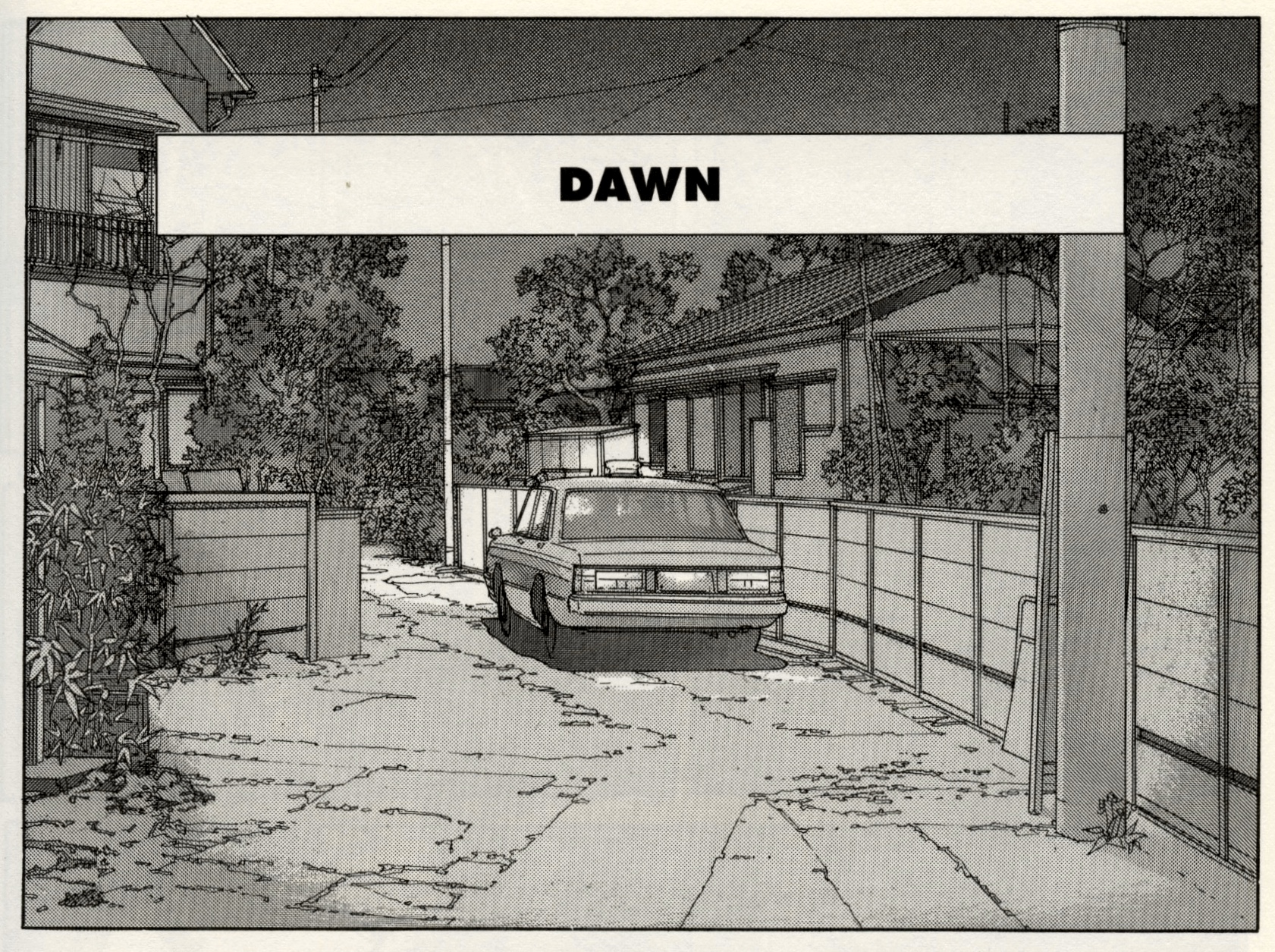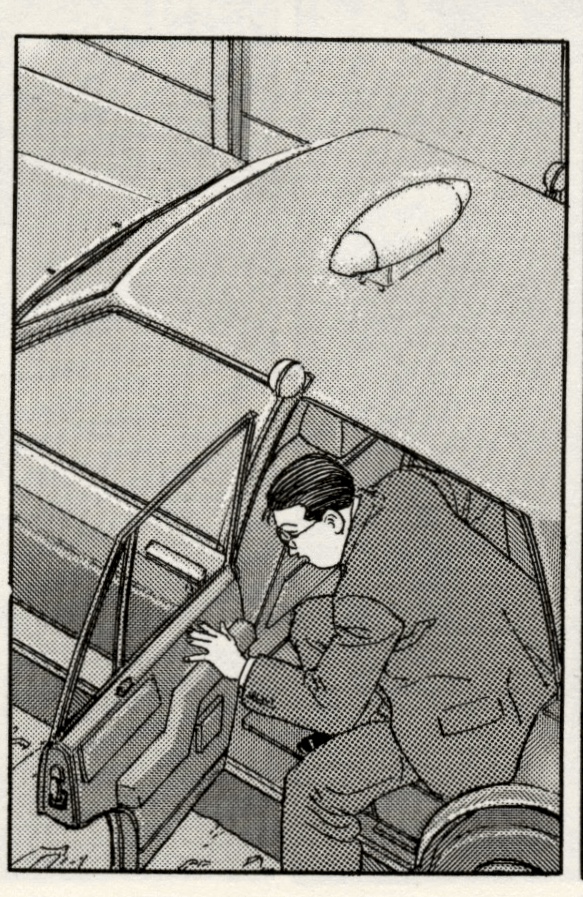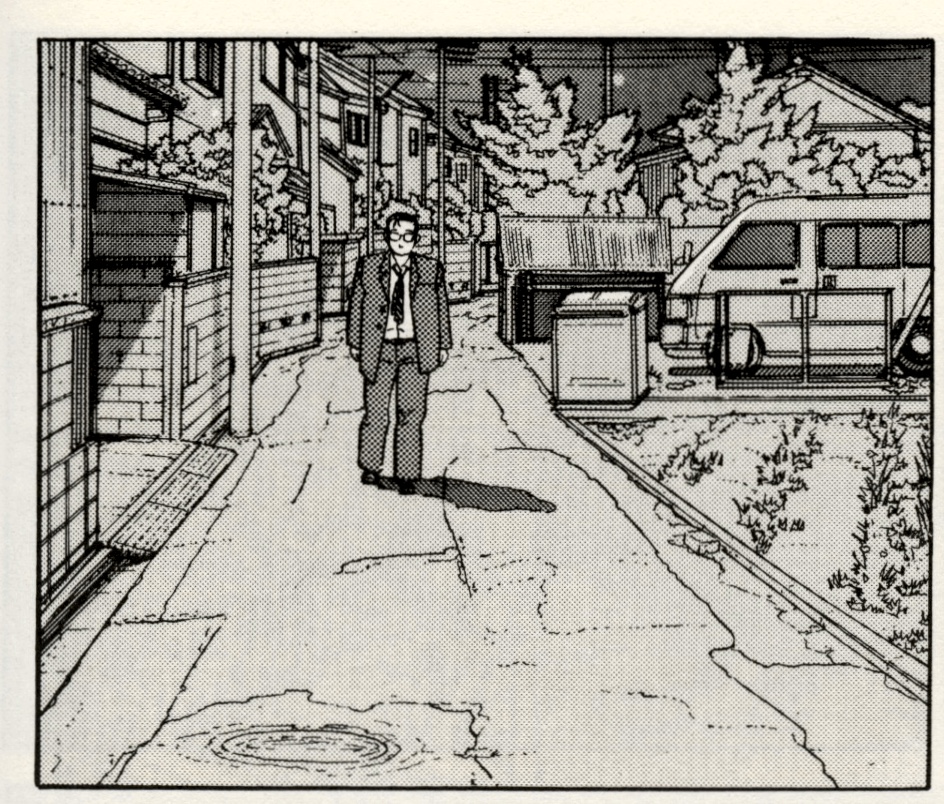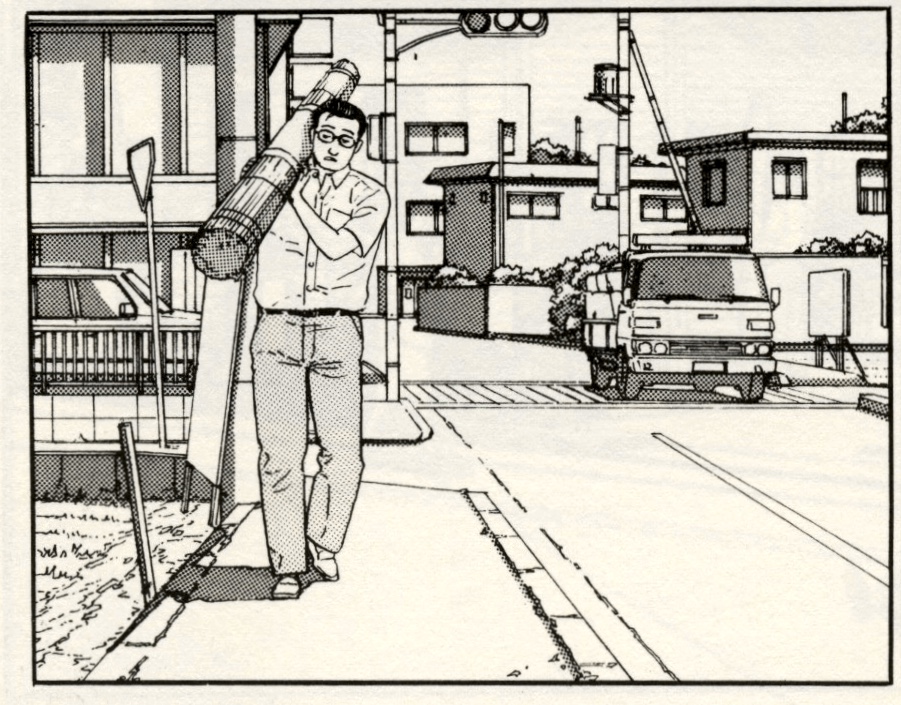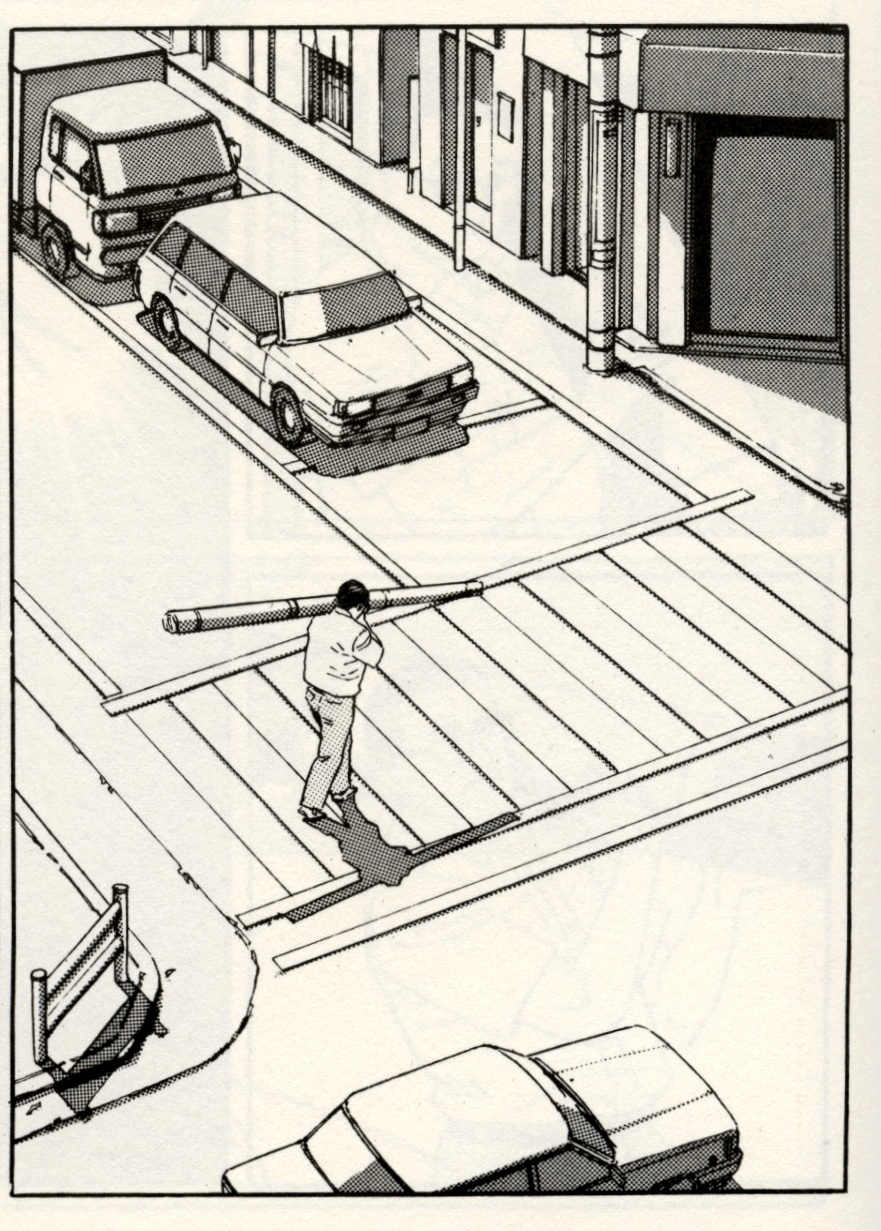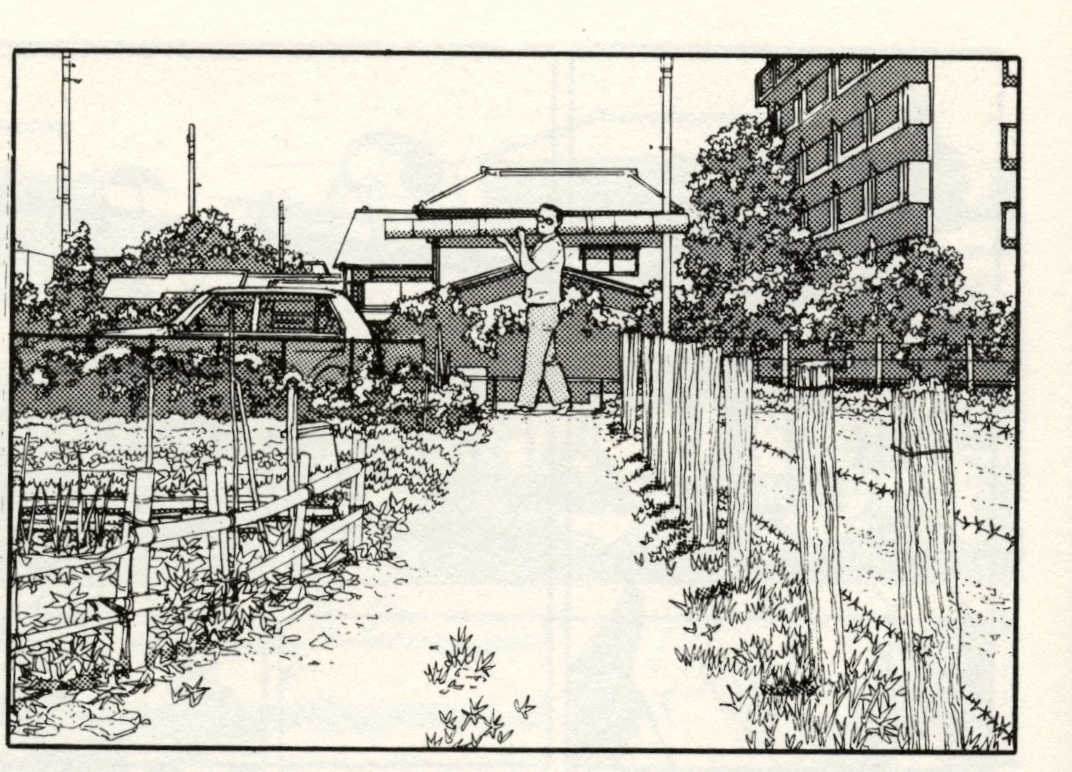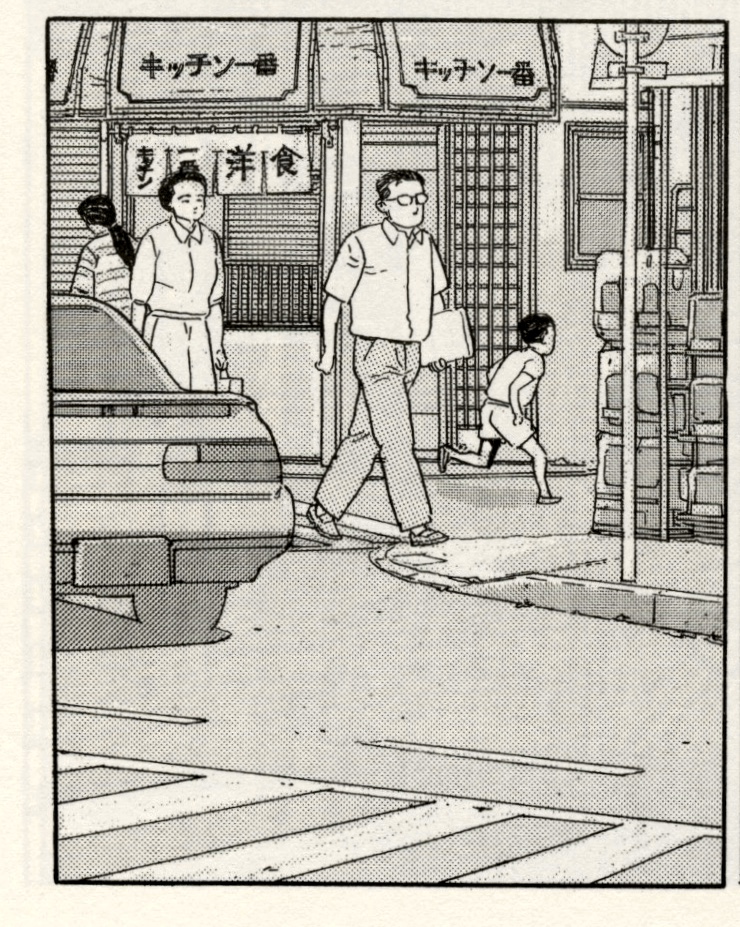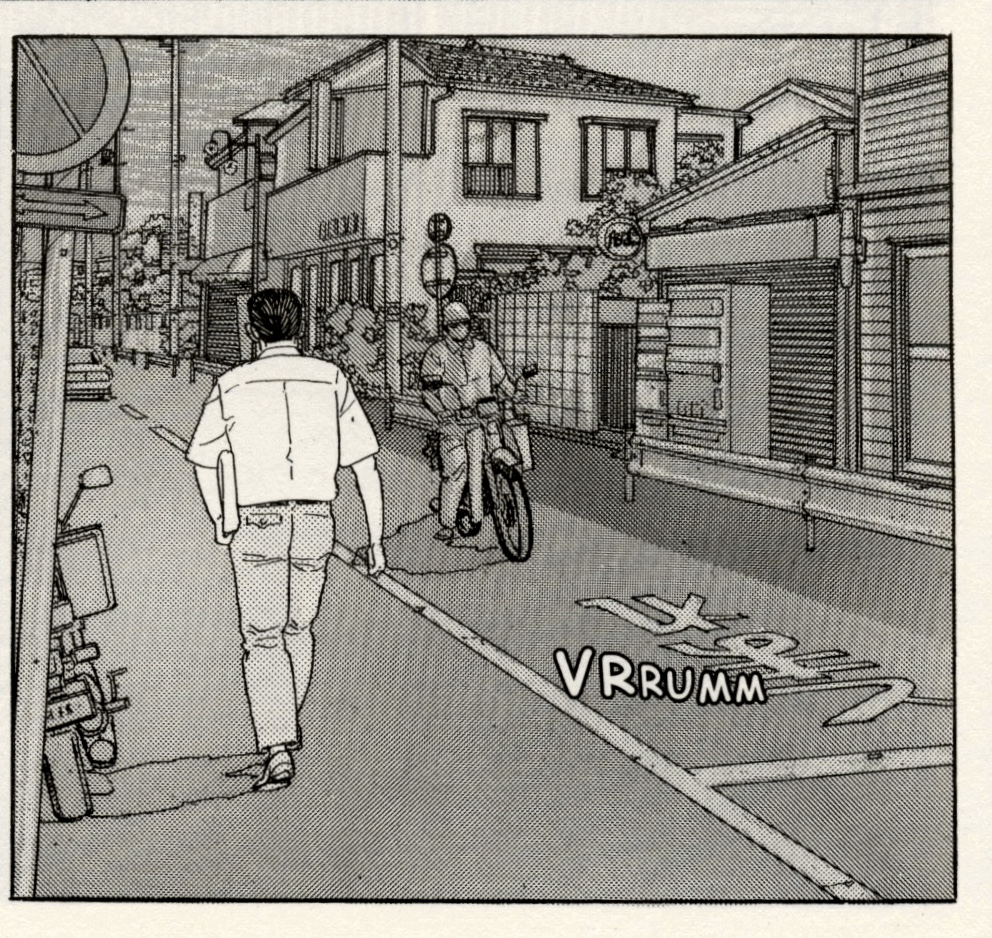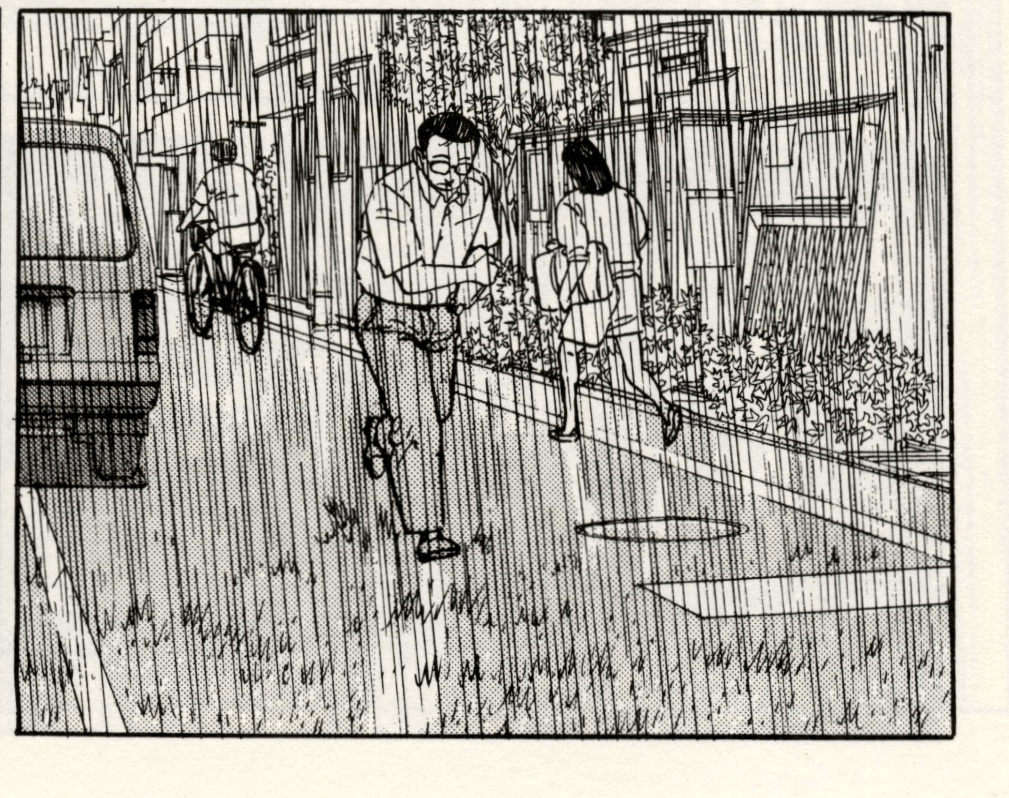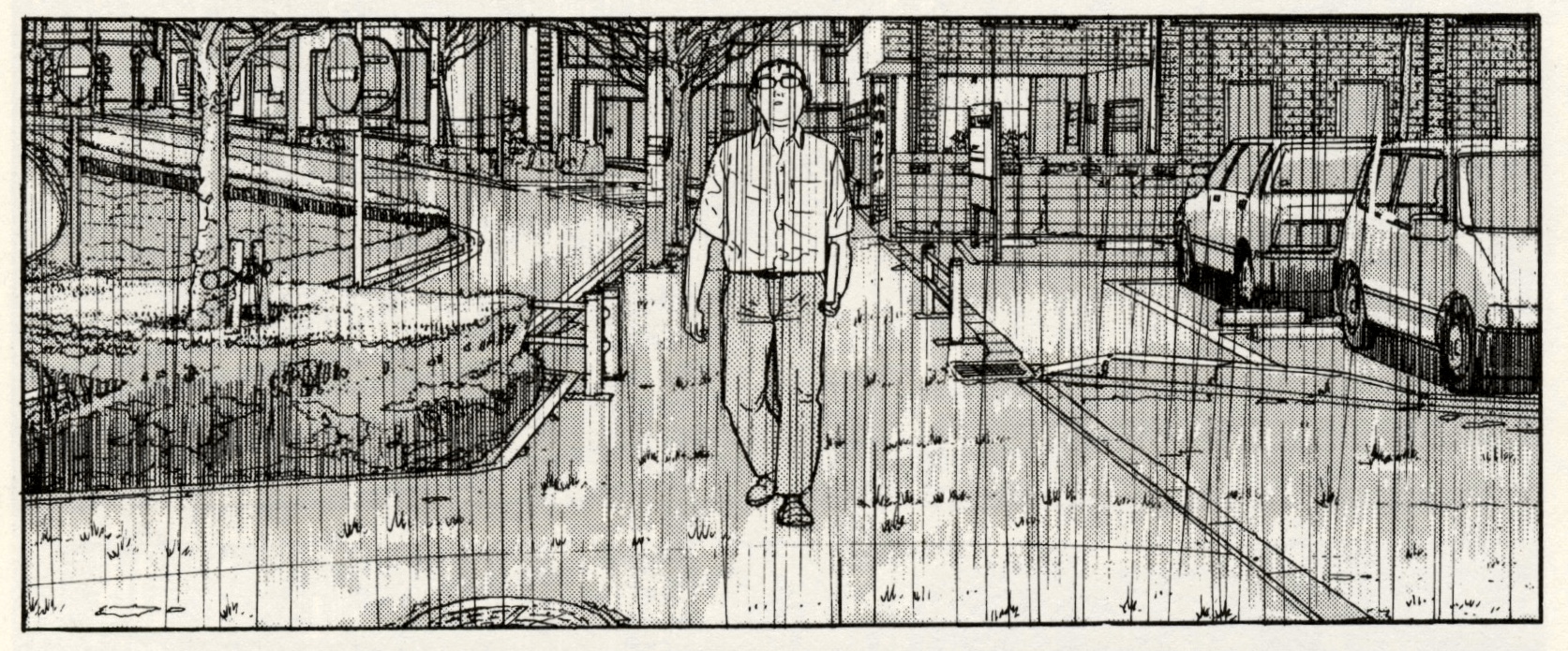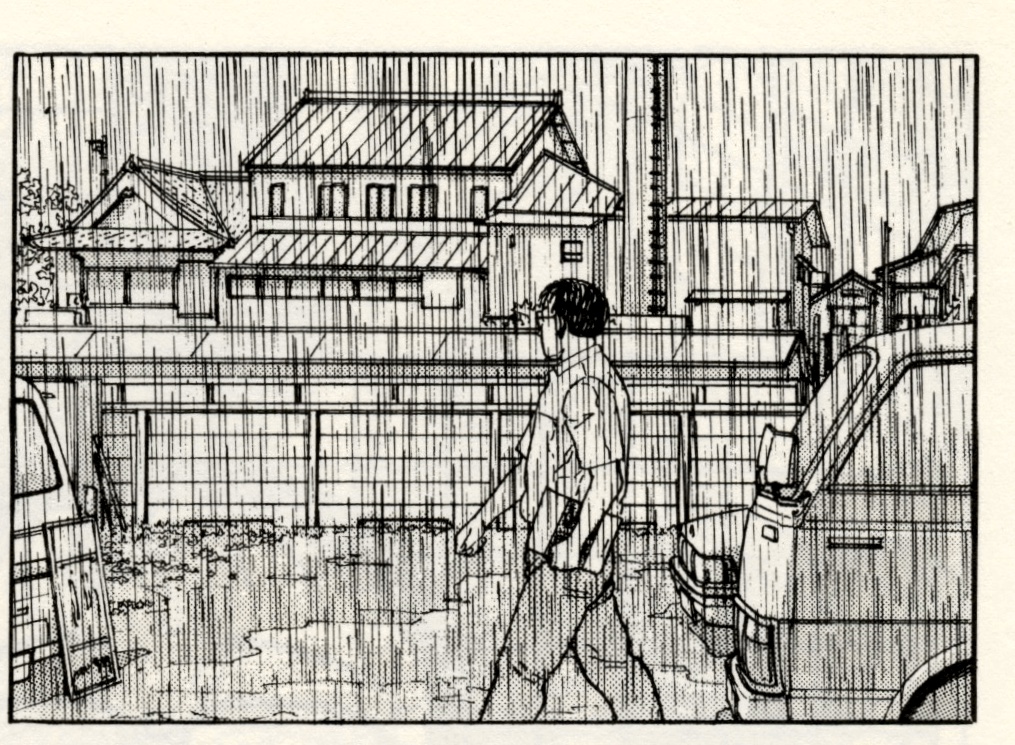 If you wish to purchase this Manga, you can find it here:
The Walking Man by Jiro Tanaguchi on Amazon
Initial D chapter 1 to 10
Initial D chapter 1 to 10 by Sekiguchi Shigeno: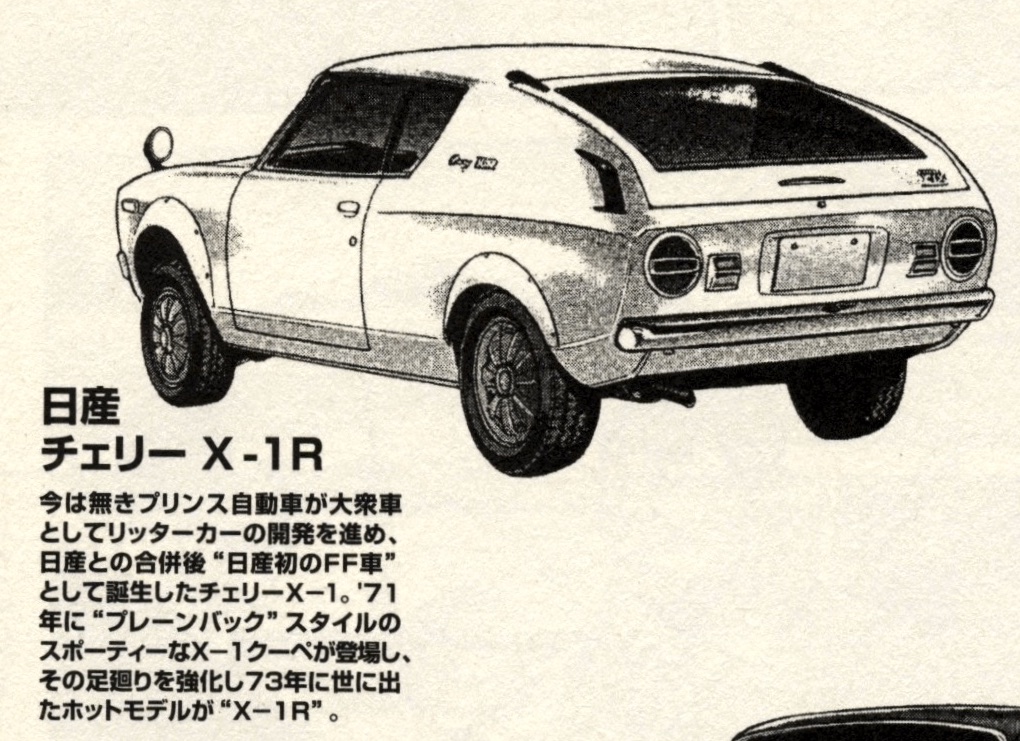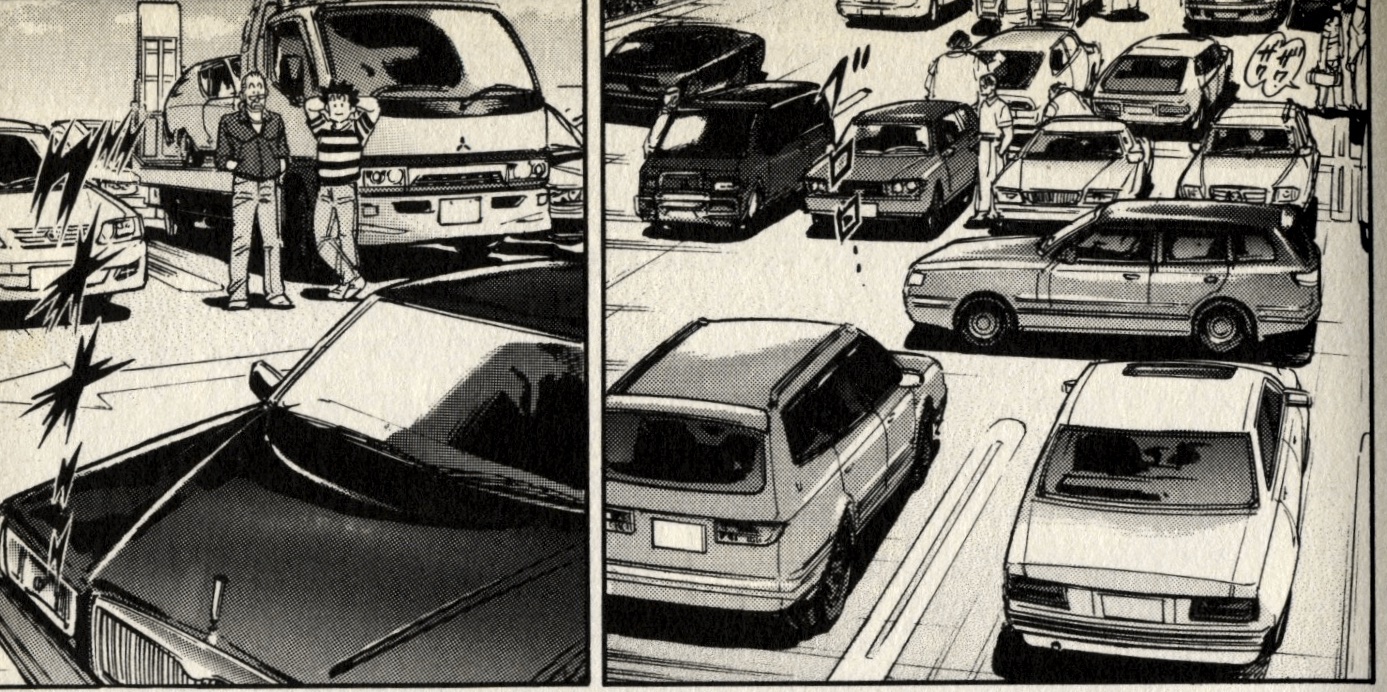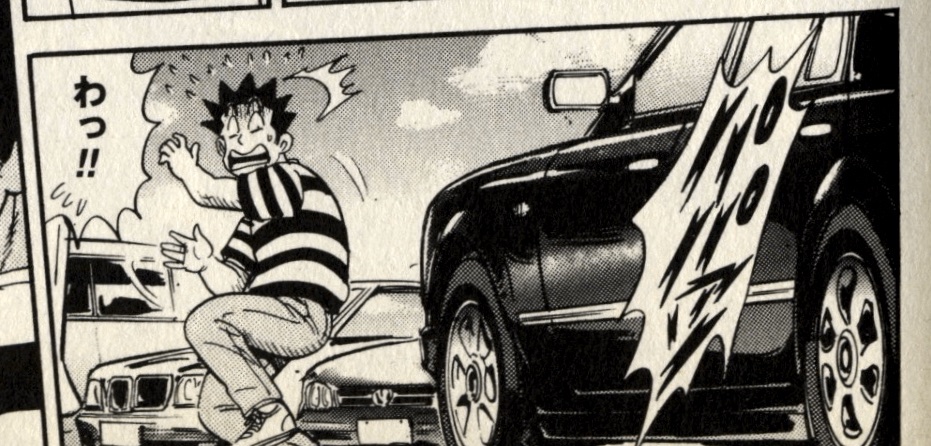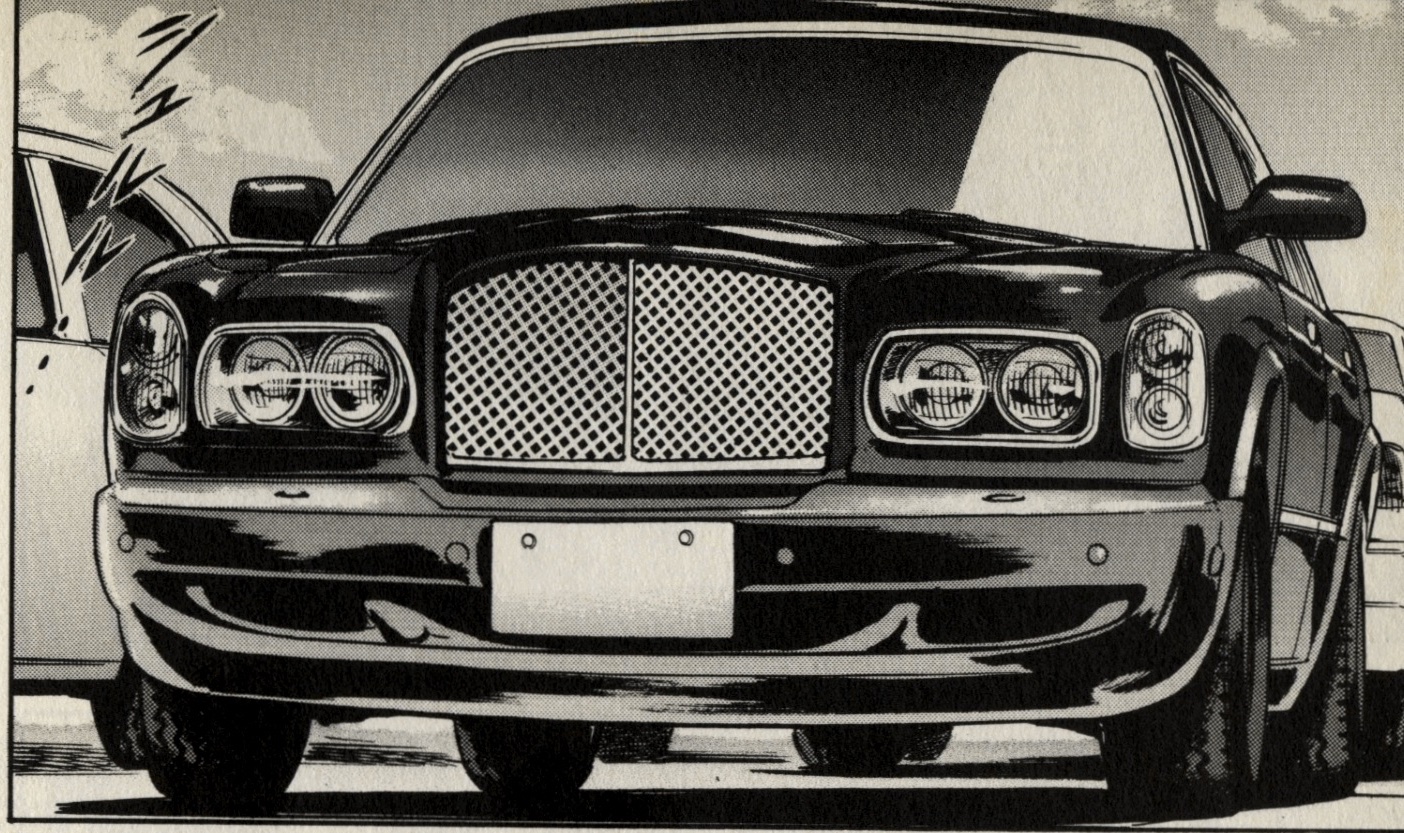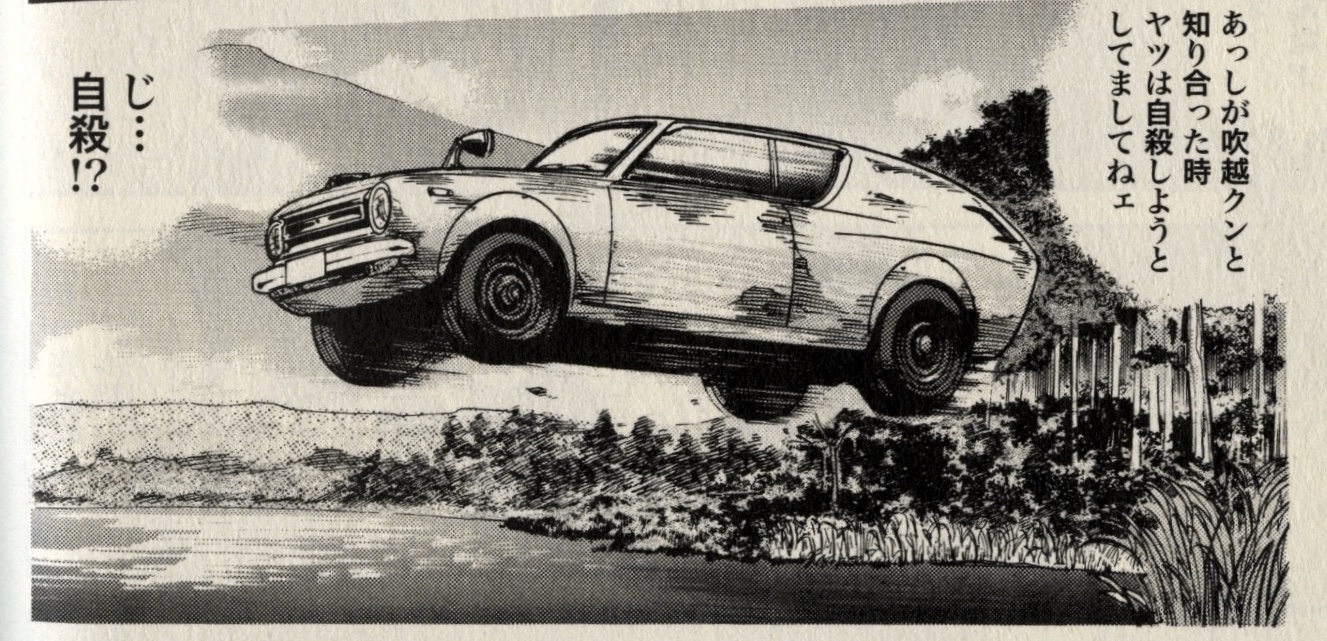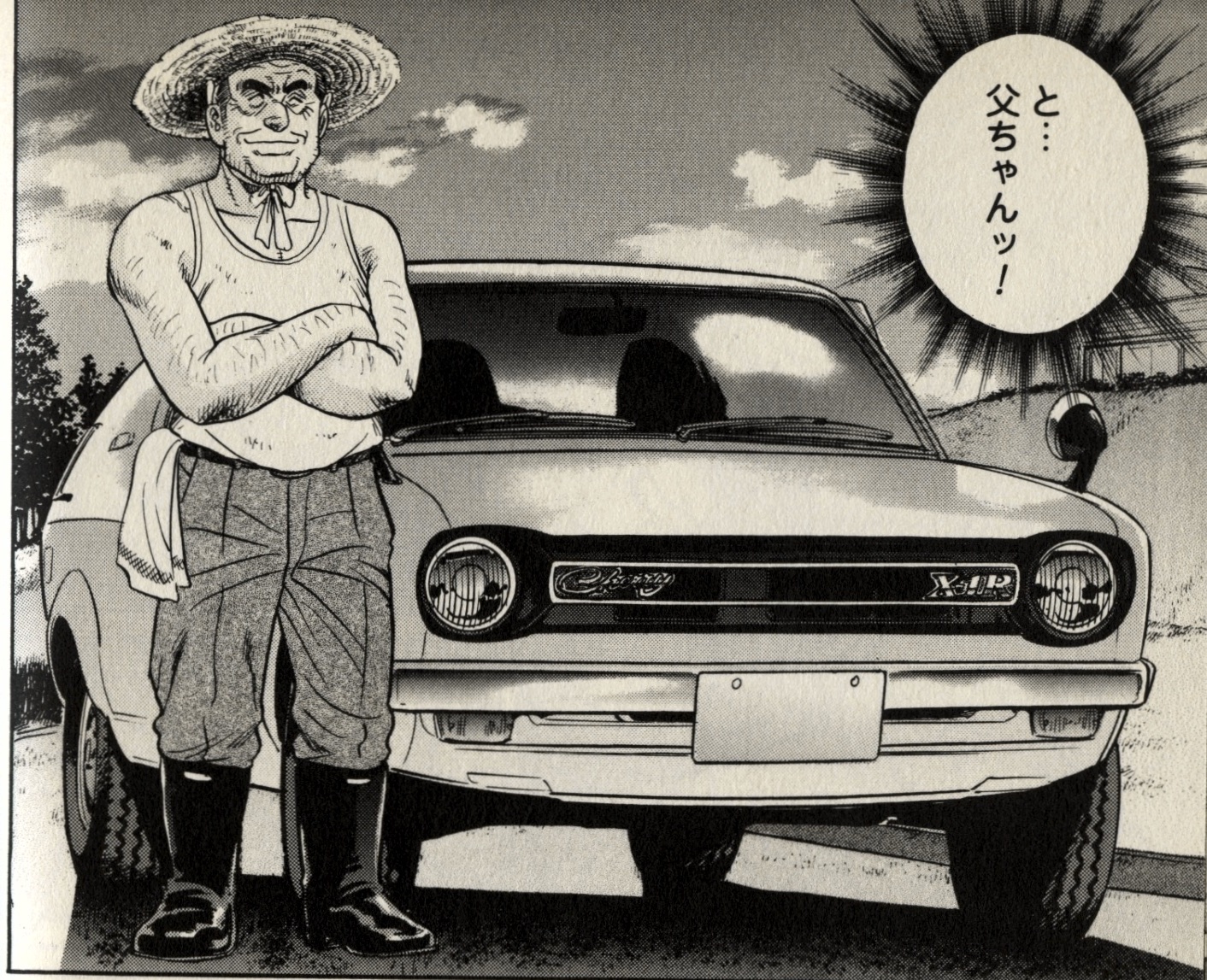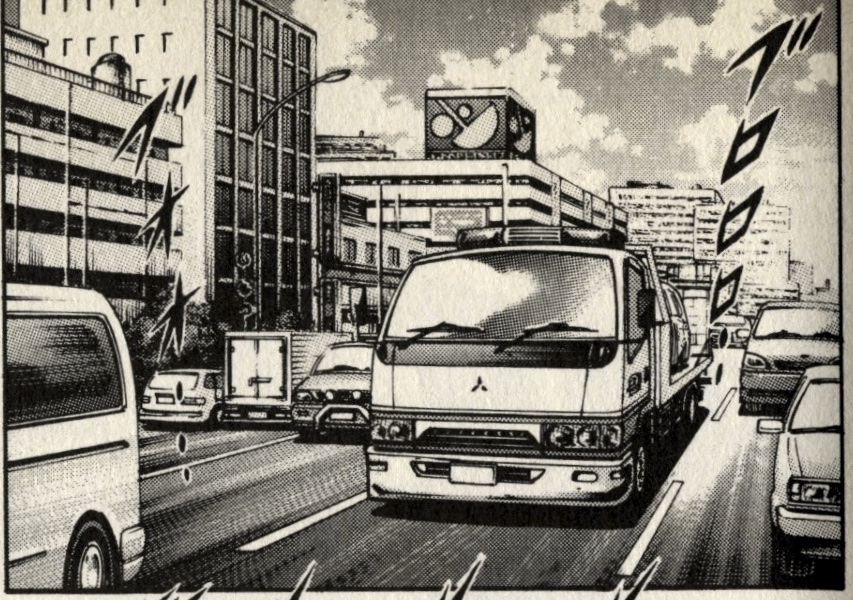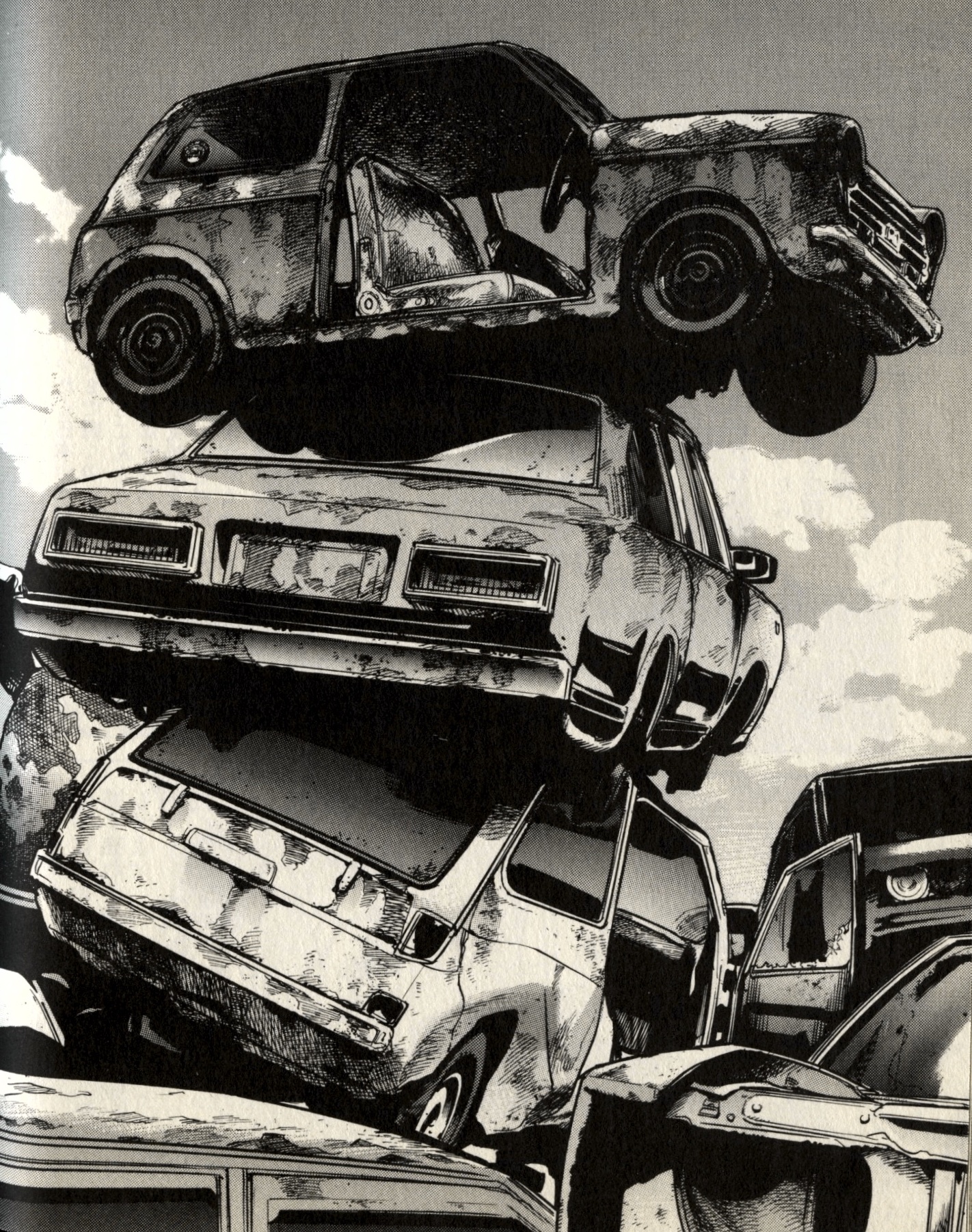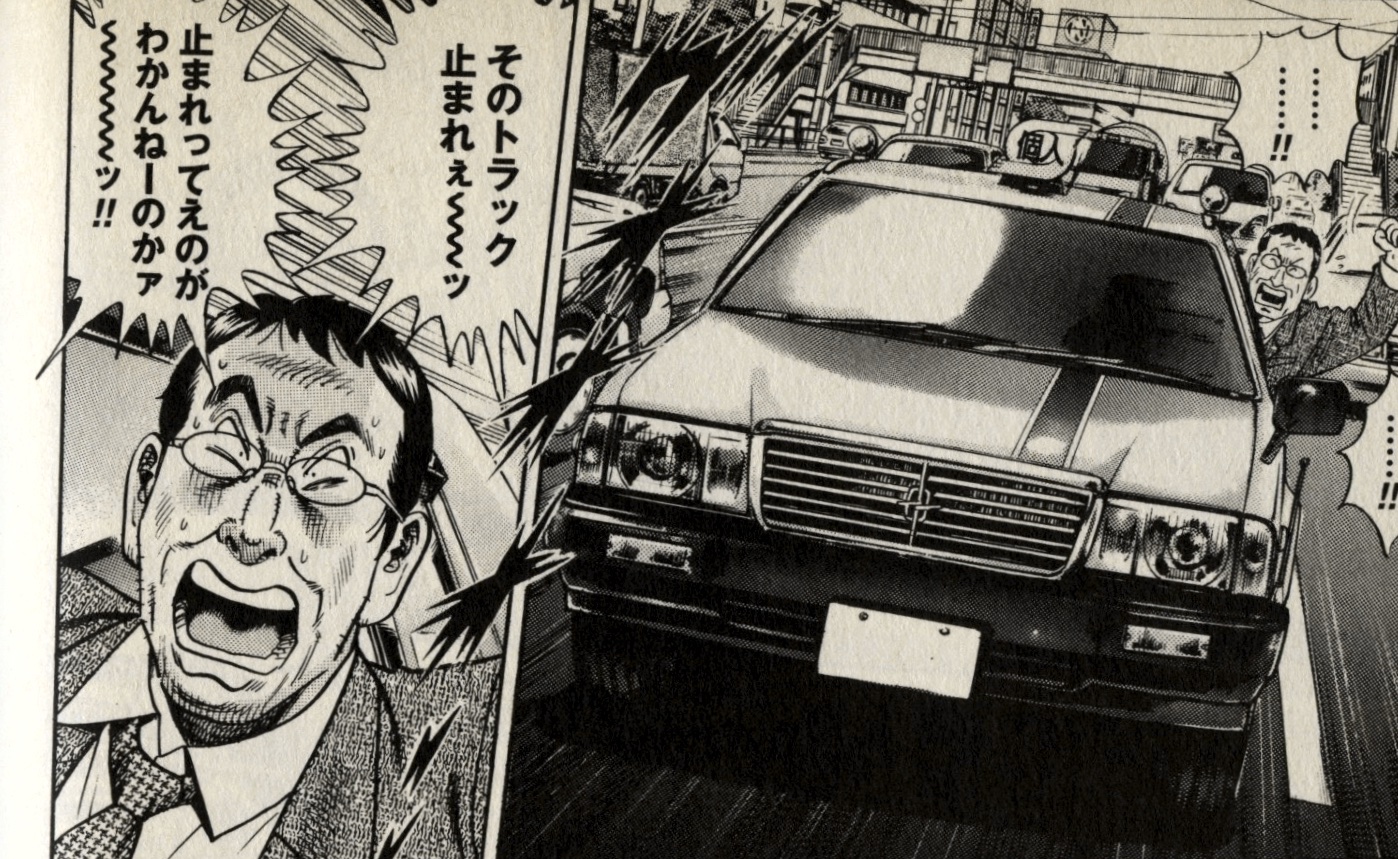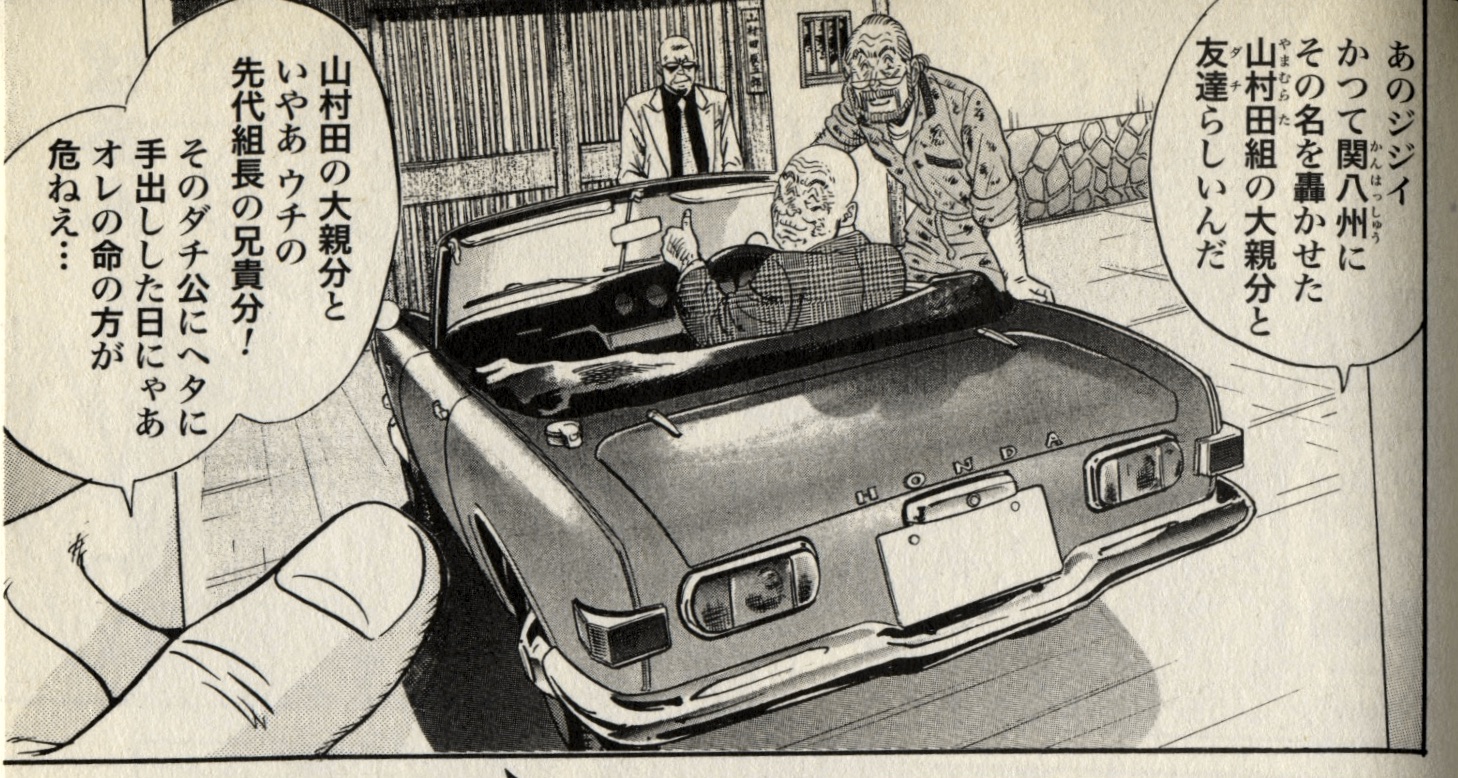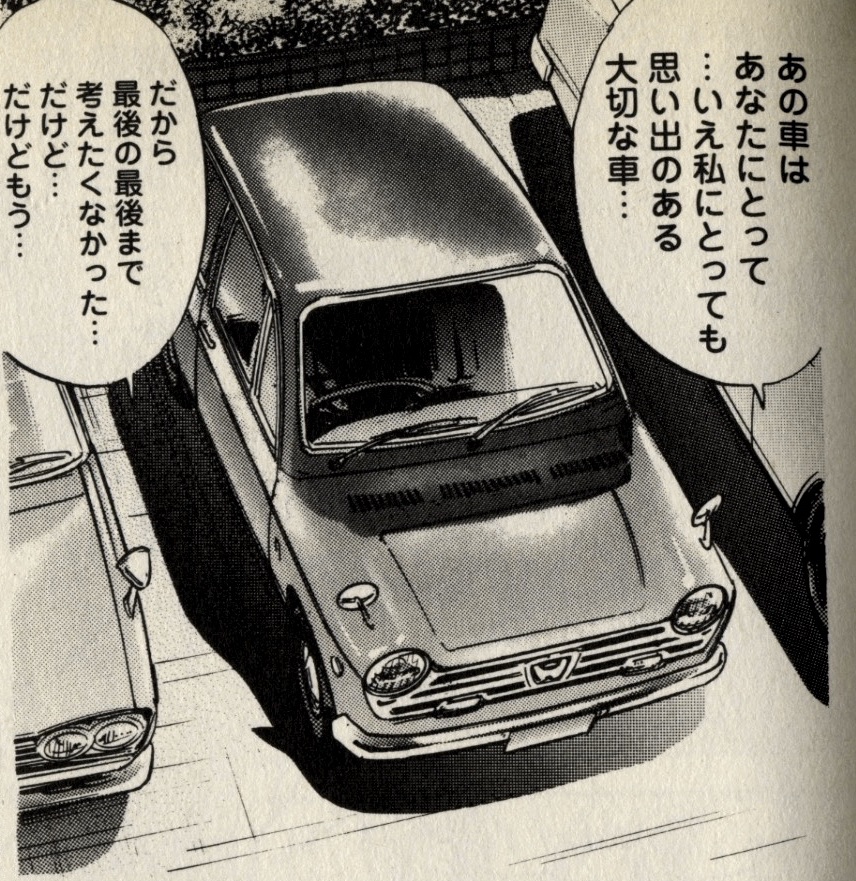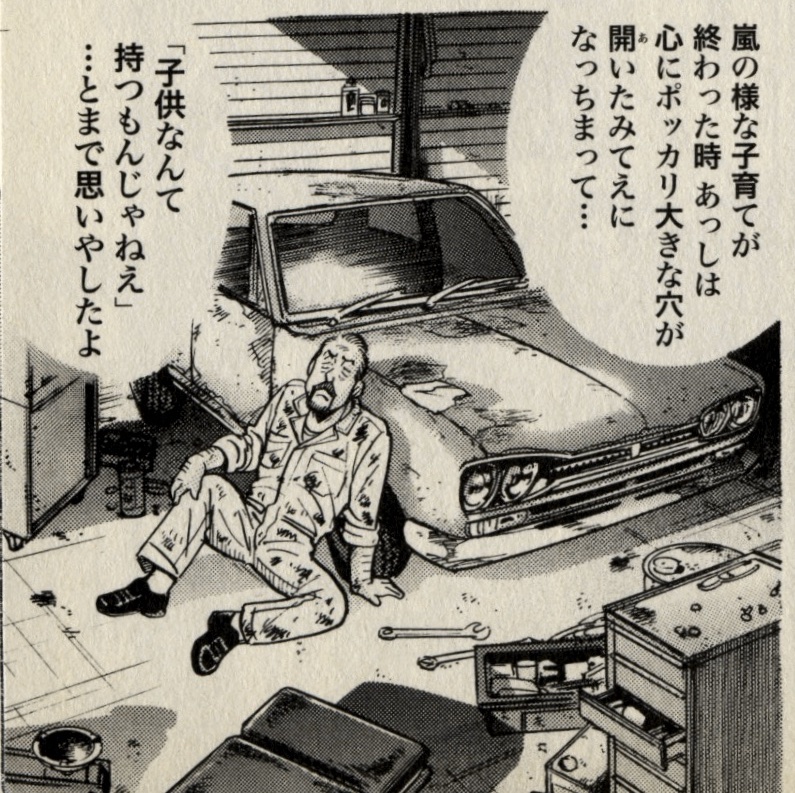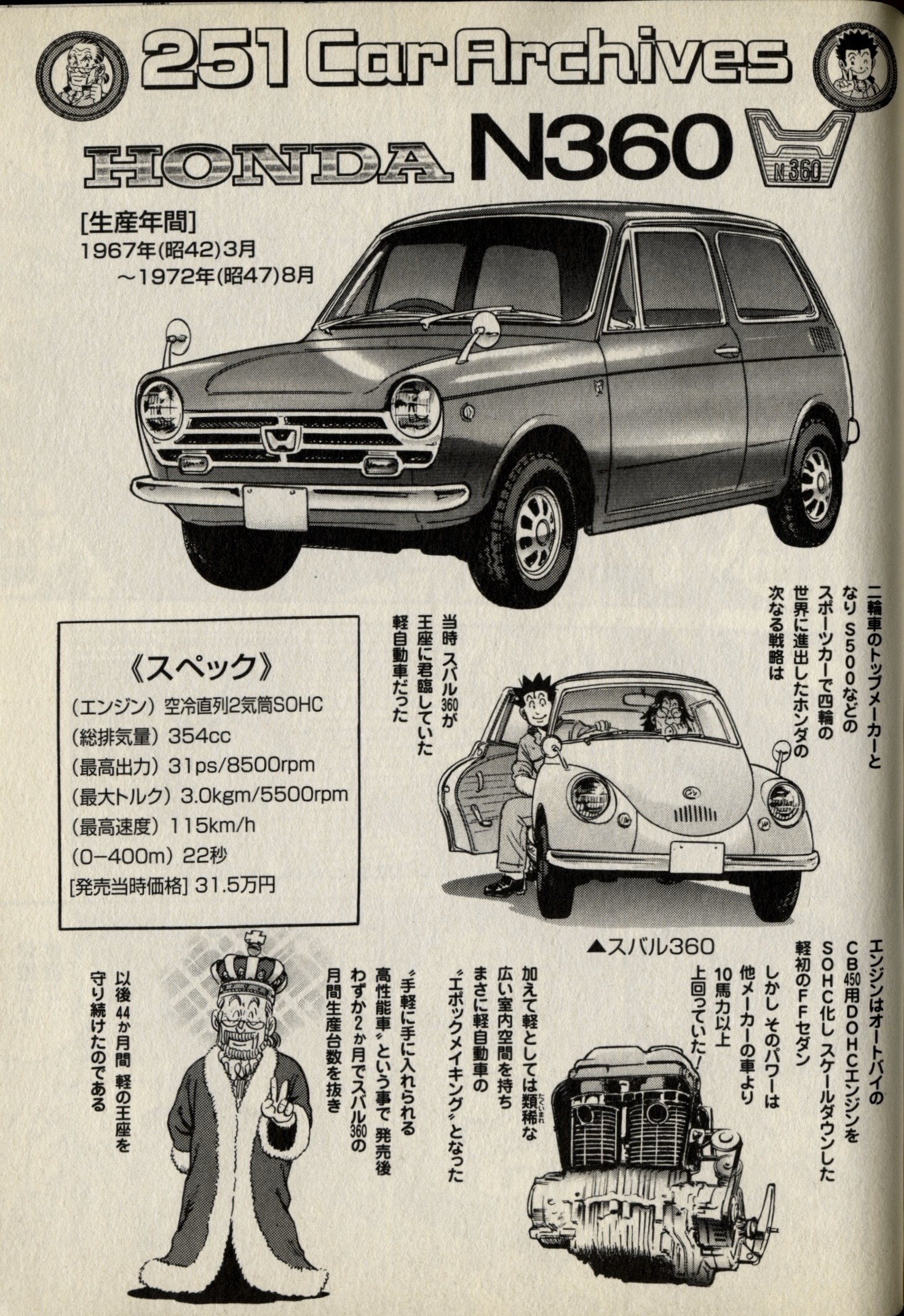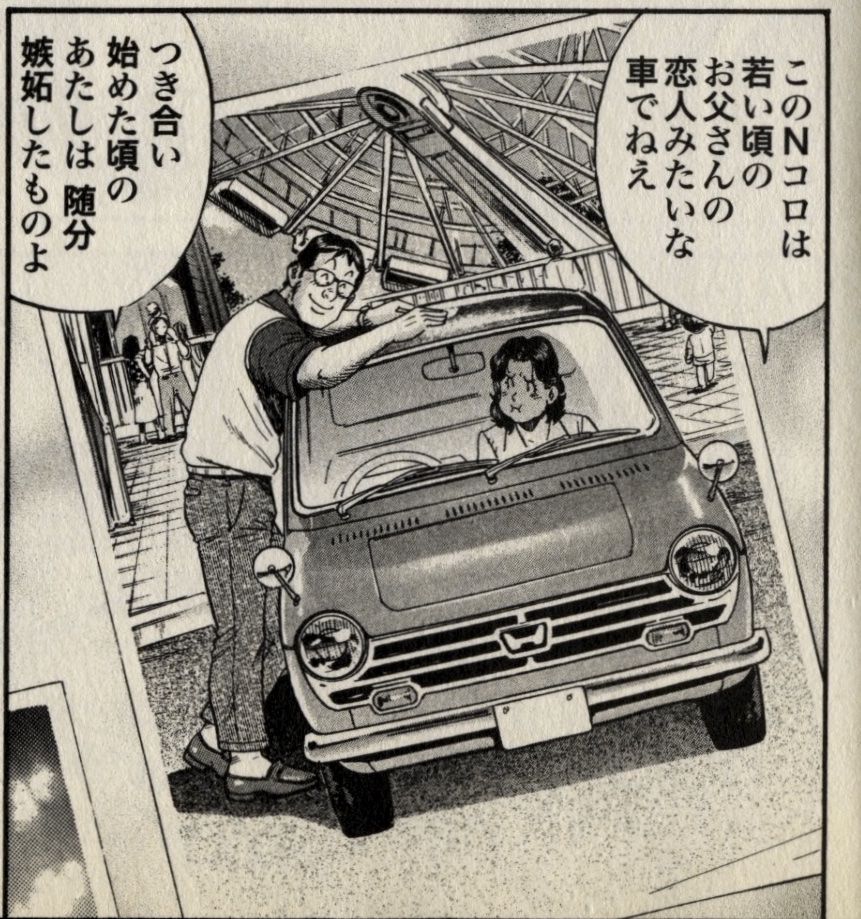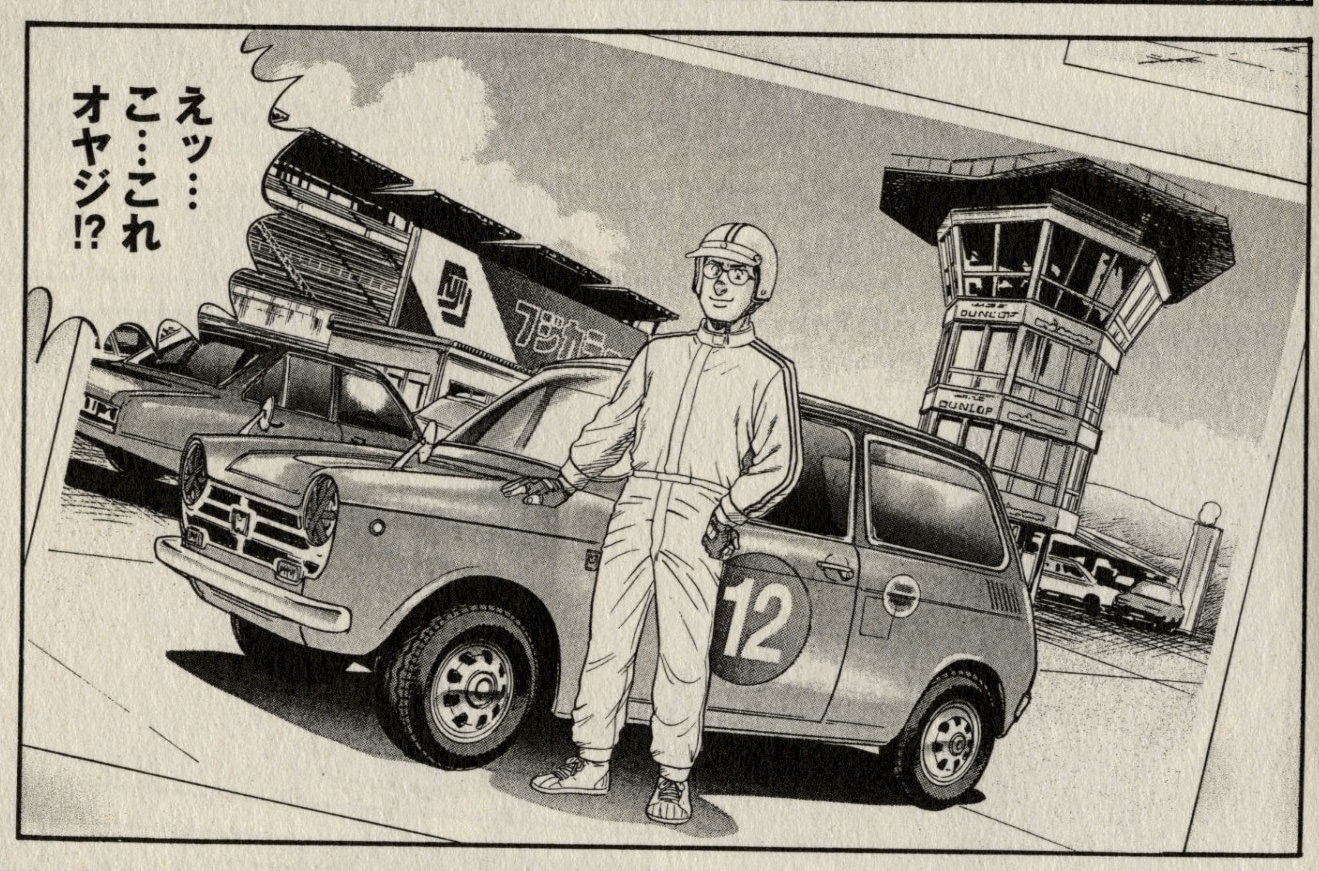 If you wish to purchase this Manga, you can find it here:
Initial D book 1 by Tokyopop on Amazon
Restore Garage 251 book 14
Restore Garage 251 book 14 by Ryuji Tsugihara: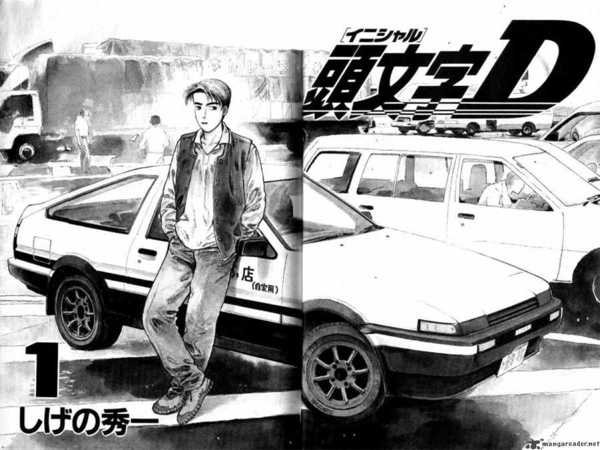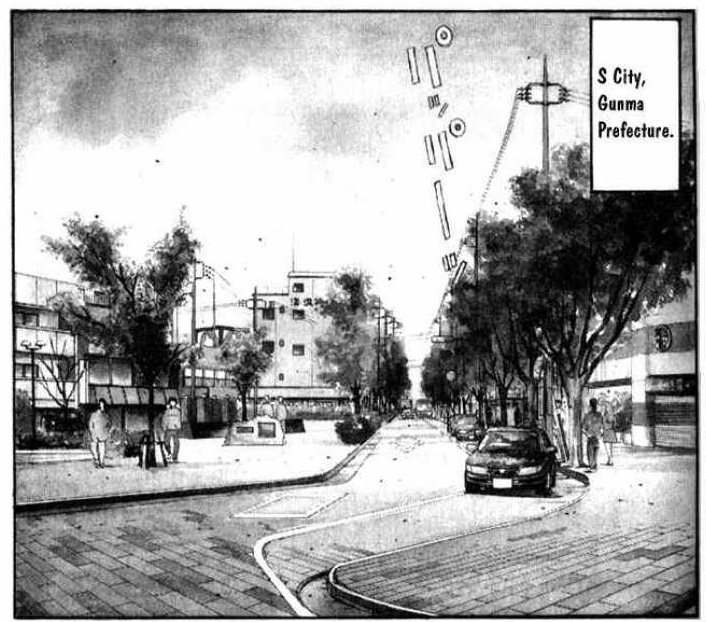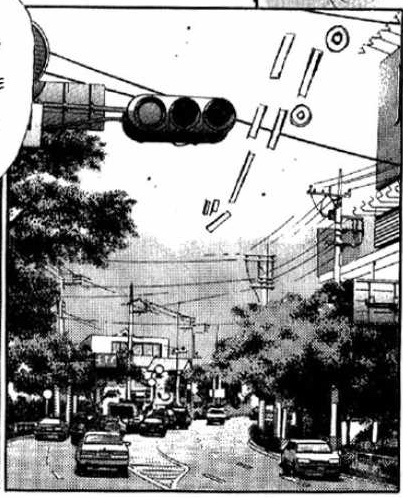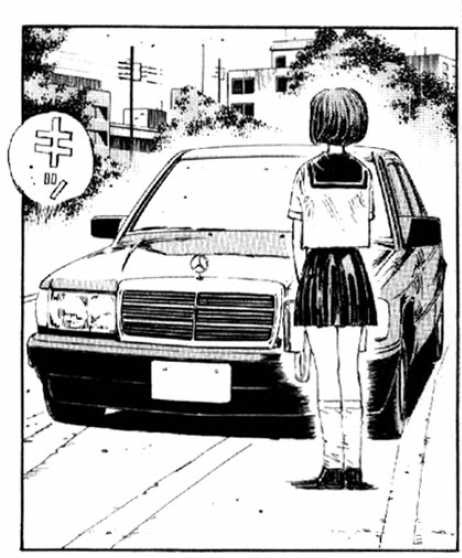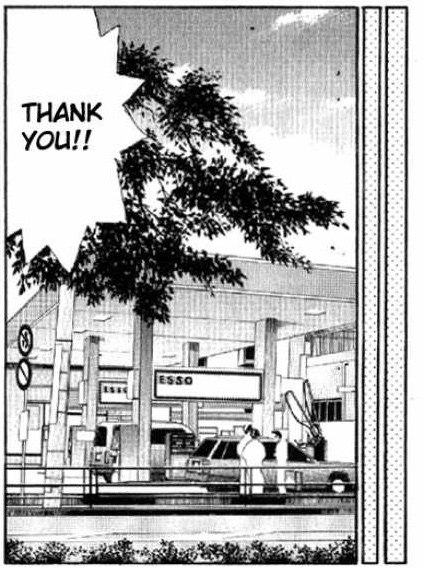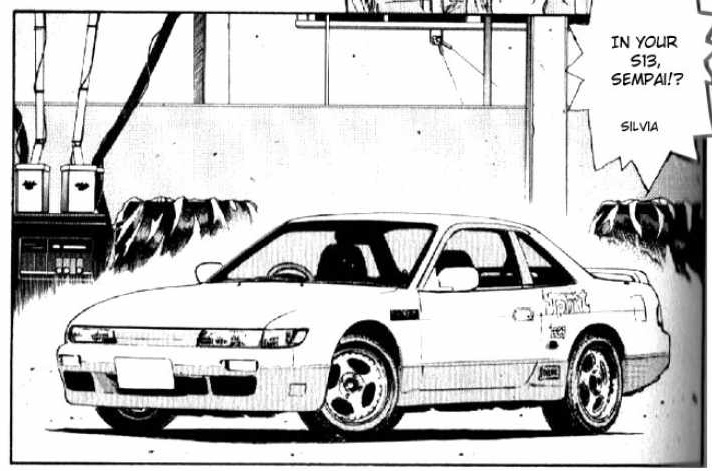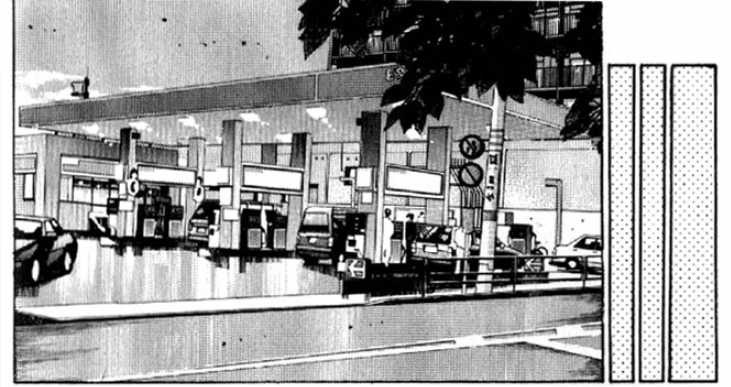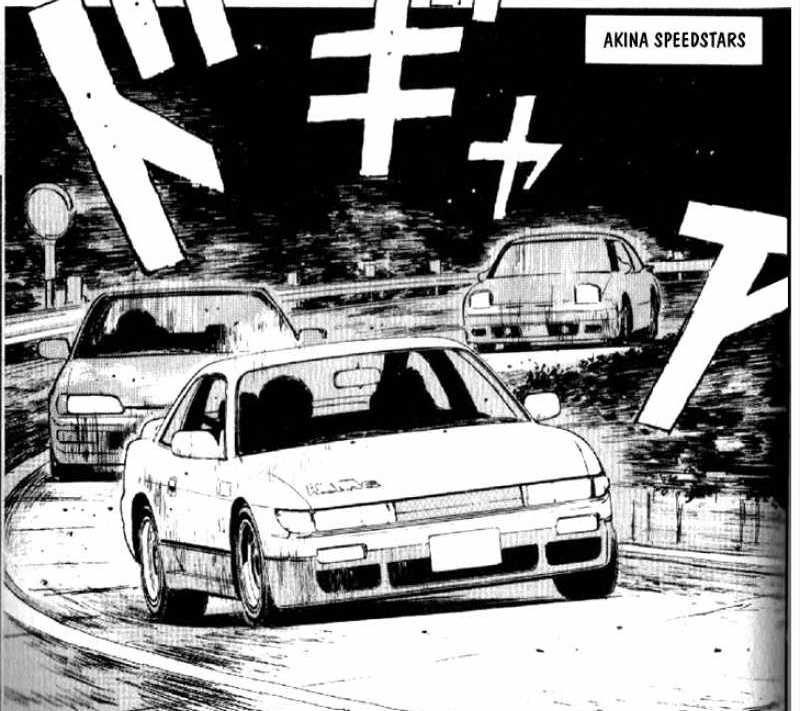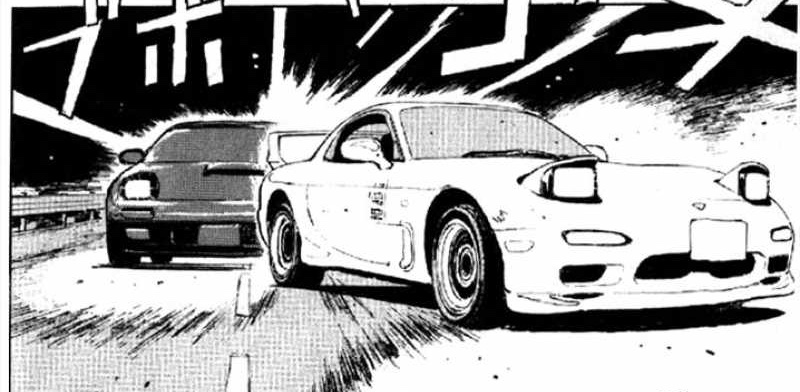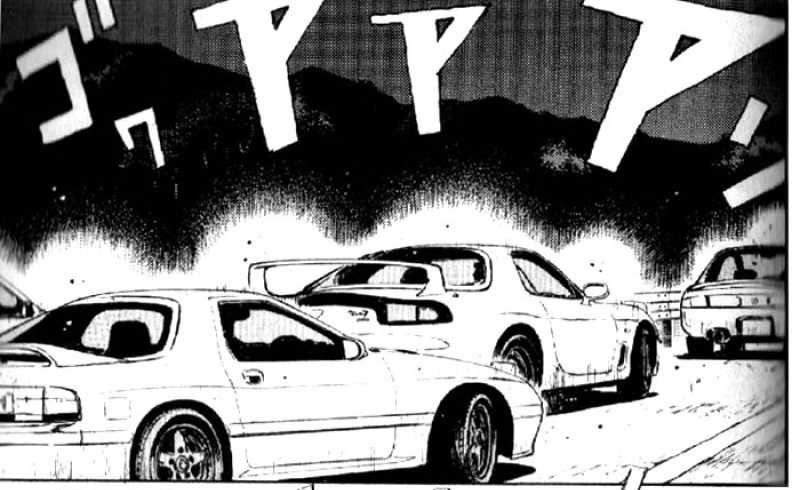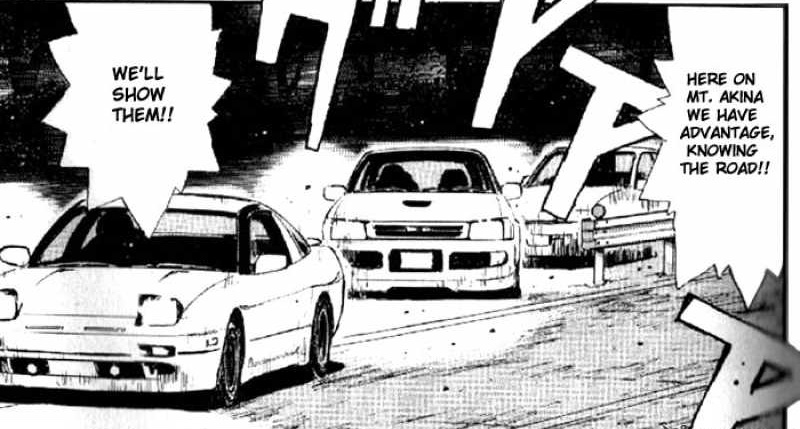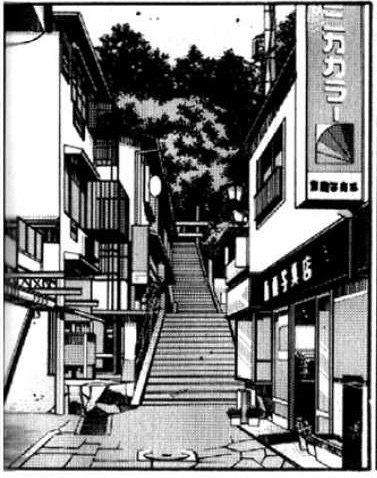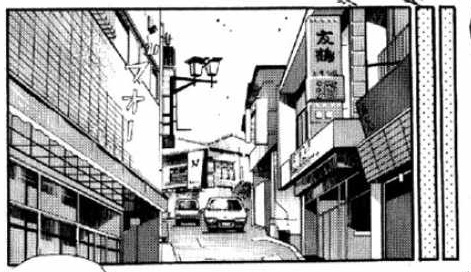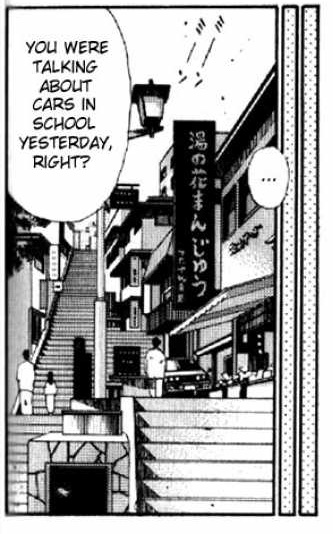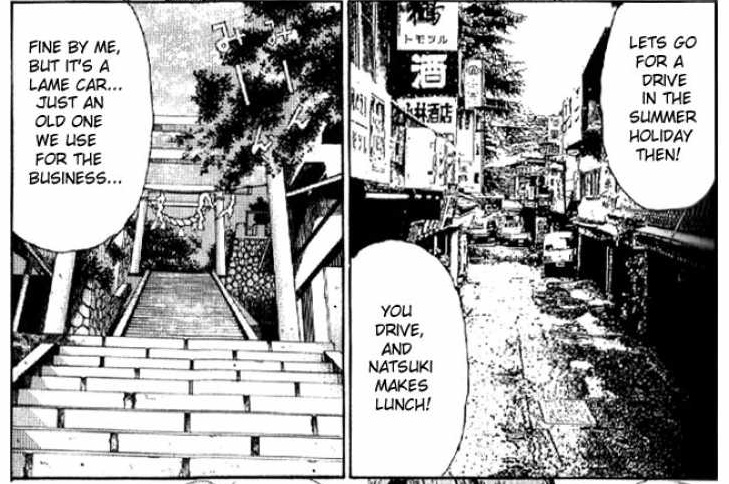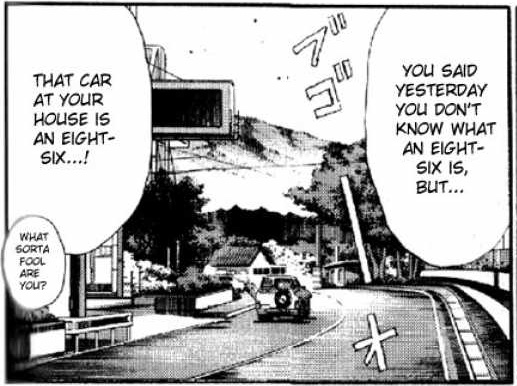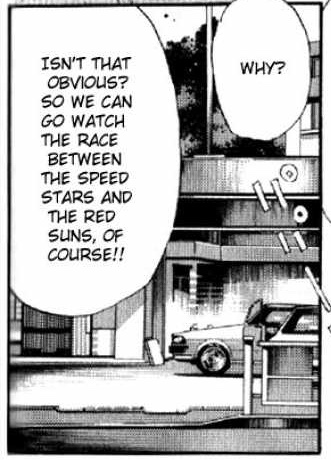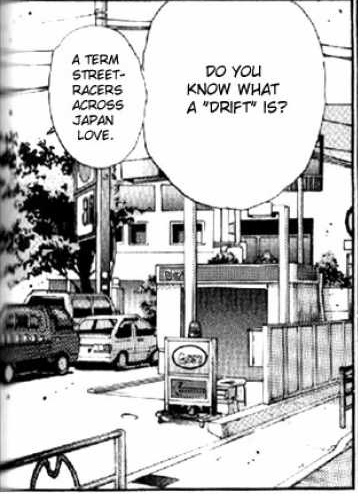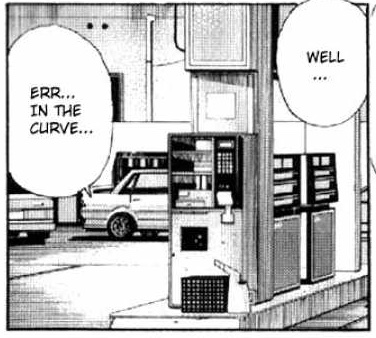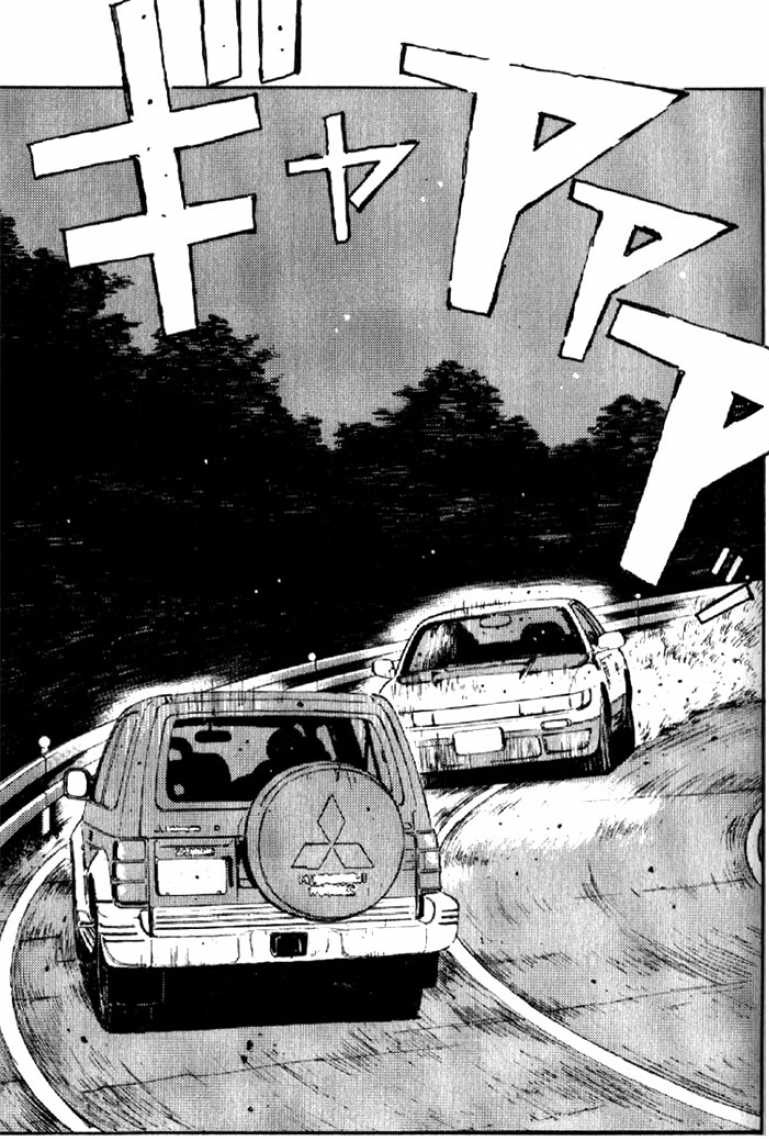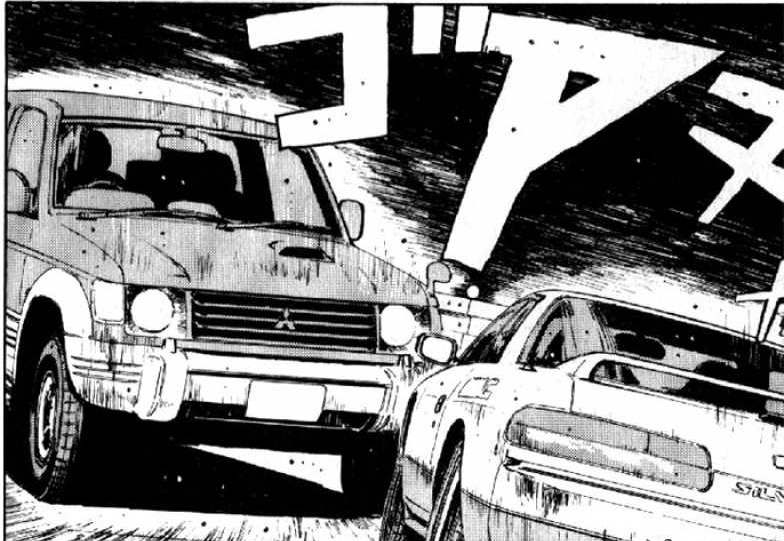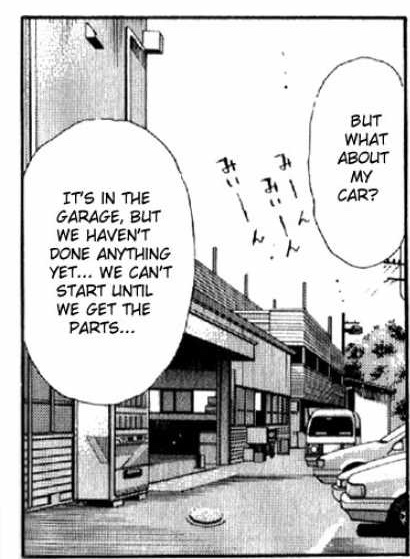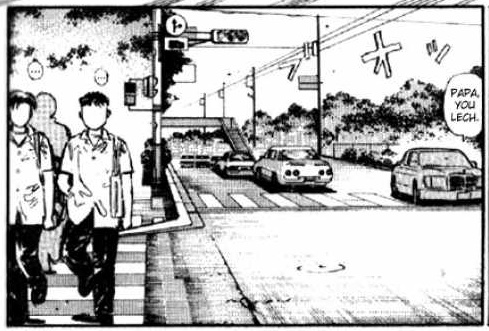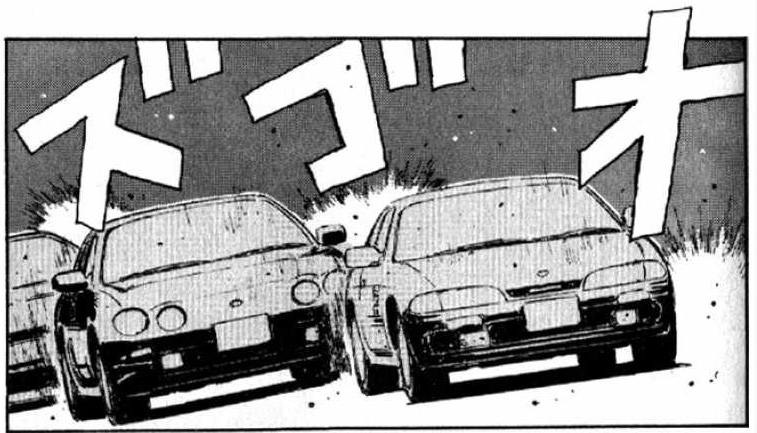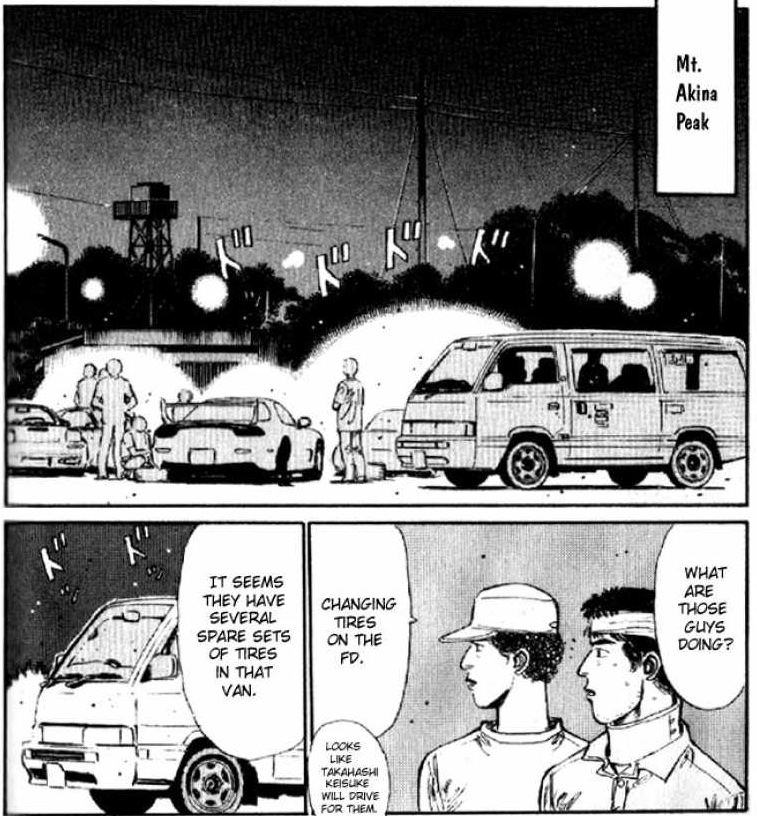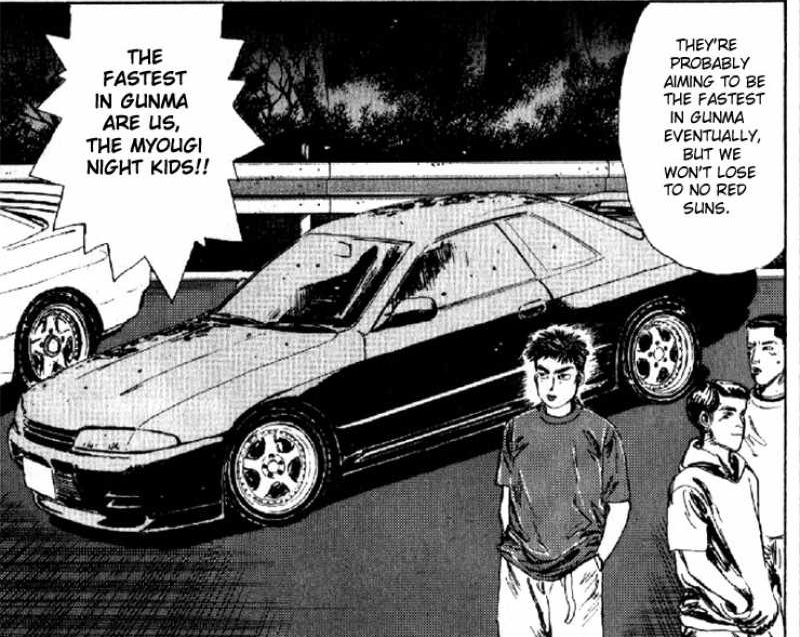 If you wish to purchase this Manga, you can find it here:
Restore Garage 251 on Amazon
Ah! My Goddess Books 1 and 5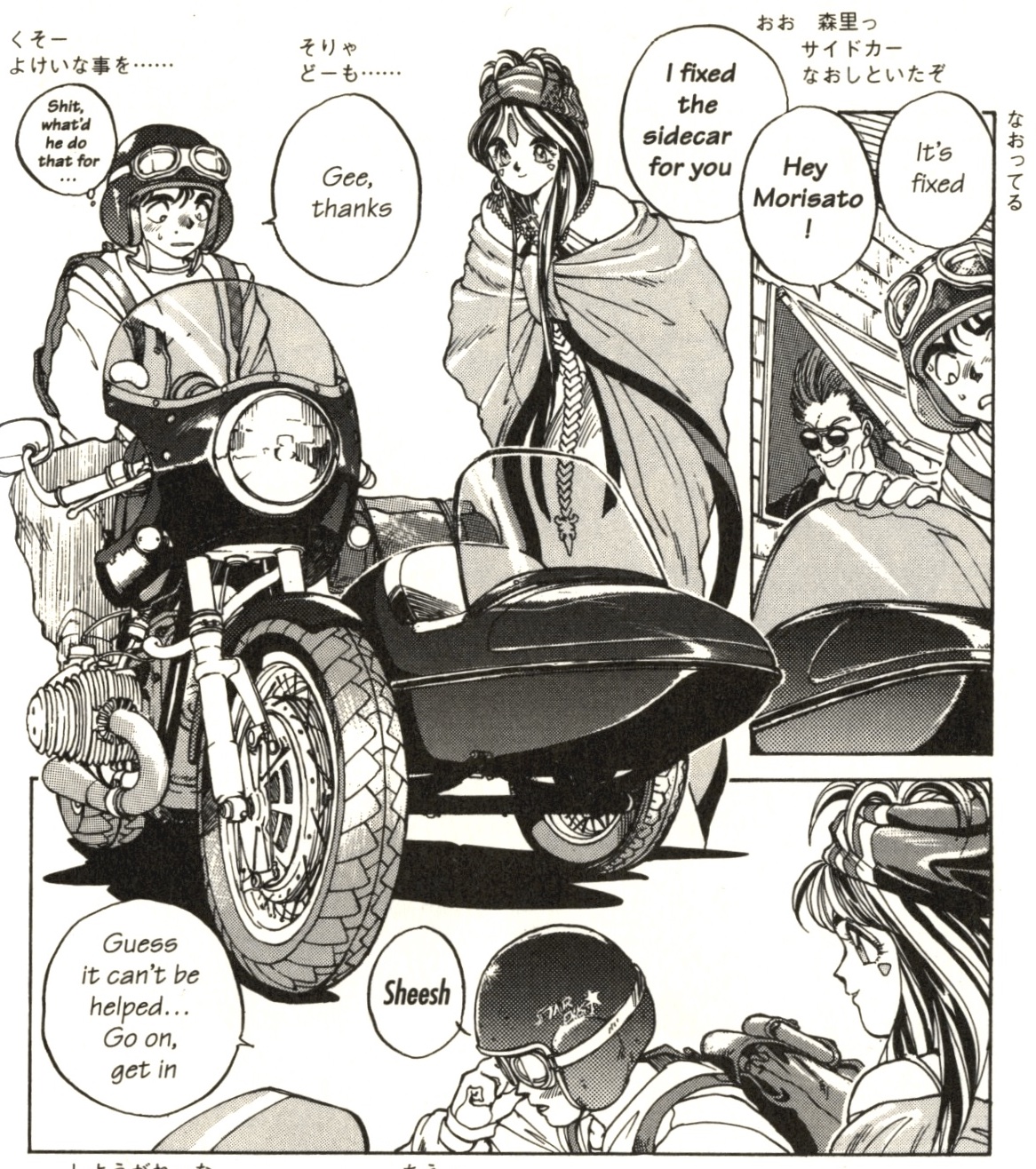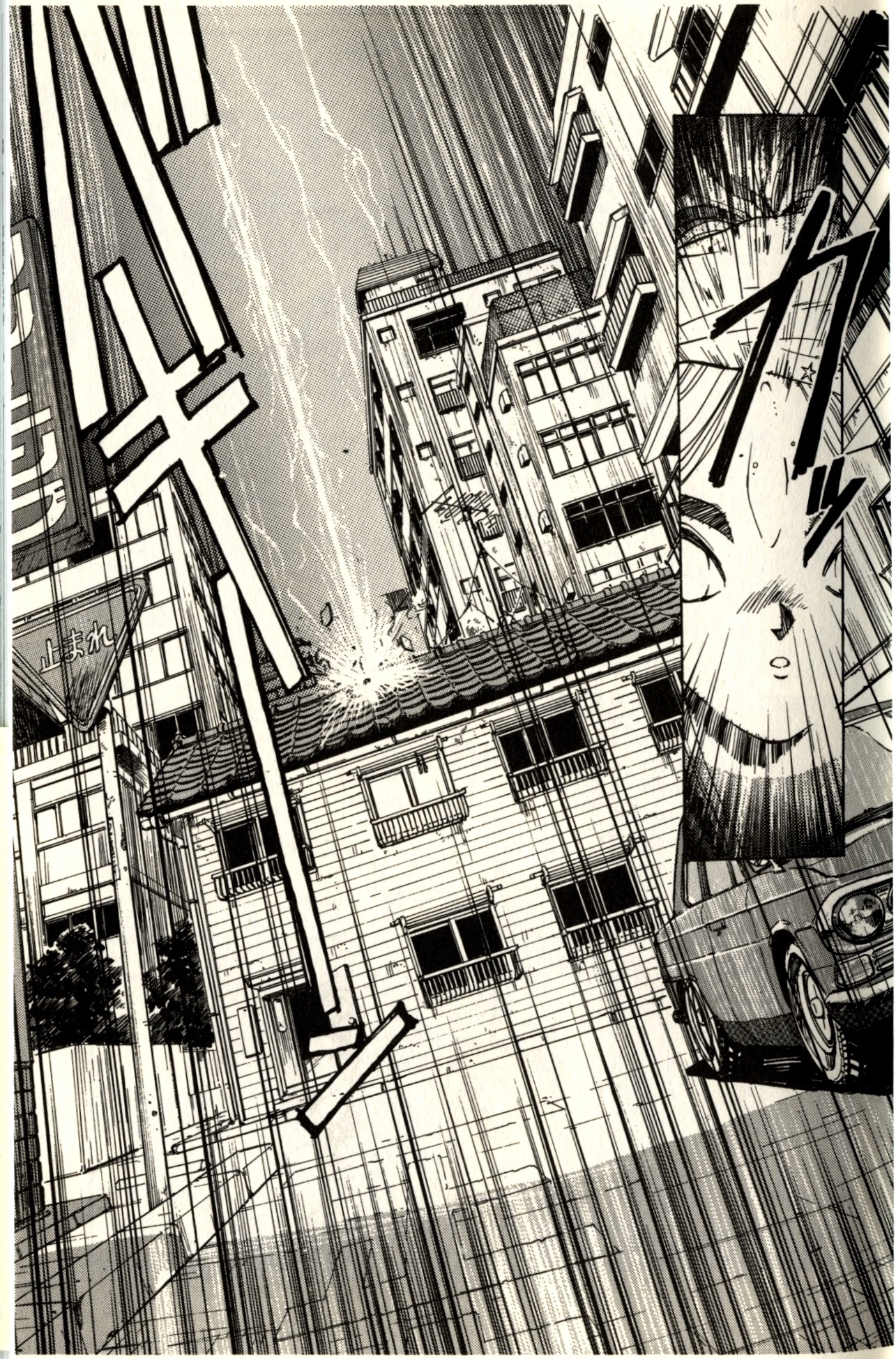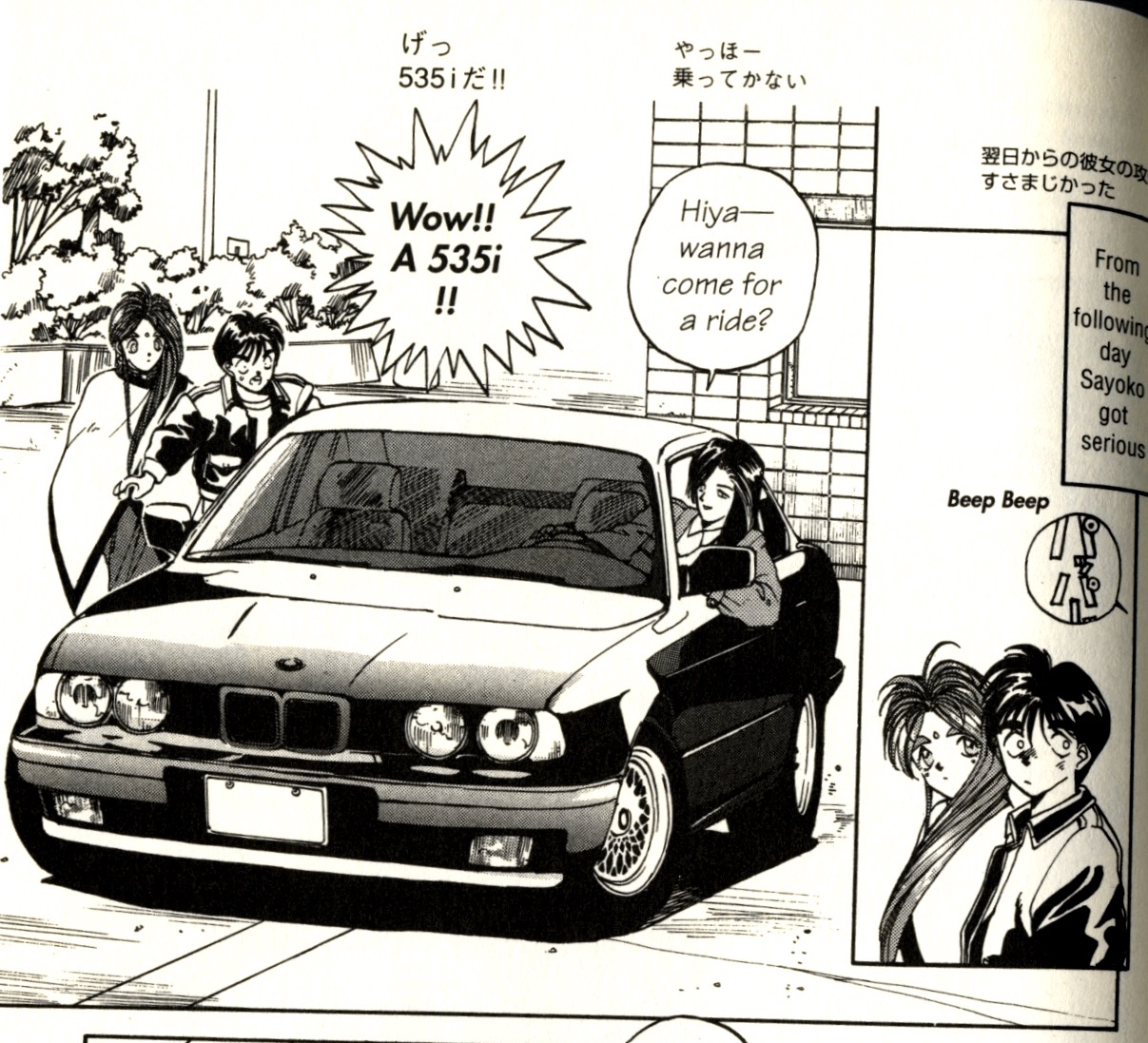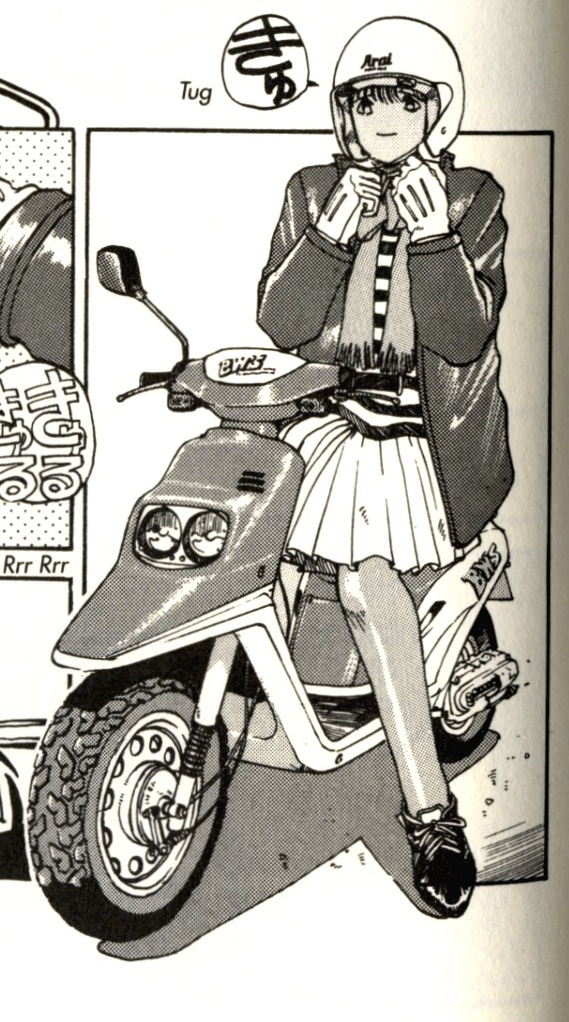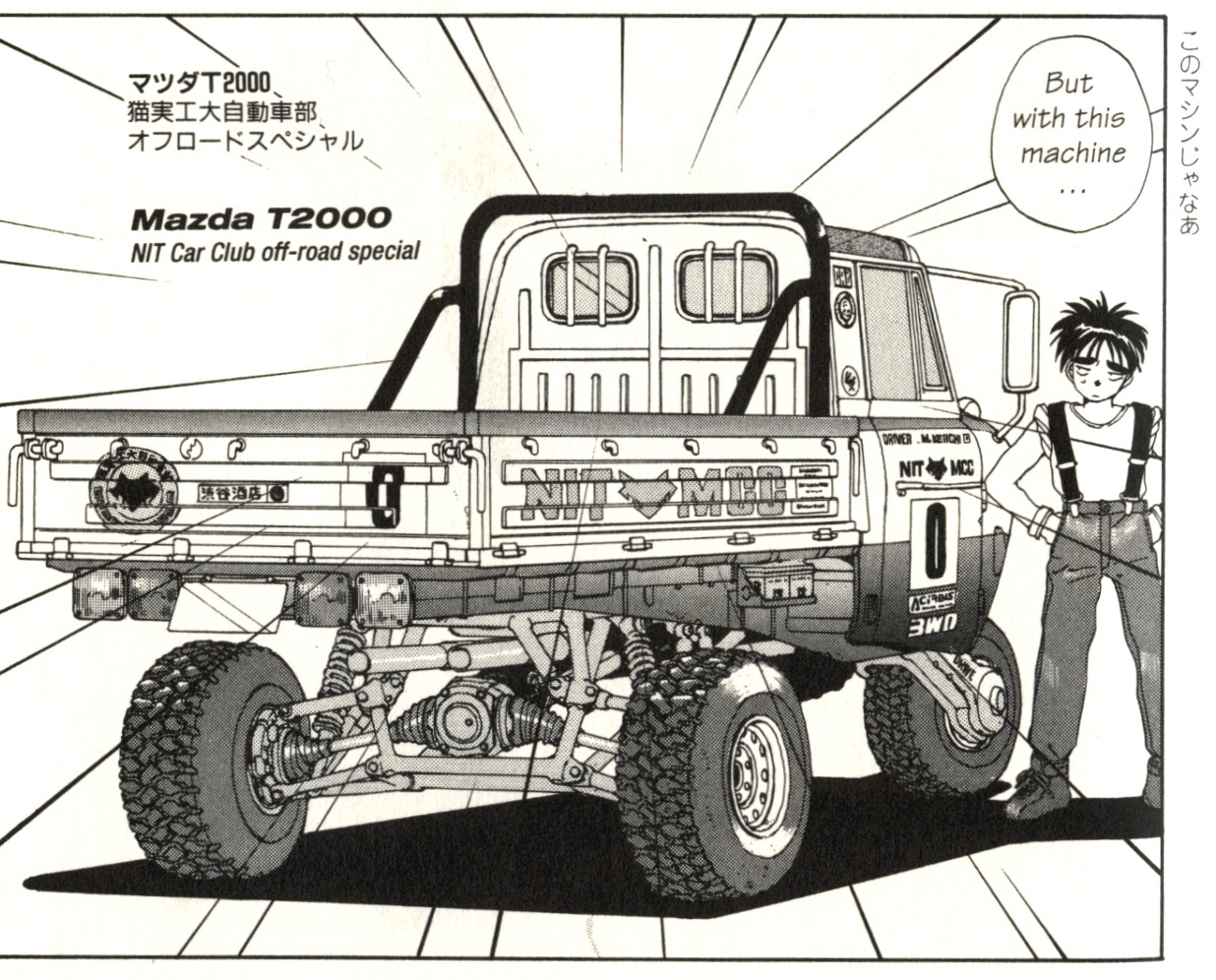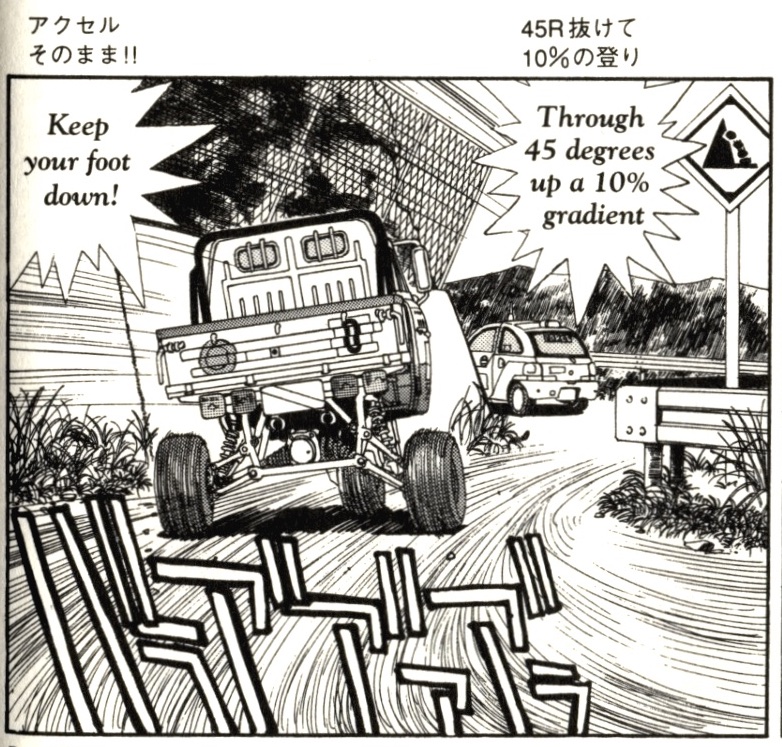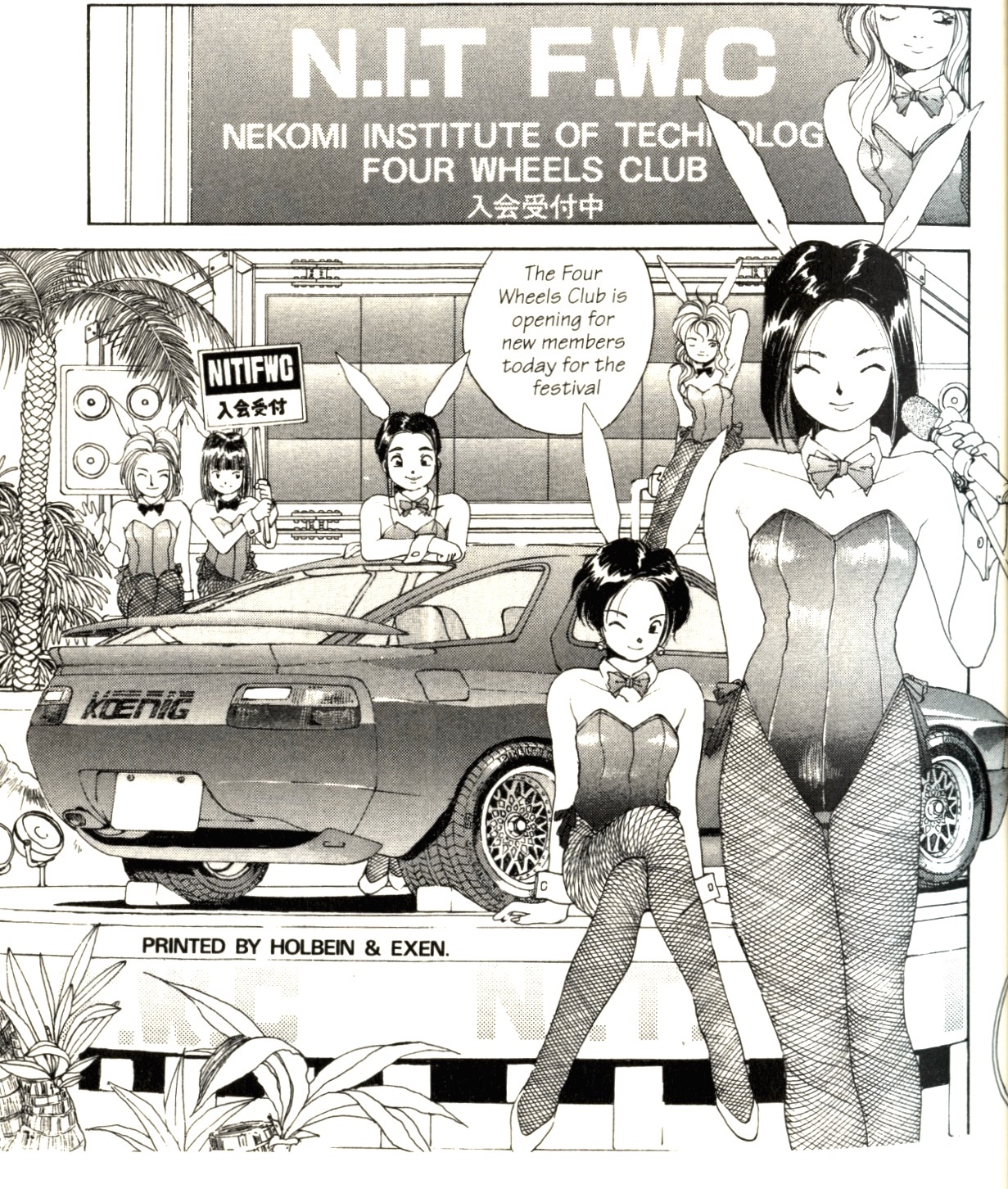 If you wish to purchase this Manga, you can find it here:
Ah! My Goddess on Amazon