October 31, 2015 in video
This is my October 2015 update video. The video is shot while driving the Toyota Carina for, probably, the very last time in 2015 as winter is coming soon. I went to pick up some tools and driving back home and yakking while driving.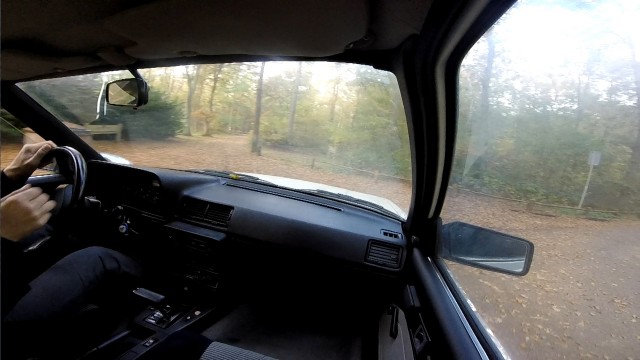 So are we going to offroad in the Toyota Carina?
No we are not: Read the rest of this entry →