Even before Suzuki released the Suzuki Fronte Coupe they already made the existing (facelifted) Suzuki Fronte LC10 II (as known as the Stingray) look more sporty with this sports kit: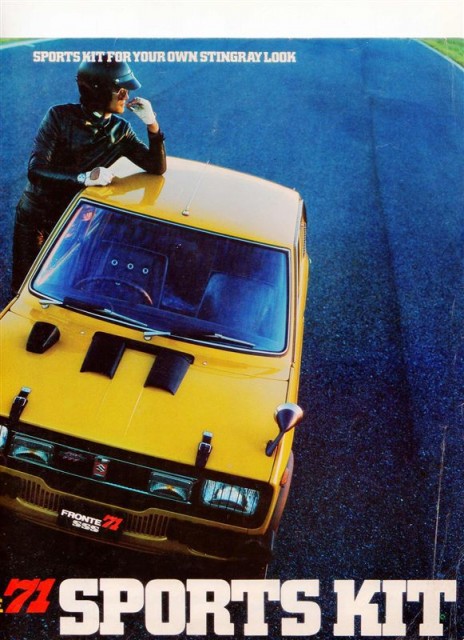 I must say this Sukuki Fronte LC10 SSS really looks bad ass!
As the SSS already had a very potent 36hp engine (not bad for a 360cc air cooled engine!) so the sports kit only included exterior and interior upgrades: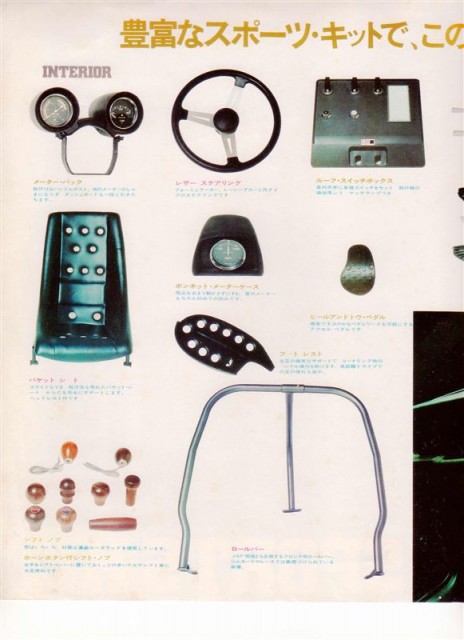 Bucket seats, roll cage, gauges for oil pressure/voltage/water temperature and a sports steering wheel included.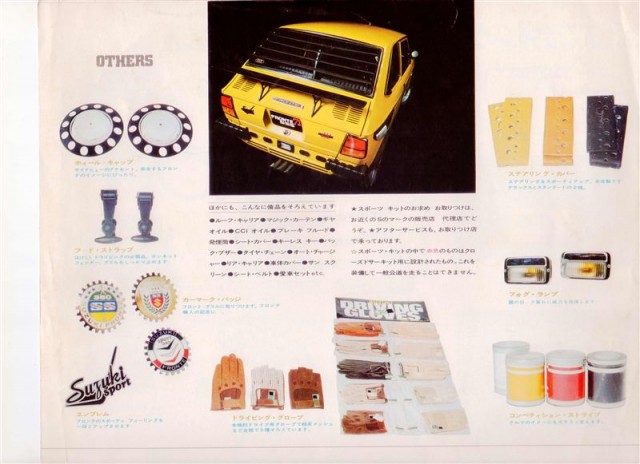 Even that rear spoiler appears to be fully adjustable. Not a bad investment for the occasional track day I guess!