WTF: Celica Supra MA61 cabrio
WTF: Celica Supra MA61 cabrio
I have seen a couple of topless Toyota Celica AA63 before, but never a Celica Supra mark II. That was until now…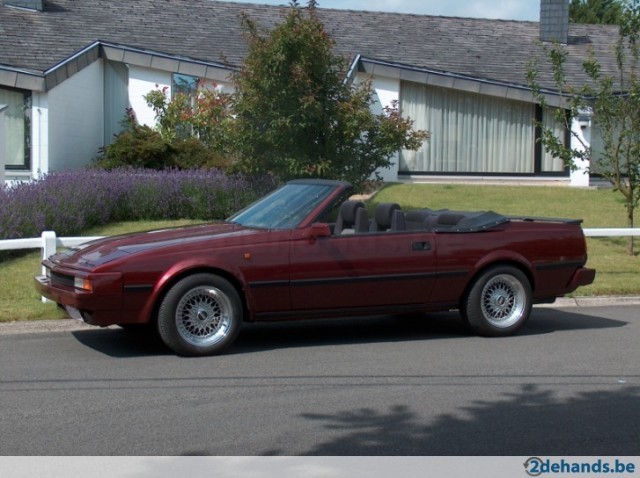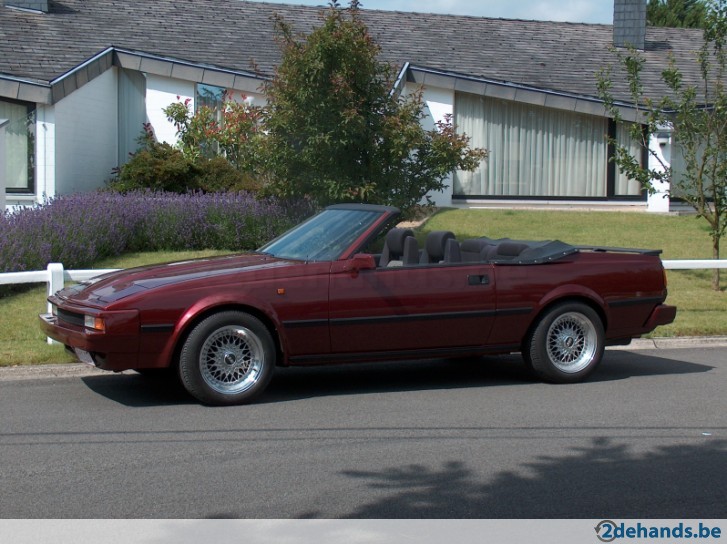 Yes, someone chopped off the roof of this Celcia Supra MA61. Or even better: someone did this professionally!
Now the most interesting part of this car is the rear:


It features the tail lights and boot of the two door Celica coupe!
Underneath the bonnet the trusty 5M-GE:


The enginebay color reveals that this Celica Supra always remained the same color…
The original wheels (probably 15 inch Celica Supra rims) have been traded in for a set of periodically correct BBS items: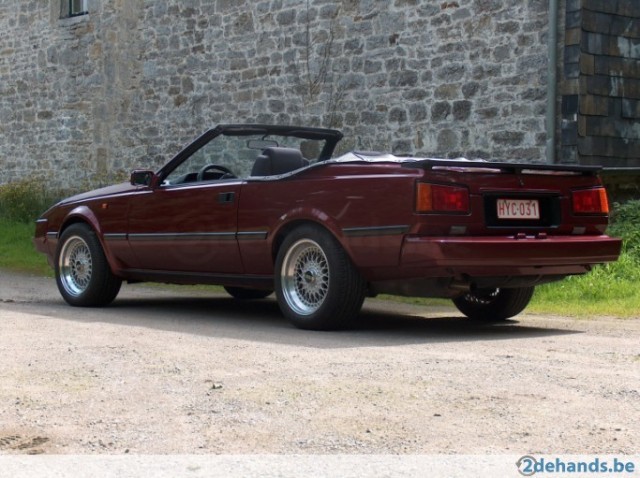 Yes, it is really something else! I'd definitely trade it for my Carina any day but given the steep asking price of 12500 euros I don't think the seller would accept my humble Carina as a swap. 😉
In case you really wish to own this unique car, you can find it for sale here.