Carina Sightings: dynoed Carina GT-R
Carina Sightings: dynoed Carina GT-R
A dyno run is always fun, especially if the car in question is a Carina GT-R!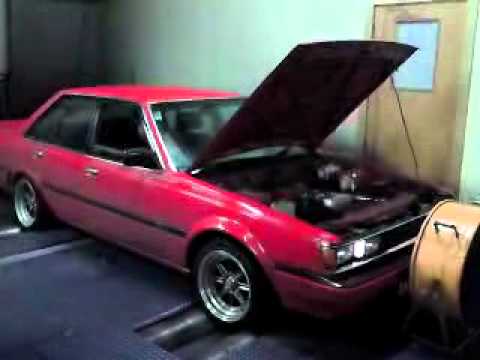 I have to add that this red AA63 actually is upgraded with a silvertop 20v 4AGE, so the result are not the same as when it left the factory around 1983. (video and results on the next page)

The dyno result is hardly disappointing: 111.7kW. It doesn't state if that is measured at the wheels or calculated to crank, but even it is at crank it is a decent performance!
Direct link to video: SSE Dyno Night, 12 Aug '11 – Carina GT-R