Toyota Soarer Z1 rims
Toyota Soarer Z1 rims
On a Celica Supra forum I found a topic about a Japanese Celica XX Meeting. For those who don't know the Celica XX: outside Japan it got sold as the Celica Supra MK2, also known as the MA6x and the GA6x. So it shares the same platform as the Celica and Carina A6.
I this topic I found a picture of one Celica XX wearing Toyota Soarer MK1 rims: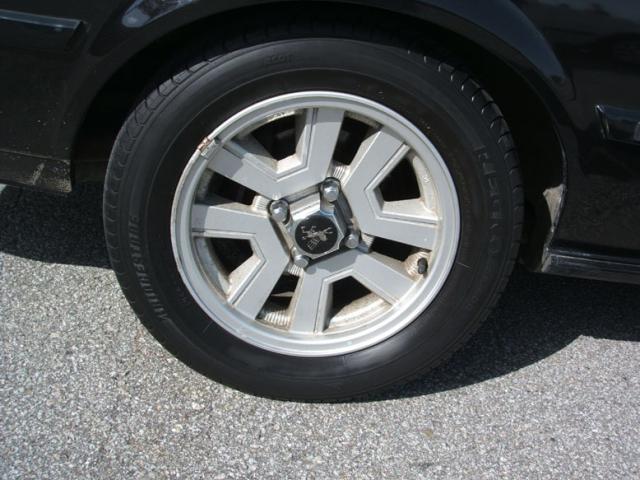 Normally I would have called them "Celica Supra rims", just like I did with my rims on the Carina. Technically they aren't Celica Supra rims since they featured on the Celica, Carina and Soarer as well.
Anyway, as you can see the Soarer rims have the Soarer logo (a griffin) on the centercaps instead of the Toyota logo on the normal rims. Of course I love to have these centercaps on my rims as well! Anyone got a set of those centercaps lying around?? 😉