December 6, 2014 in Commerical time
When the Nissan Leopard TR-X (pronounced Tri-X) F30 was launched it clearly was aimed to fight off the Toyota Chaser GX61 (sedan and hatchback) and Toyota Soarer MZ10 (coupe) with this all new technology platform from Nissan. This Nissan Leopard TR-X coupe really was promoted as an American highway capable grand tourer coupe.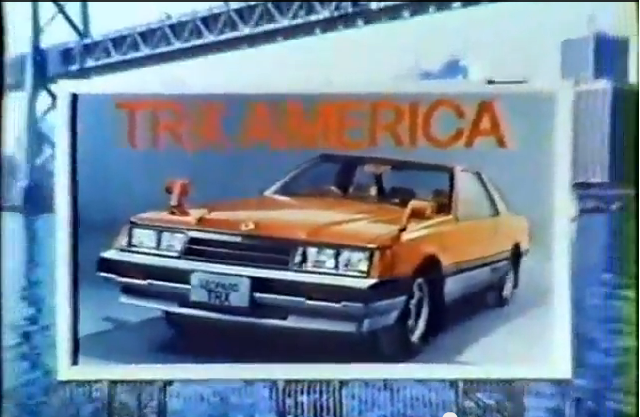 The first (and second) generation Toyota Celica Supra was sold as the Toyota Celica XX in Japan, so the Tri-X could be a taunt by Nissan towards Toyota. BTW: Tri(ple)-X would nowadays imply something else. 😉
Why they branded it as being an American highway car is a mystery to me: they never sold the Leopard abroad. Perhaps they had the intention to do so, but that didn't happen until the launch of the Infinity brand in 1990 and selling the four year old F31 as the Infiniti M30.
You can watch the full commercial below: Read the rest of this entry →