Google translations: finish your relationship!
December 15, 2007 in Google translations by banpei
I was viewing this awesome auction on Auctions Yahoo Japan and tried to find out what it all said…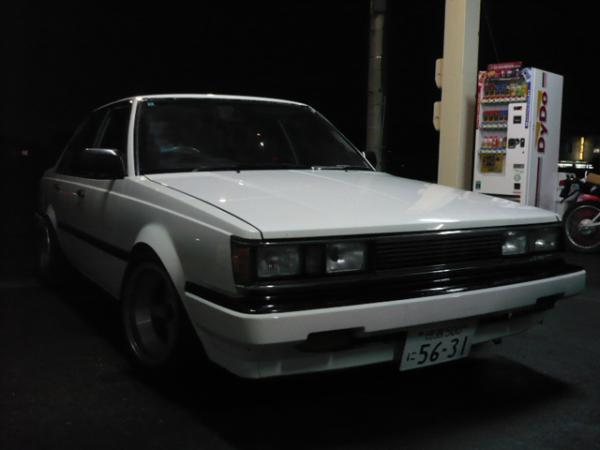 Apparently the car has only driven 44184 km, that's even less than mine!! It has power windows, central locking, aircon, etc… All the things my car lacks. Apart from that the car appears to be in awesome state.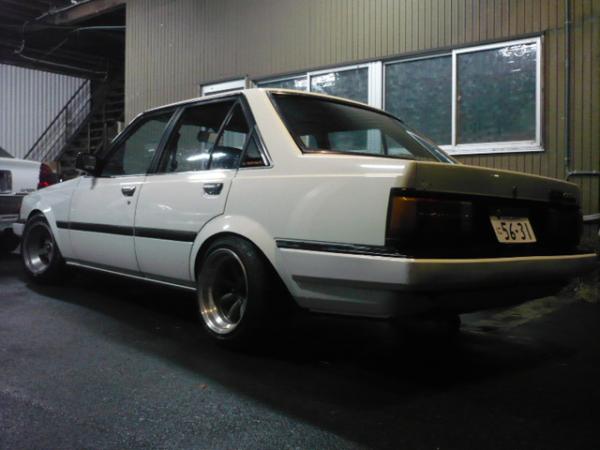 Anyway, the google translation isn't that good. If I wouldn't know better I would definetly not buy the car (well, I wouldn't be able to because I don't have the funds to get the car here anyway):

The body itself is a rust, but most of the trunk is a little rust, has been floating. ????????????? In places, and also to be included. ??????????? Now check the car are very welcome.

Not particulary very comforting words. 😛

Repair calendar, but the car guy to look at me at probably no repair and that is, is known exactly, do not know, please.
So it is known exactly, however on the other hand not…
And the questions asked to the seller are even better!

Question 2 ???: onevia_na_827 ( 10 ? Author: onevia_na_827 (10) 12? 13? 1? 25? December 13, 1:25
????????? Excuse me in the night. ????????????????????????????????????????????????????? Summary amount as soon as this week or next week to look at the current car, but I bought IN summarily How much are you planning to? ???????????????????????????? And now the car or failure is no explanation other than you?
??2 Answer 2 ???: tsuzakijp ? 195 ? (???) Author: tsuzakijp (195) (exhibitor) 12? 13? 17? 10? December 13 17:10
?????????????????????????? Unfortunately, it was summarily station, in mind. ????????????? Please finish your relationship. ?????????????????? So where failure is not recur.

So… Finish your relationship and buy the car? I'd rather not…