Will the Carina be bling?
Will the Carina be bling?
I just found this AA63 Carina for sale: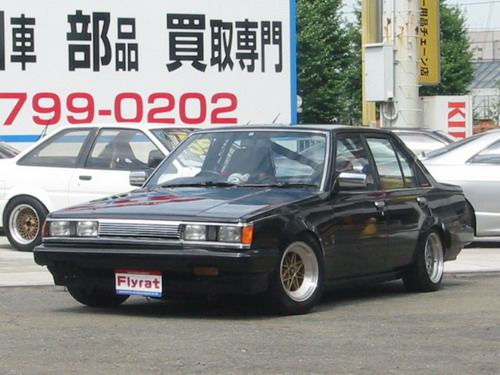 These are the same headlight surrounds as I got for mine, so I'd expect my car to become as bling as this one when I install them…
However I hoped it would look a bit more like this one:

Apparently the amount of bling headlights is limited in contrary of the ordinary whitelines (black with a white stripe). So, perhaps the black rattlecan will have to do it's job properly… Anyone else got a better idea?