The first generation Mazda Luce was sold in Europe as the Mazda 1500 and Mazda 1800. As Mazda was using its performance image, thanks to successful rotary engine racing, to sell cars naturally the Mazda Luce 1500SS (Super Sport) performance model was also sold. The treasure today is such a model, hence the SS badge on the grille: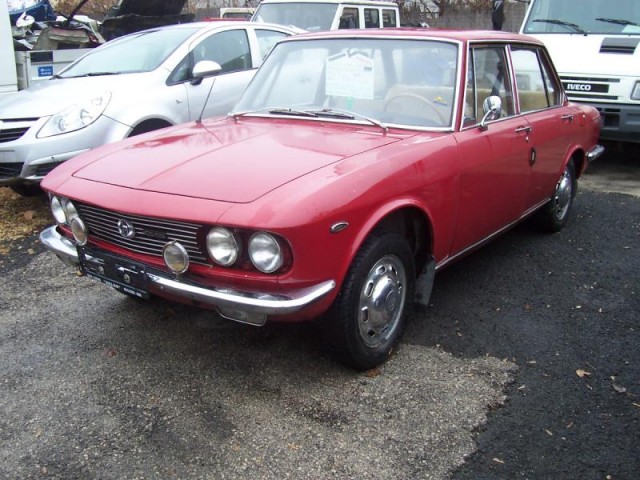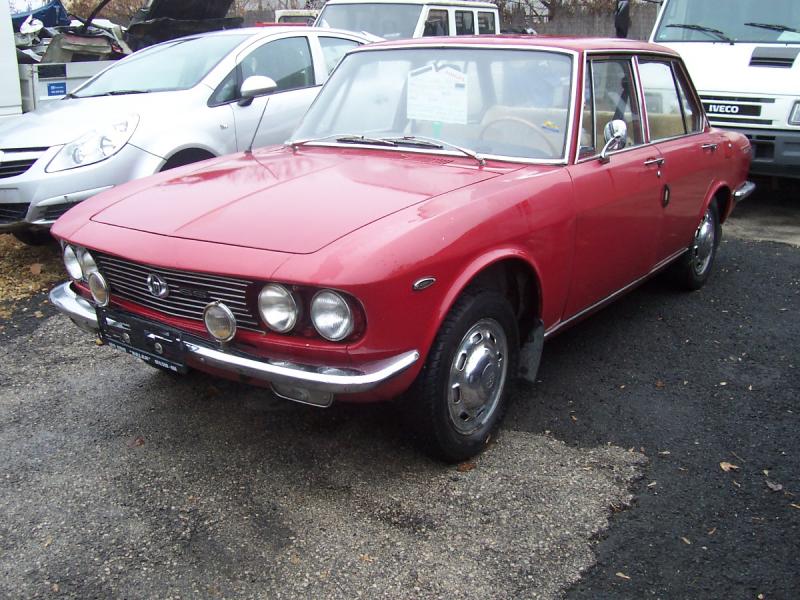 The Mazda Luce 1500SS had a twin carburettor setup added to the existing 1490cc Mazda UB engine which increased the power from 78PS to 86PS. Not a lot, but enough to make the car more responsive.
This particular 1500SS seems to be in pretty good shape:


According to the seller (a garage) an unrestored, very solid and always garaged car.
The interior does show ravages of time: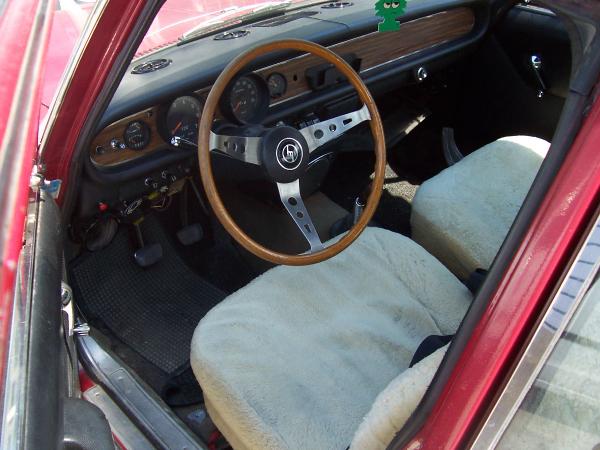 Sheep wool covers suggests there is a lot of wear and tear beneath.
The engine still appears in good shape:


The twin carburettors can be found under the double filter intake. Under the bonnet there is, consistent with the sellers garage story, hardly any rust to be found.
Probably this is something like only one out of ten Mazda Luces that are still around here in Europe, so a really special car in a really great condition.
Now for how much money do you think this car is for sale? If you are thinking about five digit figures you are way too low. If you are thinking about six digit figures you are quite right as it is for sale in Hungary. The price is 799000 forint which is roughly around 2600 euro ($3225 USD) and I was amazed by the insanely low price for such a rare car!
In case you are interested, it is for sale here:
Mazda Luce 1500 Sport @ Hasznaltauto