I know I featured this Toyota Crown MS85 Super Saloon a good year ago, but it appears in front of the office now and then: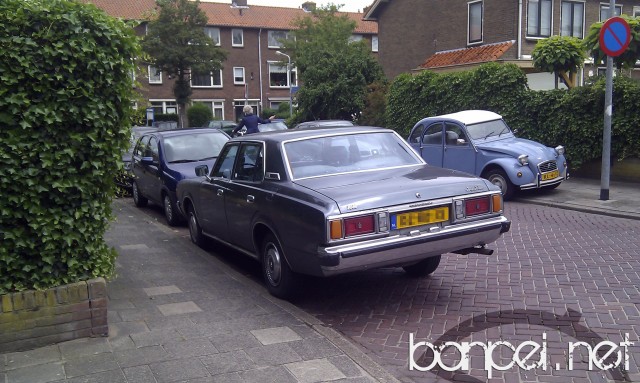 And it looks so damn great I can't leave it be. 😉
The Crown really looks a bit gangster with its colors and high springs: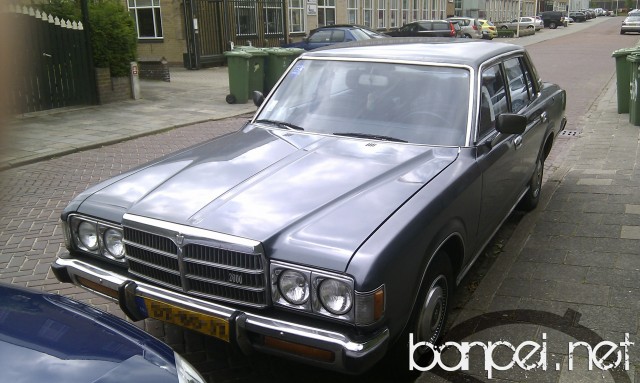 Besides that, there was another reason to take a few snapshots: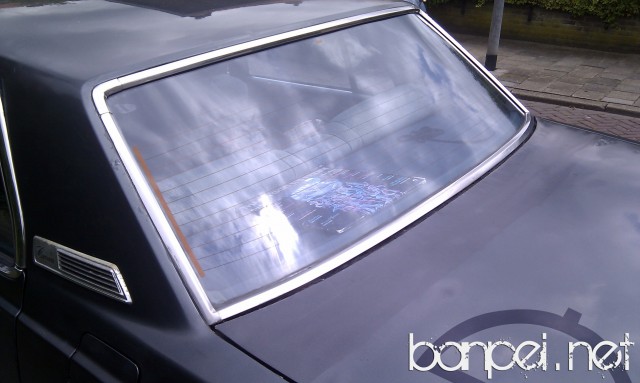 A genuine 1978 Thank God It's Friday soundtrack vinyl record on the rear-shelf! Now that's style and that's real classy for such a 70s icon!