This ad on Marktplaats (Dutch Ebay/Craigslist) really shocked me: a genuine Mazda RX5 with less than 1000 kilometer on the odometer!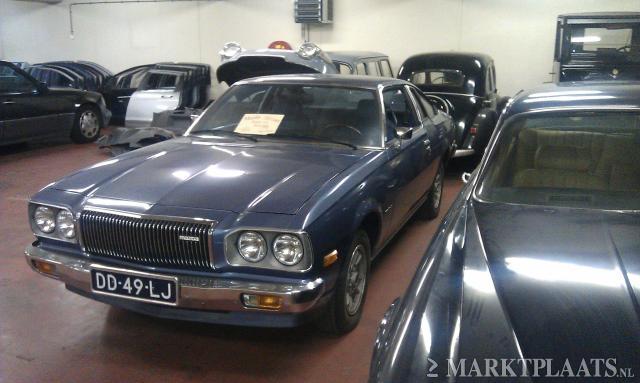 Obviously I contacted the seller and he confirmed the car is genuine. It never left the dealership and nobody has owned the car before and it was only used occasionally for a (very) short drive to keep it in good condition!
Now imagine how immaculate this car is: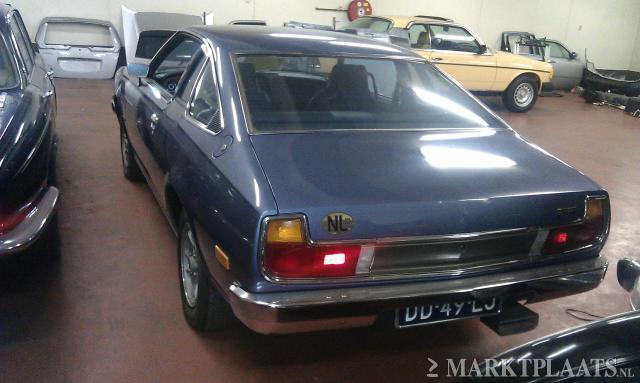 No rust, no wear and immaculate paint!
Even the license-plate is immaculate: it is unknown to the registry as it never has been registered to a person!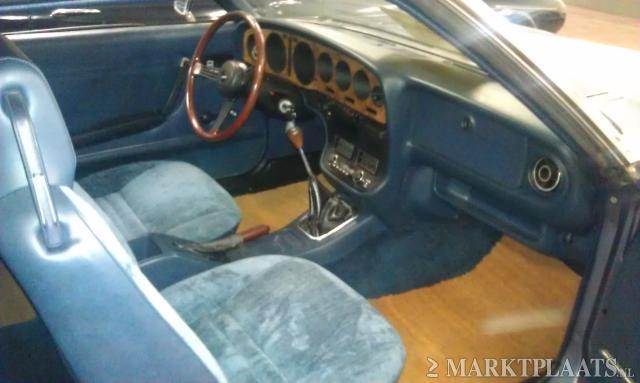 And imagine this: maybe two or three persons in total has the privilege to sit in the driverseat!

You can imagine the seller is asking some serious money here: but for only 25K euro and it is yours. 😉
You can find the advertisement here: Mazda RX5 for sale on Marktplaats