Suzuki SC100 owner Ron shared this rusty Suzuki Fronte LC10W racer with me in the comments of the Wangan Warriors 10 posting: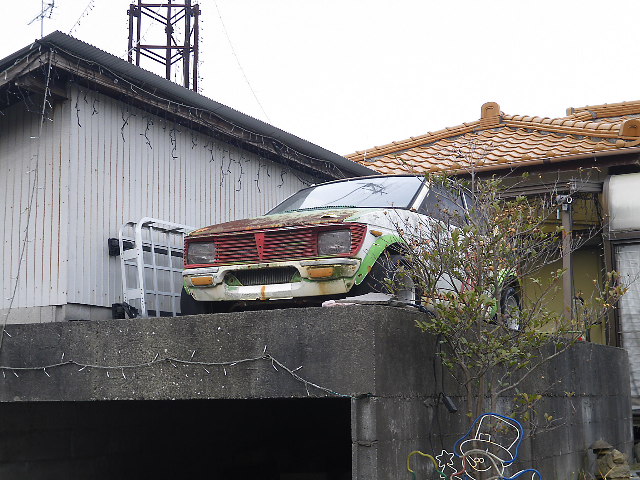 The Fronte LC10W features already a lot of racing looks, but this little powerhouse certainly has been modified to race spec in the b(l)ooming 70s or 80s!
From the side it becomes apparent that there is no way to return this LC10W to that era anymore: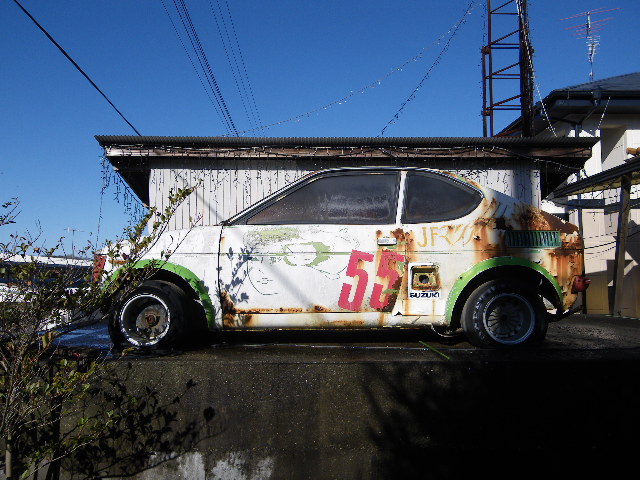 Even if your welding skills exceed that of a professional you still have to replace more than half of the car!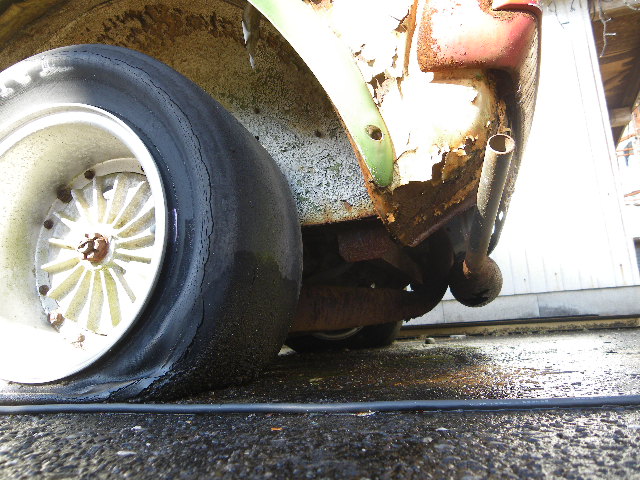 Also the tires around these deep dished alloys reveal how long it has been standing here.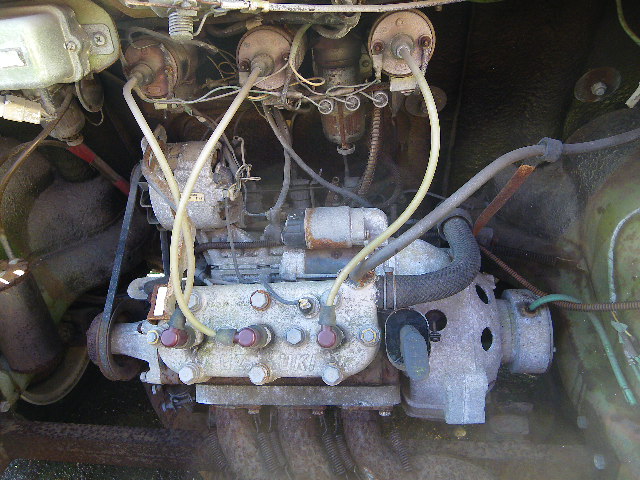 The LC10W engine itself still looks almost bone stock. I'm missing the air intake, so probably the owner removed it and had the carburetors breathe more freely.
Just imagine what this car would have been like: pushing the little 356 cc to the limits and going for the apex as hard as you can! This little pocket-rocket must have been 10 times as much fun on the track as most of the cars in the 80s!
Big thanks to Ron for sharing this!