Honza (aka Gred) sent me a link earlier this week with a link to a perfect Carina TA62 coupe. Apparently it is for sale for a mere 38000 Czech Koruna (1900 US dollars) which is next to nothing for a nice example like this one!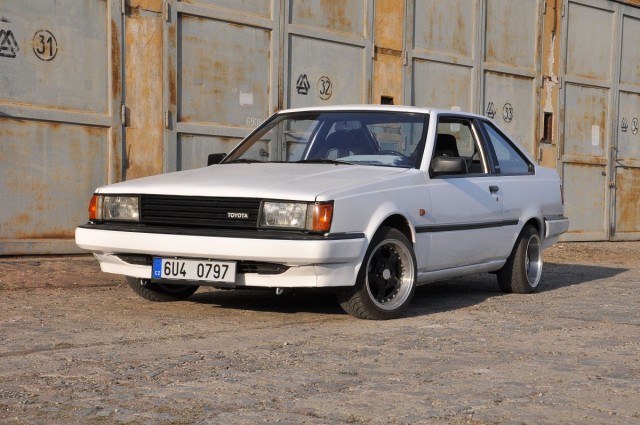 One of the first things that I noticed is that looks like it had a recent respray that is following the OEM JDM Carina panda paint scheme.
The second thing were the, obvious, deep dished wheels.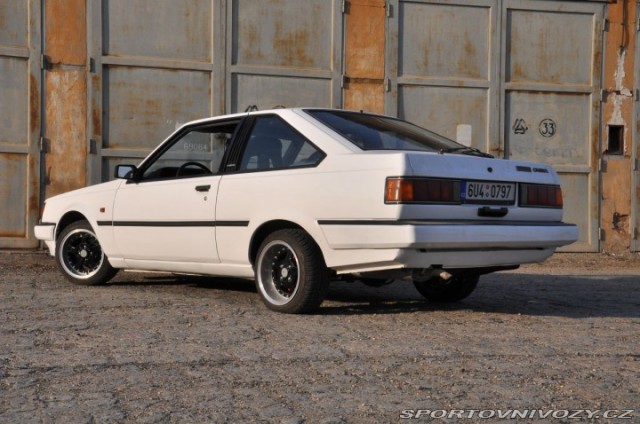 The engine already hauled the car over 260000 kilometers but according to the ad it outputs an optimistic 105hp (15 more than it originally had).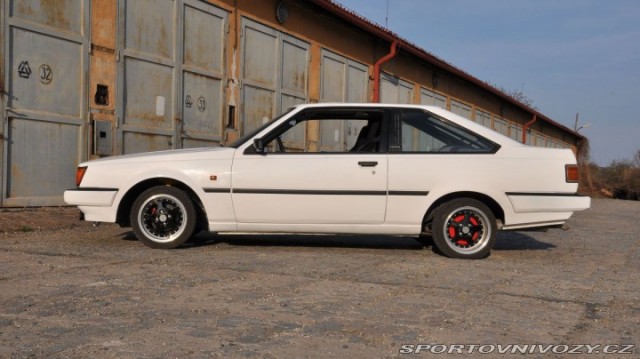 Still: 1500 euros is next to nothing for such a beauty!
It is for sale here: Czech Carina TA62 coupe for sale