Just found the profile of the owner of the third Carina Van (the black one) in this picture: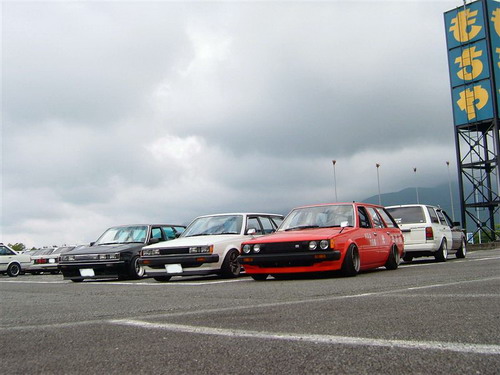 So more about that black Carina Van in a later Carina sighting. 😉
I also found out all three Carinas are indeed all vans! I noticed the front bumpers having their indicator lights inside the bumper! That was only delivered to the Carina Van, so all of them must be vans! I corrected this in the other topic as well.
About the Firevan: I found in the profile of that third owner some photos and additional descriptions of the Firevan!! 🙂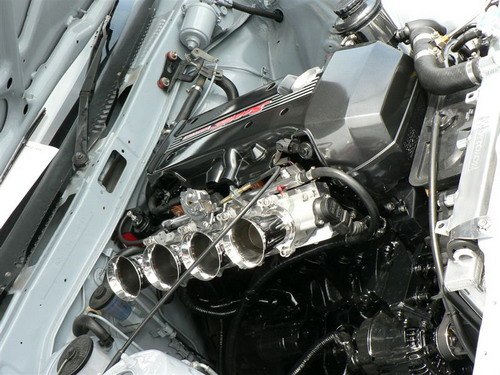 3SG & 6-speed mission
Butterfly throttle until you rub
It is good spell of engine

Don't mind the spelling of this Google translation, but I think the message is clear: 3SGE with ITB and 6 speed transmission.
And ever wondered how stretched those tires are? Or actually how far you can stretch tires?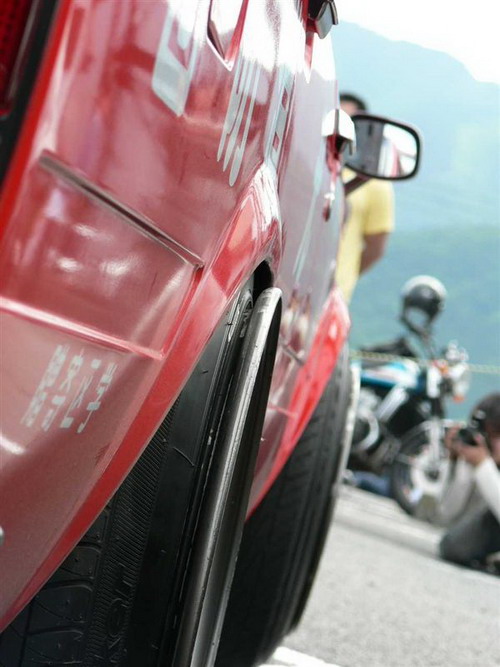 That's how it looks if you put a 155 wide tire on a 9J rim! That's real Shakotan! 😉
Anyone got more pictures of the Firevan for Part 3? 😛