February 20, 2015 in video
A few years ago I posted an photo of what the infamous Fuji Speedway 30-degree high bank looks like today. A few weeks ago someone in my subscription list on Youtube posted a video of the same thing: the Fuji Speedway 30-degree bank overgrown with grass, plants and trees.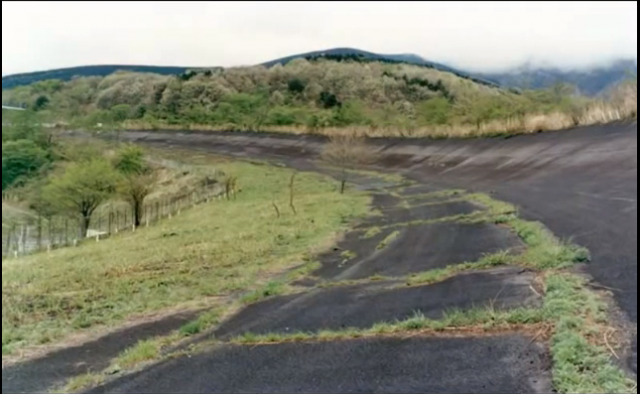 The video can actually show you more details than one single photo: it shows details like old signs, banners, guard rail leftovers and overgrown tribunes. Really worth watching on a boring Friday afternoon at work!
You can watch the video below:

Direct link to video: 馬鹿が富士スピードウェイの30度バンクを見に行くと、こうなる。