Remember round 2 of the Corolla/Sprinter N2 cup? Rocketpencil just uploaded part 3!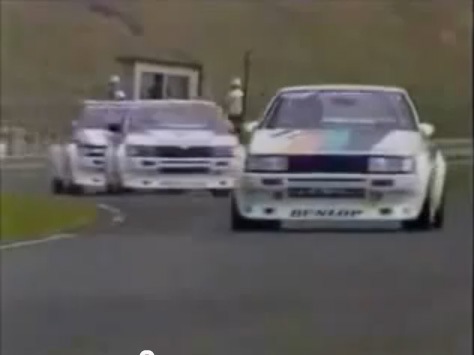 This time it is not just a 15 lap race, but a 1000 kilometer endurance race a the Fuji International Speedway!
The race is seen from the perspective of the TOM's Sprinter N2 (number 36) which has a camera onboard:

Around the 5 minute mark it starts to have trouble but I can't make much of it. Seeing all those guys working in the back of the car it could be fuel problems.
Now all we can do is wait another one and a half years for Rocketpencil to upload part four! 😉