Last week I already spotted a few pictures (and posts) about this crazy project at the Tokyo Auto Salon: someone is turning a Toyota 2000GT into a solar powered electrical vehicle!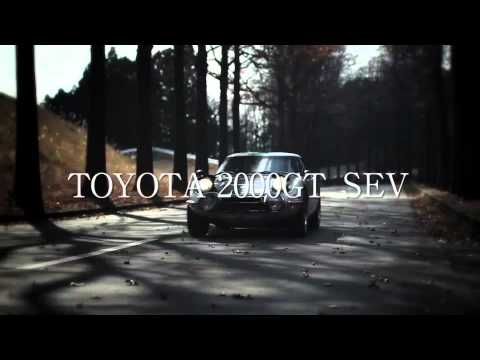 The engine fitted is a 161hp electrical engine, so it keeps the power roughly the same. The hood and rear window are both a solar power panel and charge the batteries while you drive. And the car is still capable of driving over 200 km/h. Just imagine: a 45 year old super rare car (only 337 build!) is converted to an electrical equivalent!
The best news is that I found a video about the project:

I just love the idea of turning a 30+ year old car into a green project!
You can see more of this project on their dedicated page Crazycarproject.jp or Facebook page.
Direct link to the video: here