The owner of this second-generation Honda Civic strikes such a strange pose that I immediately had to think of the wacky Madness Japanese TV ads for the Honda City! It's like he's doing that strange Madness-walking dance!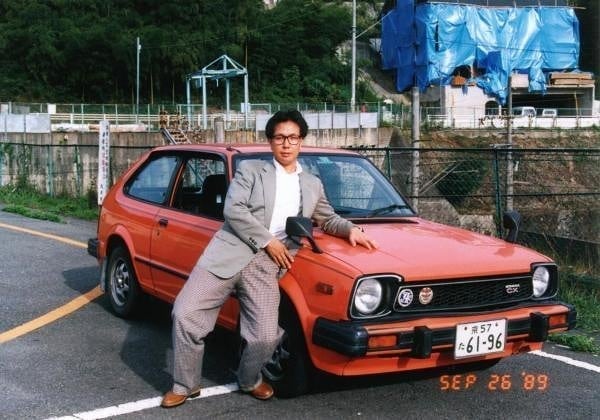 If you are unfamiliar with what that dance looks like, this is the album art of the Madness Honda City LP that was released in Japan: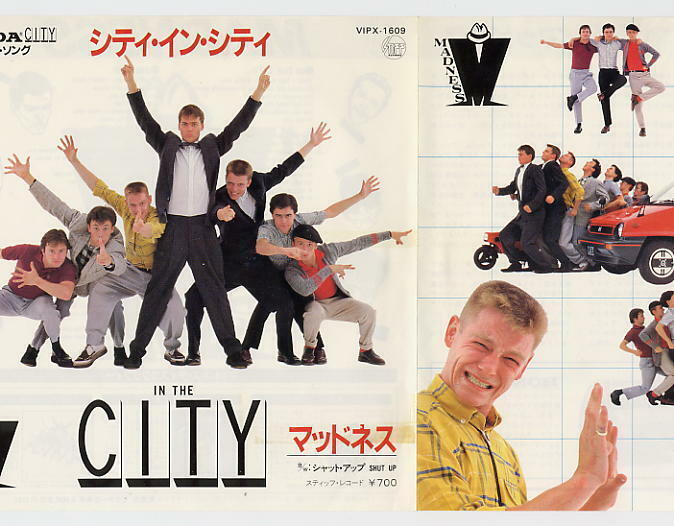 In the right middle, you can see the strange walking dance they perform in the Honda City TV ads. If you are curious what that looks like, here is one:
The owner of the Honda Civic is wearing a loose-fitted suit with some baggy pants. Perhaps he was referring to Madness' other hit Baggy Trousers in that photo? It's definitely one photo I'd keep in my family album!
If I had to pick a tagline for the photo, it would be "Hondahondahondahonda"!
Via rainy_touge_club