What is the most comfortable place of your Levin AE86? What's the best intake on your Levin AE86? Flat out in your engine bay of course!
Sorry for these bad puns, but I just had to make them!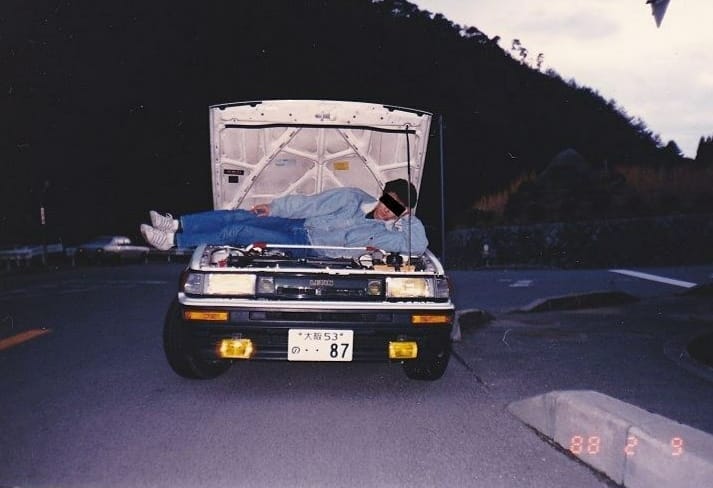 License plate
This nearly brand new kouki (facelift) AE86 from Osaka is one up with its 87 license plate in February 1988! Now the big mystery is whether it's a 1987 car or that the 87 license plate is a coincidence. Next to the license plate, it has got a double set of fog lights: über rare OEM GT Apex fog lights in the grill and two Cibié 35 / Airport.
Continue reading