These two family album treasures prove a car doesn't necessarily have to be the highest trim level to be cool! Seriously, I would have loved to have a cool dad with a Toyota Soarer like this baby!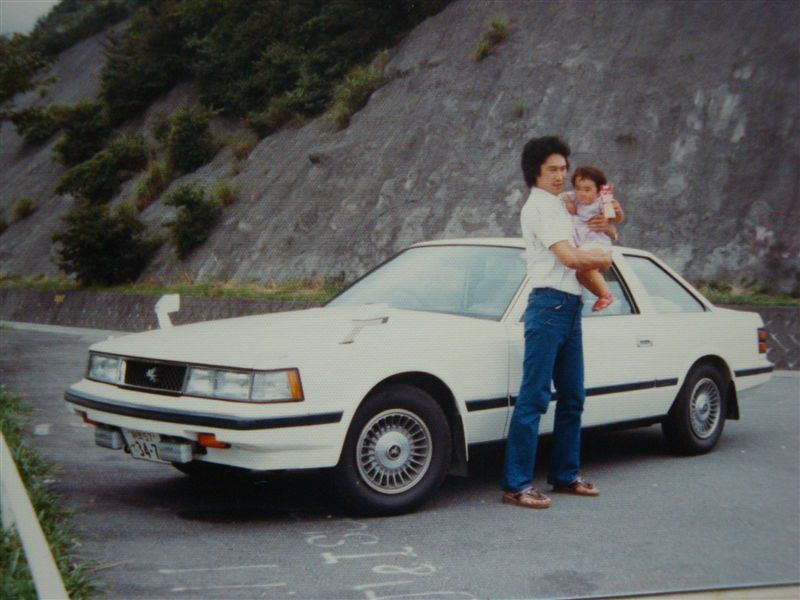 According to the Minkara user, his dad bought this Soarer new before he was born. The Soarer is an early VR trim level, which means it is powered by the Toyota 1G-EU engine. There is absolutely no shame in that as the only other engine choices of the early Soarer were the 2.8 litre 5M-GEU and the turbocharged 2.0 litre M-TEU.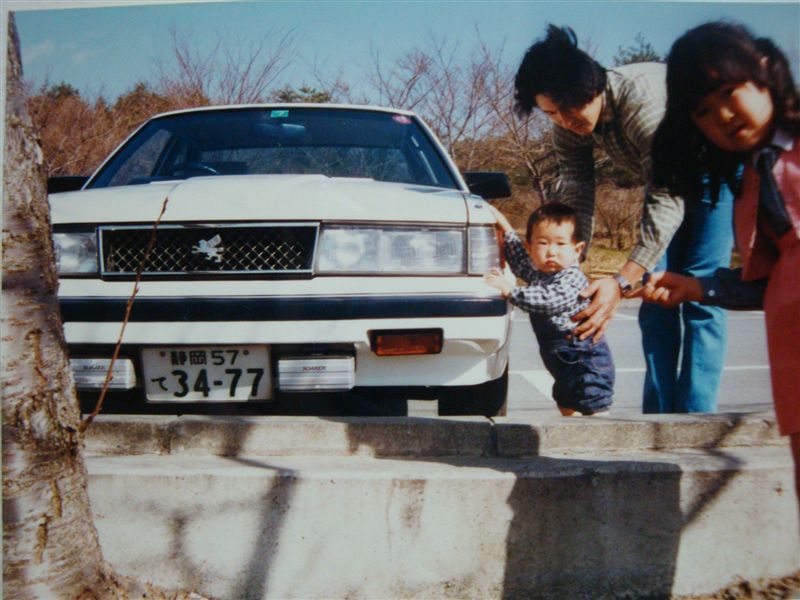 This Soarer even got the super rare Soarer fog lights with automated lens covers. And you can see the little baby boy really loves the Soarer! And I can't agree more with him!
Photos found here.