Unmolested Nissan 240SX [Down on the Street]
Unmolested Nissan 240SX [Down on the Street]
Welcome to another Down on the Street video!
Unmolested 240SX
I found this unmolested Nissan 240SX in Santa Cruz while driving towards the beach. I stopped and jumped out of the my rental car and shot a short video. Unfortunately nobody was around and I couldn't make any inquiries about it.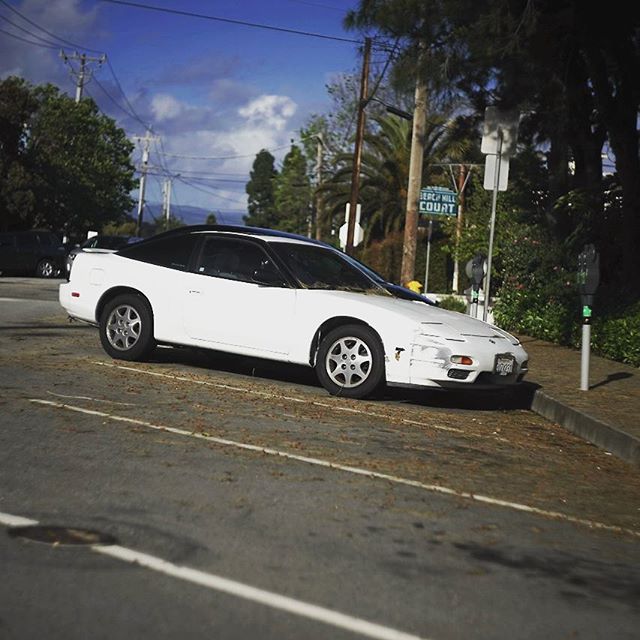 Drift car
With unmolested I obviously mean it has not been converted into a drift car. It is even rarer to find a bone stock S13 than a tuned or lowered one.

The 240SX seems to be a bone stock LE, however according to Wikipedia the LE trim features leather seats which this one does not have. Could the hatch been swapped then? Well I think not as it matched the color of the 240SX. Perhaps the leather seats cracked due to the Californian sun and they got replaced with lower grade seats? We'll never know…
Canepa collection
BTW: I haven't been able to create videos on the Canepa collection yet, but they will follow soon.