Welcome to this timelapse video of my drive from Santa Cruz to Mazda Raceway Laguna Seca.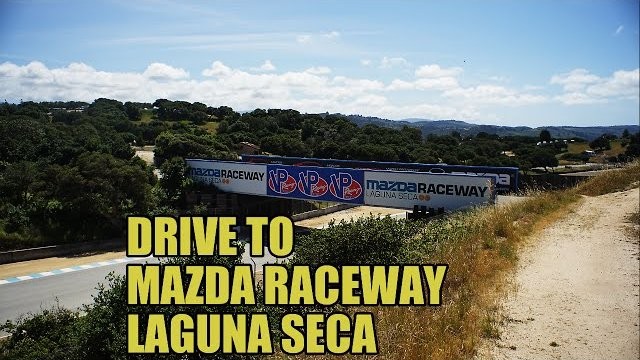 The timelapse drive will start at my hotel in Santa Cruz, drive down highway number 1, stop at Monterey and then drive down highway 68 to Mazda Raceway Laguna Seca.
Laguna Seca Raceway is famous for its corkscrew corner which is considered to be one of the most difficult corners on any circuit in the world. The corner has a steep drop in the shape of a corkscrew. The circuit also has been made famous by Gran Turismo.

As I was visiting the Bay Area in California I made this day trip from Santa Cruz to Laguna Seca and walked around the circuit, commenting on the track. I put a teaser in the video of some footage I shot in one of the corners. The full video will follow soon.
If you did not manage to see the video till near the end: there is a bonus waiting for you there!