Today I received a package from Japan so I thought it would be awesome to do an unboxing video for once.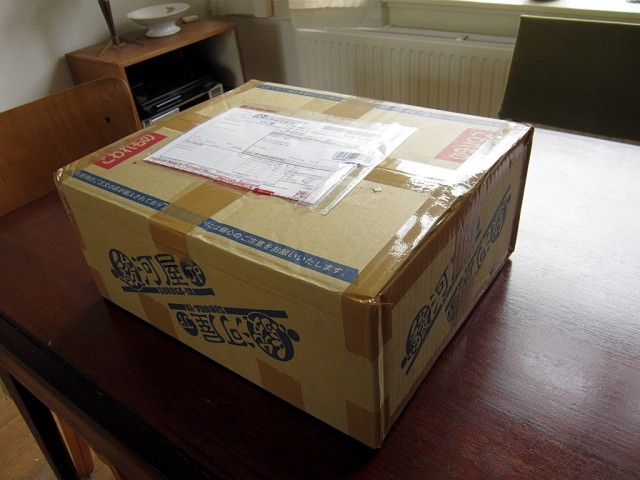 So what was in the package?
– J'S Tipo from 1993 with a Toyota Carina GT TA62 vs Toyota Celica GT-R AA63
– Carina Sports Graphic '83 brochure

I'm really happy to have received both and I also had the shipping company check the Toyota Carina Sports Graphic to ensure I would receive this rare item.
The Sports Graphic really is an amazing brochure: I now know it was the fourth Paris Dakar that the Carina attended to and also that it was Björn Waldegård who drove the yellow Toyota Carina GT-R AA63 in the TV commercial. Never would have figured that!
Now the question becomes if I should do a video on Sonny Chiba, the Carina and his background or perhaps see if I can find out a bit more about Björn Waldegård. What do you think?