Mr Yumio at Youtube just uploaded his private drift videos from 1990 till 1993. Half of the content takes place at local drift events but the other half is shot on various touges. You really can see how things evolved since this early 90s drifting!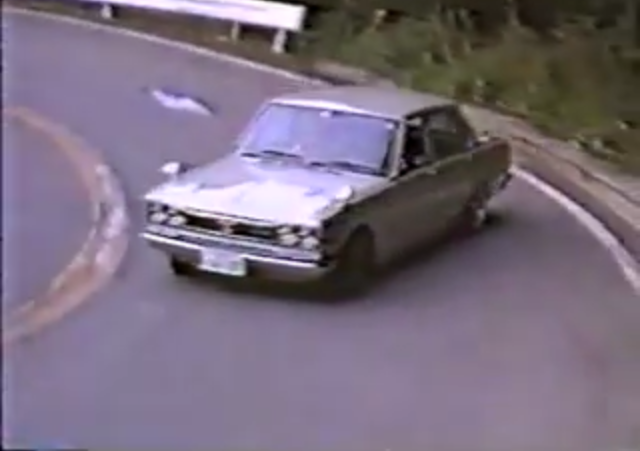 It is interesting to observe in this video that most cars at the touge are old "disposable" cars. For instance the Nissan Skyline R30 and Toyota Corolla Levin/Sprinter Trueno AE86 are popular cars. At the circuit a lot of new cars can be seen: Mazda RX7 FC, Nissan Silvia S13, Nissan 180SX, Eunos Roadster and a Toyota Soarer Z30. Still the AE86 is ubiquitous at the circuit as well.
Other extraordinary cars seen at the touge are: Nissan Skyline GT-R PGC10, Isuzu Piazza, Isuzu Gemini PF60 and a hot Nissan Sunny B310. At the circuit the most odd thing is a second generation Honda CRX SiR drifting in reverse!
I bet you can't wait to spend the remainder of your Friday afternoon watching this video:

Direct link to video: 99%ドリフト系の動画 1990年~1993年日本各地