In 1970 Toyota launched the all new Celica family with the high performance 2T-G engine and this car was also better known as the Toyota Celica GT.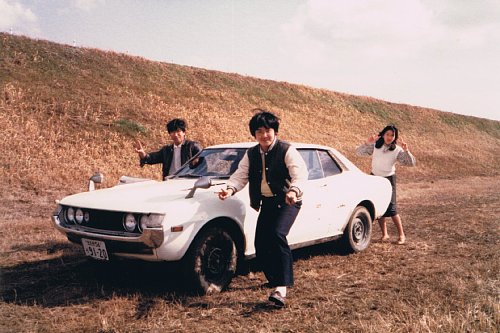 Only in 1972 the GT lineup got extended with the "light weight" GTV (Gran Turismo Veloce) and the 18R-G powered 2 litre GT.
Todays Family Album Treasure is actually one of the first 2T-G powered GT models (so a Celica TA22) and you can recognize it by the location of the fuel filler location:


All zenki Celicas have the fuel filler located behind the license plate while the later kouki model got it relocated to the C pillar.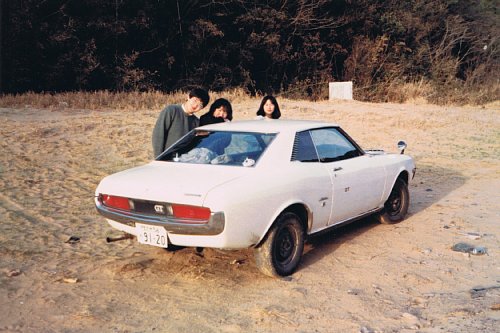 Why is today's set of photos a true Family Album Treasure? Quite simple: these photos have a very high degree of having fun with your friends while being in high school! If I grasp the momentum of these photos right they should be taken in 1987 and back then this 17 year old Toyota Celica GT was the perfect starter car for any high school student. Compare it to the status of the AE86 back in the 90s. Definitely something to keep in your Family Albums!
Found at Shinopin