Today's Family Album Treasure is literally someone's family album: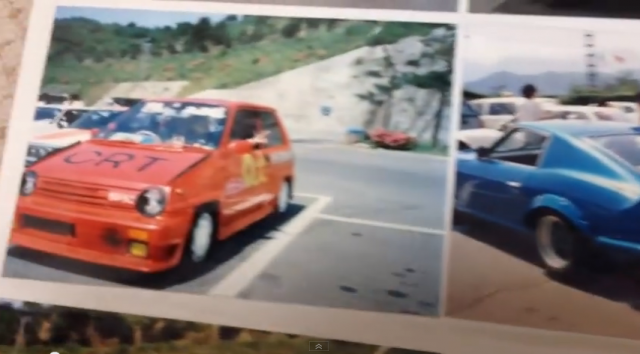 In the video below Hattoriworks is going through his 1987 Fuji Grand Championship photo album.
Back in those days the Fuji Grand Championship attracted a lot of attention and many spectators applied the same bodystyles as the one used (shortly) before on the race track. Of course the Super Silhouette Group 5 series was the main driver of the whacky spoiler designs.

Just watch and be amazed how many cars were transformed into these kaido racers, zokusha and shakotan style!
Haters will always say that these cars should have been saved, but let's be honest: if these guys didn't transform them back in the 80s to mimic they Shakotan Boogie cars they probably would have been on the second hand market cheap enough for someone else to trash them around and have them end up in a junkyard in no-time. And if not these cars wouldn't have been rare these days and nobody would have cared about them anyway. 😛
So haters: be glad we now have something to cherish!
Direct link to video: GC 富士グラチャン ヒストリーその2 1987 街道レーサー 改造車 海老名SA