Carina Sightings: spotted Carina SE AA60
Carina Sightings: spotted Carina SE AA60
Almost two weeks ago I discovered Wasabi Cars and I've been browsing/watching a lot of his videos. Apparently I missed out the video of an immaculate Carina SE AA60: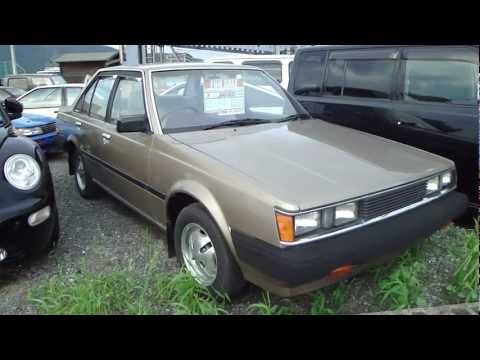 Youtube user mytank84 requested a video of this car and I must say it is in good condition:

Even though brown is not really my color I'm quite envious on that beautiful velours interior!
The great thing is that Daniel O'Grady (the person behind Wasabi Cars) promised to post up another Carina sometime soon! Great finds! 🙂
You can find more awesome retro J-tin at Wasabicars.com!
Direct link to video: Spotted: An AA60 SE Toyota Carina