Choices: what kyusha wheel is the best?
Choices: what kyusha wheel is the best?
Choosing the right wheels for your car is just as important as choosing the right shoes to go with your suit on prom night. To illustrate it a bit more this Skyline DR30 owner will show you the difference between various 15 inch Kyusha wheels: Enkei Focus, SSR Mk I, Work Equip and SSR Tomcat.


This is how the Enkei Focus look like. These polished rims really makes itself stand out a bit more than the looks of the DR30.
So how about the SSR Mk I rims then?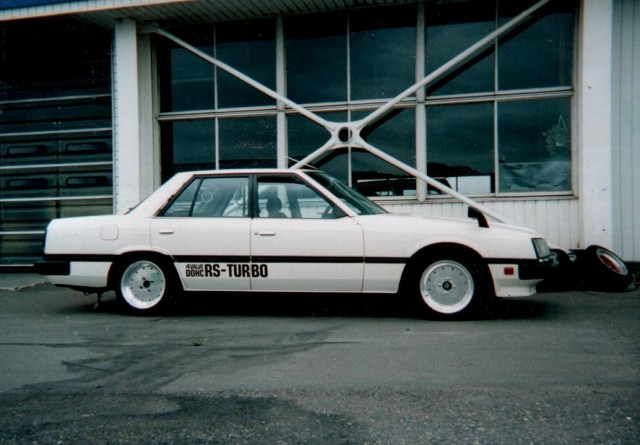 Well they shine even more. You can't go bad with a set of SSR Mk I rims unless you really want to put the focus on your car and not on the wheels.
Better go for a set of Work Equip then?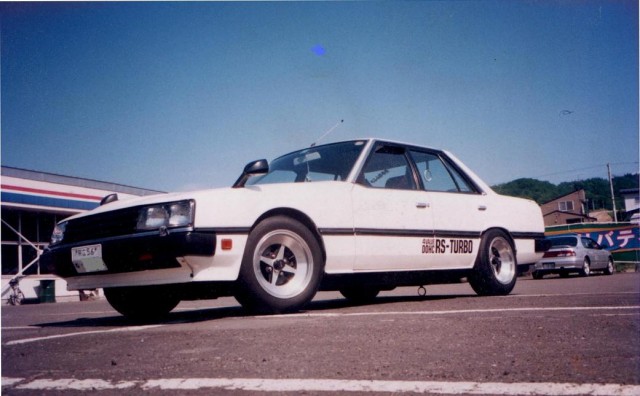 Much better, but personally I don't like the concave looks of these wheels…
Tomcats then??


It is a nice compromise but IMO doesn't really suit a white Skyline DR30.
So who is the winner then?
Skyline DR30 images found at nishibohitoshi