It has been a while since I posted on the blog. First there was my vacation that came in between (yes I still have a shitload of pictures to post!) and then I had to catch up with various things at my work and finally this weekend it was my son's birthday celebration that came up. So finally I have some time again to post stuff here.
First of all my latest struggle is to replace my current daily driver with somewhat more decent car. In the very rare occasion I would buy a new car, which one would be the best choice of these two?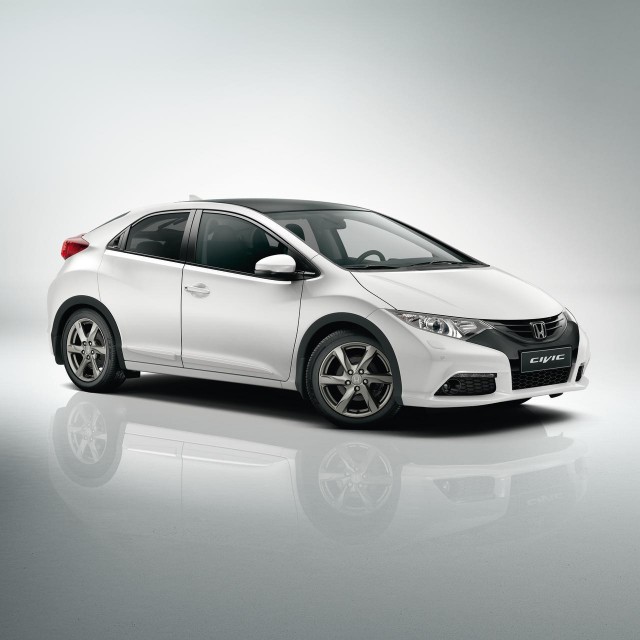 2013 Honda Civic Sport (so not the Type R displayed here!)
or…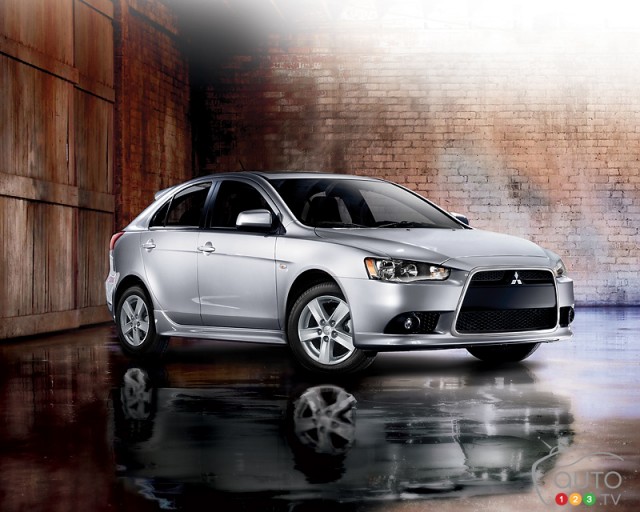 2013 Mitsubishi Lancer Sportsback (so no EVO either!)
The Lancer is a lot cheaper than the Civic but decreases in price a lot earlier. Lancer is a lot bigger (and roomier) while the Civic is more agile. Also the model of the Lancer is already six years old while the Civic has only been one and a half year on the market. If I sit in the Civic and Lancer and compare the two I have the feeling there is a gap of 8 years between them.
So…can you help me out with this tough choice so I can free my mind and start posting stuff again! 😉
And no: I can't buy both of them!