The Carina Firevan footage I found earlier was shot at the Hellaflush meeting at FISCO organized by Fatlace! @Fatlace: you guys did a great job!
Anyway, I did find some photos of the meeting at both Nori Yaro and Speedhunters and thought it would be nice to share them with you. I especially like the one shot by Alexi from Nori Yaro: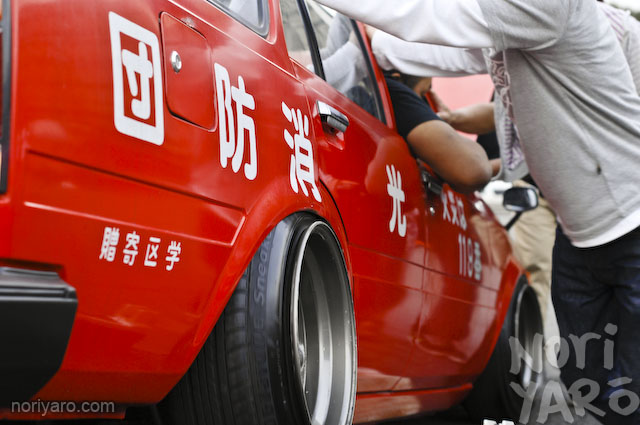 The mise en scene has something omnious…
But the photo by Dino Dalle Carbonare of Speedhunters is a very nice one as well: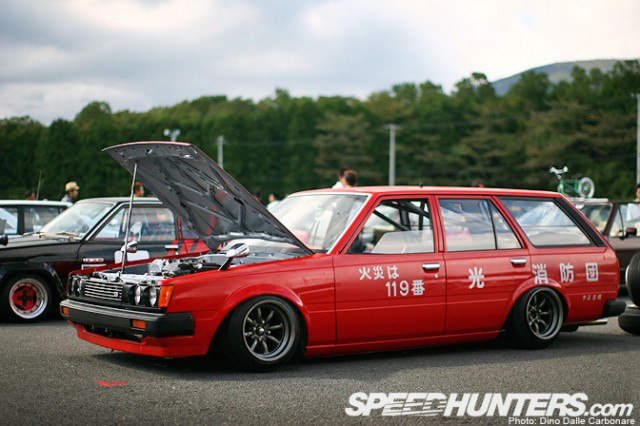 I like the way he always makes the edges of his photos darker: it makes the cars stand out a bit more. I wonder if he does this as an after effect.
Let's hope these two guys post up more of it! 😉
Photos by Alexi Smith of Nori Yaro and Dino Dalle Carbonare of Speedhunters.