Presumably you thought I was going nuts and bought a full size yellow Carina AA63 on impulse? Don't worry: I'm not completely nuts and it is only 1/64th in scale…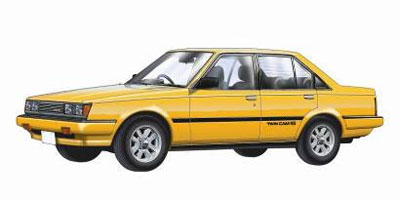 According to the auction this Tomica Limited Vintage TLV-N59a is a yellow Carina 1600 GT-R scale model from the retro series released by Tomica back in 1999. The picture provided with the auction is not resembling the actual product, so I'm really curious what I'll end up with.
On Google Images I found this little picture: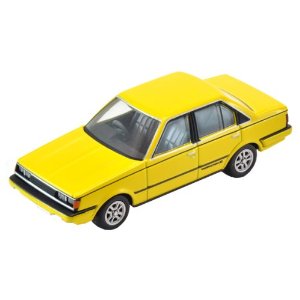 Even the wheels are a set of Celica Supra rims! Now that's very promising and I can't wait till it ends up on my doorstep!