February 12, 2015 in games
Last week I featured the footage of the Over Drivin' Nissan Skyline memorial game and I promised to do a follow up on the Over Drivin' Nissan GT-R.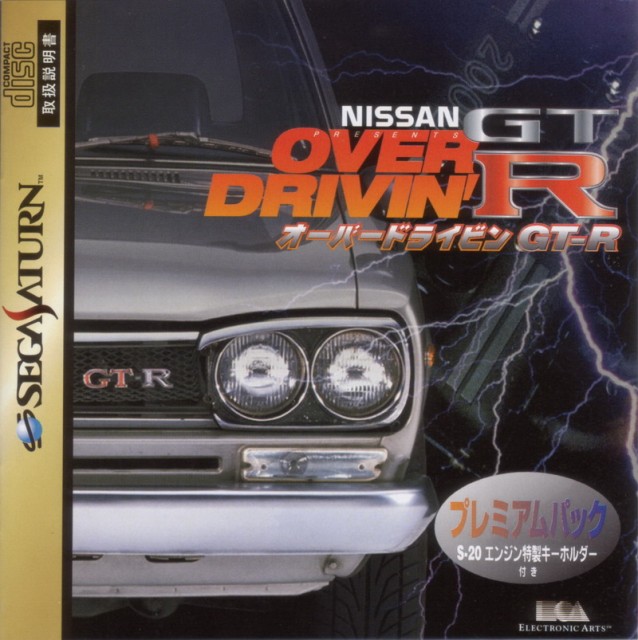 After rediscovering the Skyline memorial I started to search for in game videos and I stumbled upon BrutallyHonestGamer's review of the Sega Saturn Over Drivin' Nissan GT-R game. I must say I share his view on the game for a great degree. That is up till the point when he makes this remark on the Nissan Skyline GT-R PGC10: This rustbucket here… I mean… I guess they had to put something in there, but really did Nissan had anything better to put in a game? It looks like a Buick!
The car list of this game is as following:
Nissan Skyline PGC10
Nissan Skyline KPGC110
Nissan Fairlady 240ZG
Nissan 180SX Type X
Nissan Silvia K's S14a
Nissan Fairlady Z32 (300ZX)
Nissan Skyline BNR32
Nissan Skyline BNR33
You can watch the remark in the video below at 3 minutes and 17 seconds: Read the rest of this entry →