About three years ago Lavender posted a weird car he encountered in traffic: a Toyota Altezza RS200 with the nose of a Corolla Levin AE86 crafted on it! The job looks a bit rough, but the idea is excellent!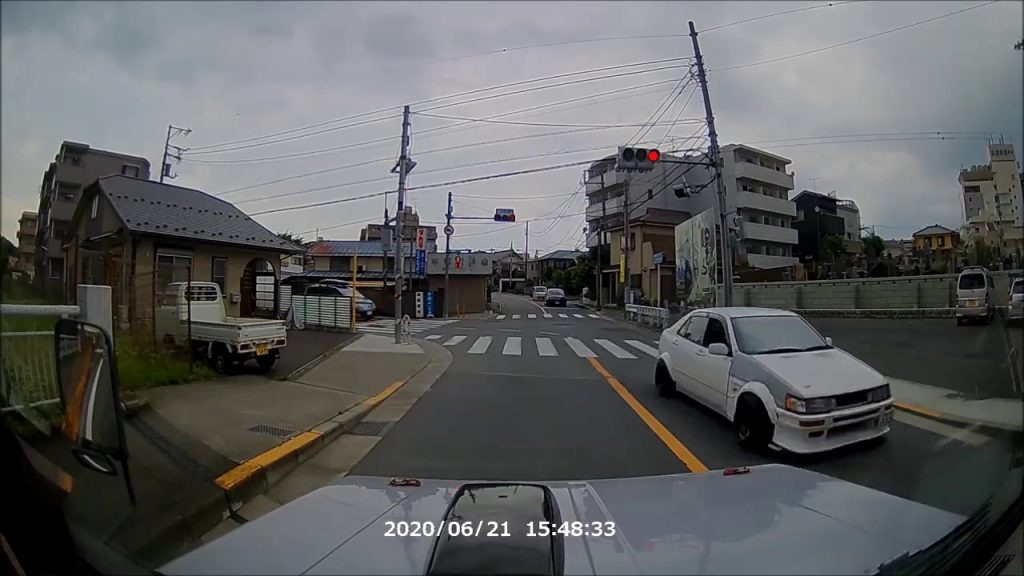 This caused a bit of a stir in the AE86 community, but ultimately we actually like it very much! The Carina AA63 GT-R is named the four door hachi-roku, but this could be a modern interpretation of that! Let's see some other photos and angles of this modern interpretation!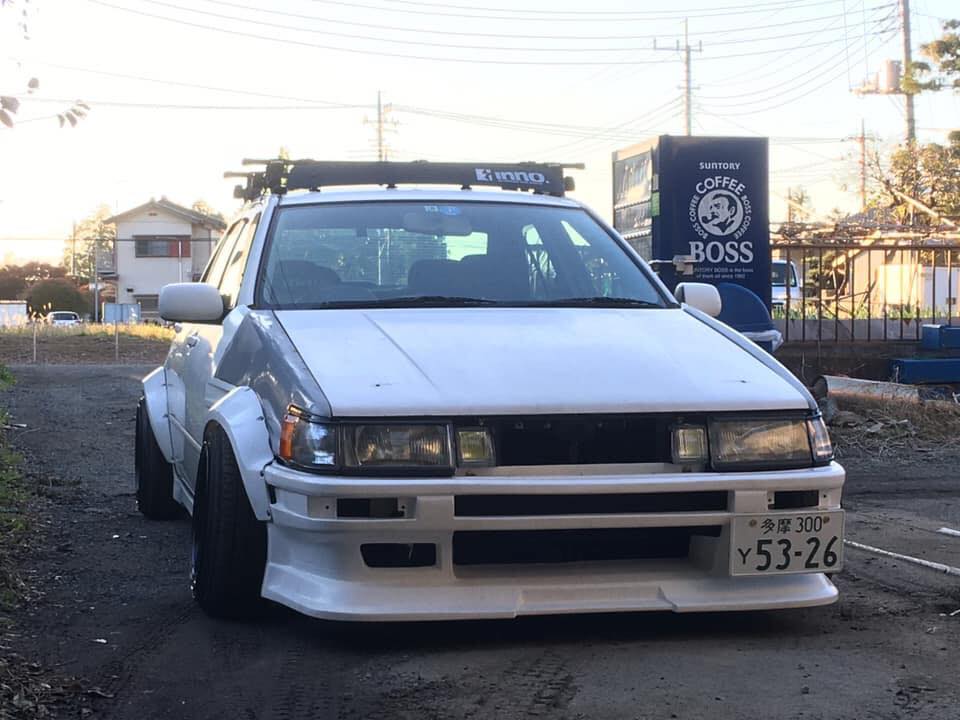 Slowly, but surely, more photos popped up of this insane build. As seen in the photo above, from the front it actually looks like it should belong there. Even the fenders have been made more round, but the overall shape remained. Well done!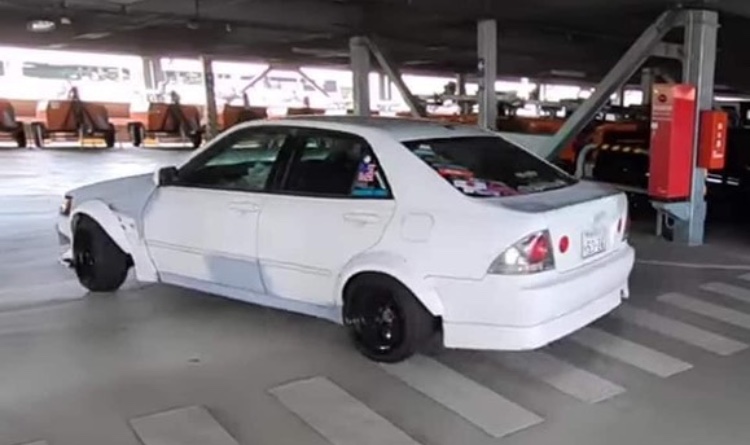 From the rear it does look a bit odd and out of place though. Those Lexus RS200 tail lights don't really match the style of the boxy Levin.
Video by Lavender
Verdict
Personally I'm to inclined to say I'm on two sides. I once had a project called Car Mashups where I programmed cars to be mashed up automagically. This happened by mixing two or three press photos of two cars and also mixing up stats and engine specifics. I really liked the idea of it, but one of the downsides was there were some hideous creations. I have the same with this Atezzin: on one hand I think the whole idea of an Altezza with Levin front is great but on the other hand it does feel a bit awkward seeing the two very distinct styles mixed.
What do you think about this mashup? Should it exist? Or does it actually fit in the AE86 Wall of Shame and should it be buried into the deepest mine shaft that can be found?