Owning a Nissan Skyline DR30 once means you will remember the car forever, or like Minkara user Winter Strawberry driving them with his family for over 30 years!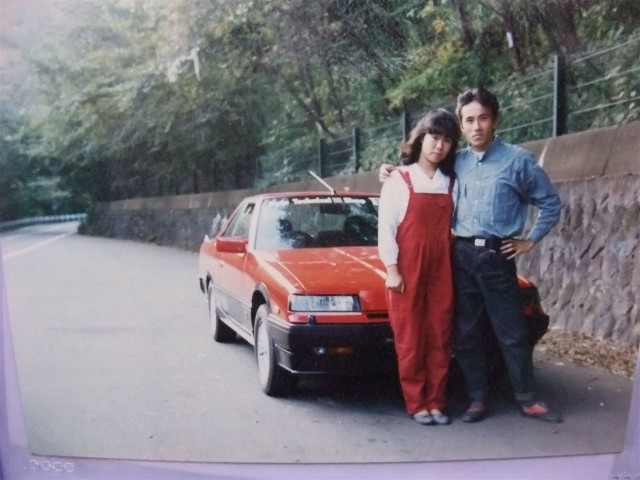 It all started with buying a brand new red tekkamen Nissan Skyline RS two door hardtop coupe in 1983.
Which was a few years later (around 1988) followed up with a two door white Nissan Skyline RS Turbo C hardtop coule to also haul his kids: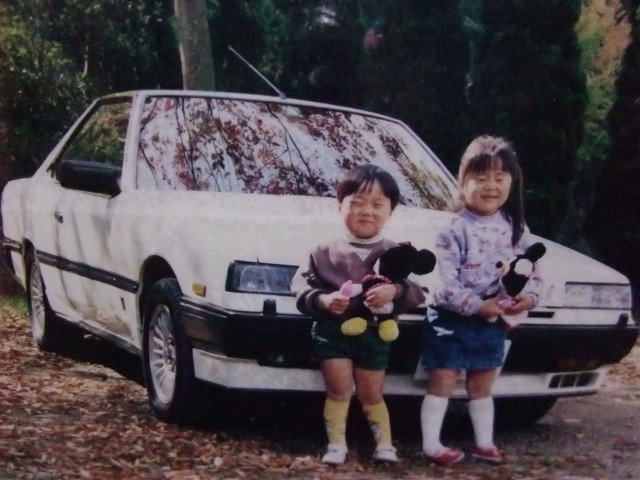 He could obviously stick the two door hardtop coupe as both kids do fit in the trunk. 😉
Do note the 4 valve DOHC RS banner above the Skyline also displaying the head of the FJ20.

But after a while kids do grow in size and in the mid 90s a four door RS was found way more comfortable.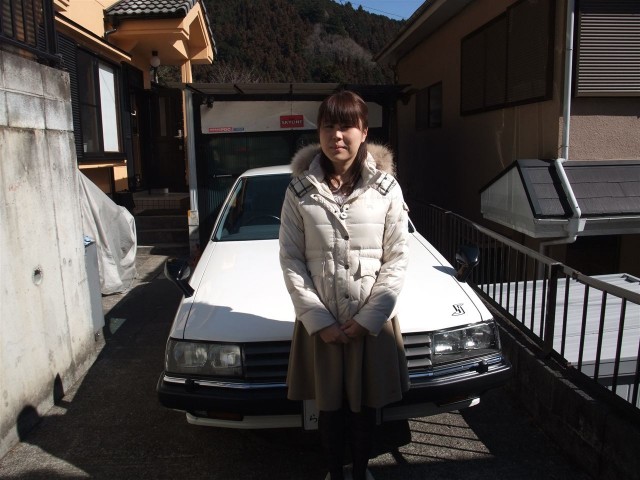 Fast forward to 2013: their daughter is now 24 and the Skyline R30s are still going strong in the family. Now that's a family album treasure!
You can find more photos on Minkara: Winter Strawberry