Earlier this week I stumbled upon a photo of a Nissan 2000GT (aka Hakosuka Skyline or HLGC10) on a Japanese blog. The car clearly was the European 2000GT and not the Japanese Skyline: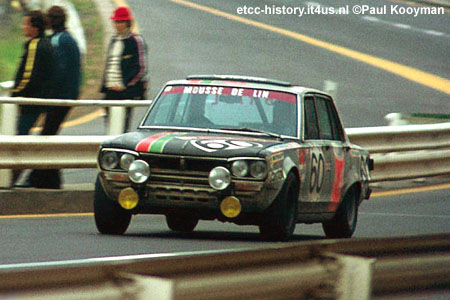 The url in the photo was no longer functioning, but after digging a bit I found their new website! 😉
The photo had been taken at the ETCC 24 hour endurance race at Spa Francorchamps from 22nd of July 1972 to 23rd of July 1972.
Even better, I found three photos: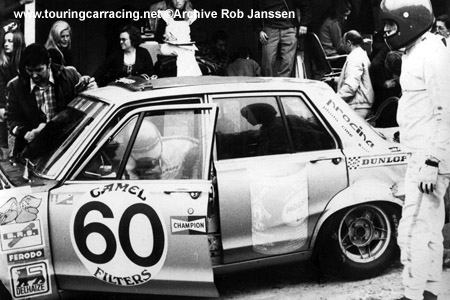 And according to the statistics Van Stolle (racing) appeared with even three Nissan 2000GTs at the grid of this event: number 60, 61 and 62!
If you look closely you can see the 2000GT featured a set of very wide ATS Classic rims with fat tires around them!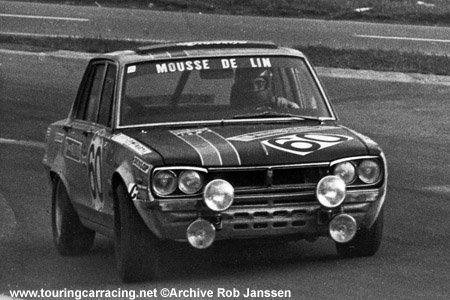 Nevertheless after 24 hours Miroux and Janssen "only" finished 20th. Still an incredible achievement if you think about it: they finished higher than any of the feared Mazda RX-3!
Found via Yamada25tm and photos at Paul Kooyman