Earlier this week I stumbled upon a photo of a Nissan 2000GT (aka Hakosuka Skyline or HLGC10) on a Japanese blog. The car clearly was the European 2000GT and not the Japanese Skyline: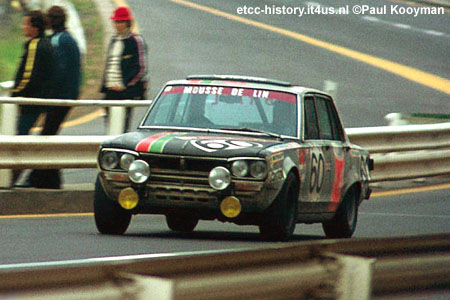 The url in the photo was no longer functioning, but after digging a bit I found their new website! 😉
The photo had been taken at the ETCC 24 hour endurance race at Spa Francorchamps from 22nd of July 1972 to 23rd of July 1972.
Even better, I found three photos: Continue reading