Down on the Street: Fast and Furious Toyota MR2 SW20
Down on the Street: Fast and Furious Toyota MR2 SW20
I'm currently in not so sunny California for a conference and just spotted this Fast and Furious inspired Toyota MR2 SW20 near a Wallmart: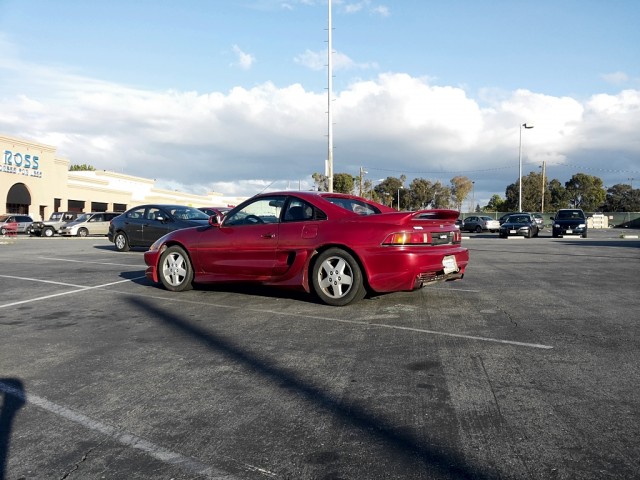 Of course I had to stop and take pictures! 😉
From the rear it doesn't look that radical but the front end has been modified extensively: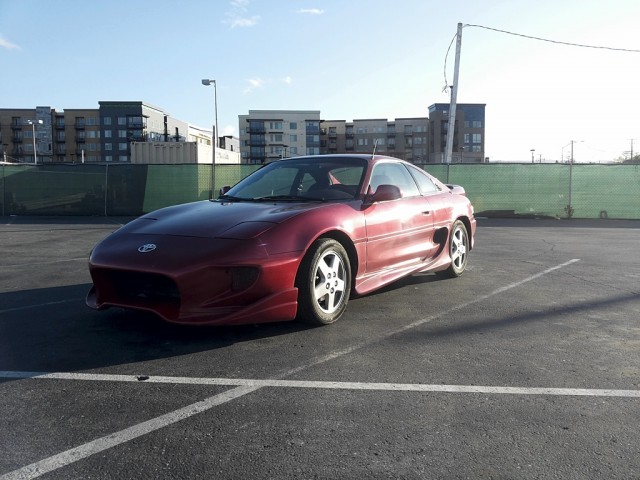 If I encounter more "nice" cars I'll definitely post them. I did spot a (not that interesting) first generation Chevrolet Sprint (aka the Suzuki Swift outside the US) so if anyone is interested I can also post that one. Just let me know in the comments!