If your nickname is TE71Corolla and can get your hands on a VH45DE?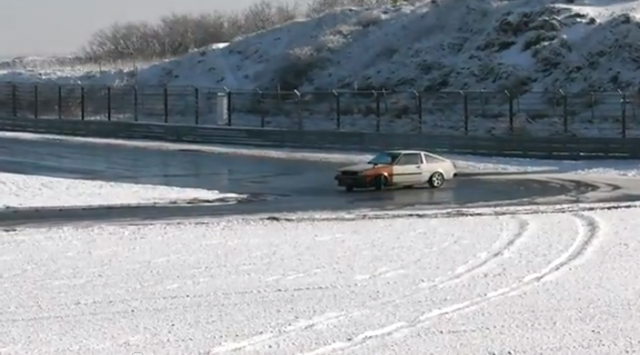 Even if it weights a bit more than a 1UZ-FE you still get 10% extra torque on paper…


So there is no replacement for displacement?
And what's even more epic?

After being done on the track loading the TE71 on the recovery truck and continue the fun with the truck on the paddock of Zandvoort!
Direct link to videos: corolla TE71 vh45 drift zandvoort, recovery truck drift zandvoort