Back in the late fifties Jaguar launched the Mark 2 as a medium sized saloon and it was an instant hit! The Mark 2 entry level engine already had an output of 120hp (cars with ten times less horses were still for sale back then!) and its top model, the 3.8 litre XK model, featured an output of 220hp. To put that into contrast: that is about as much as the Lexus IS250 outputs nowadays.
Imagine then the creation of this little lookalike: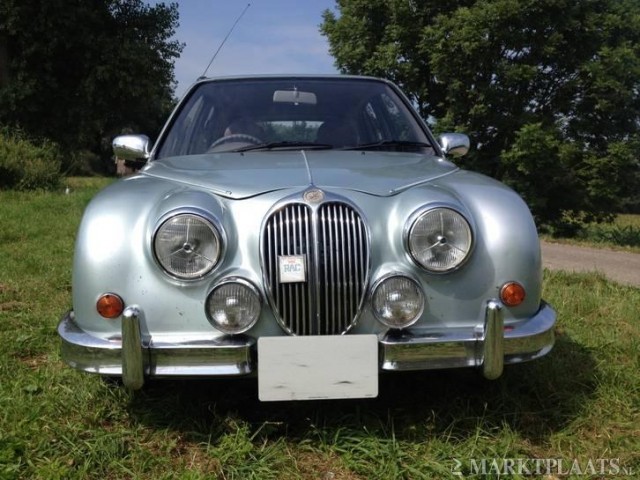 Yes from up front it really looks like a Jaguar Mark 2!
But from a different angle…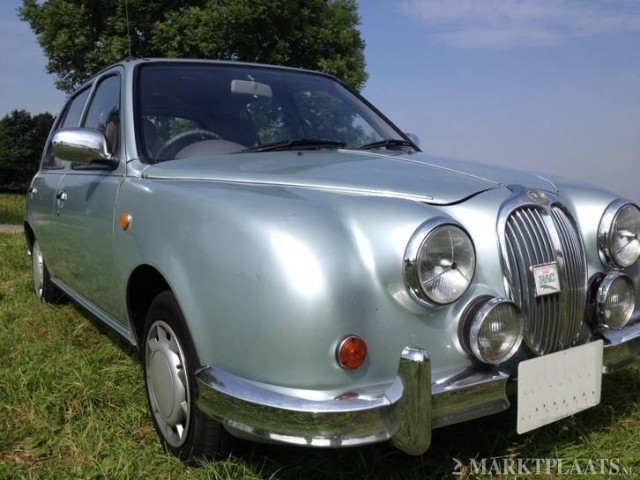 Ugh!
And from the inside:


Nothing Jaguarly to be found here: everything is plasticky and breathes Nissan Micra.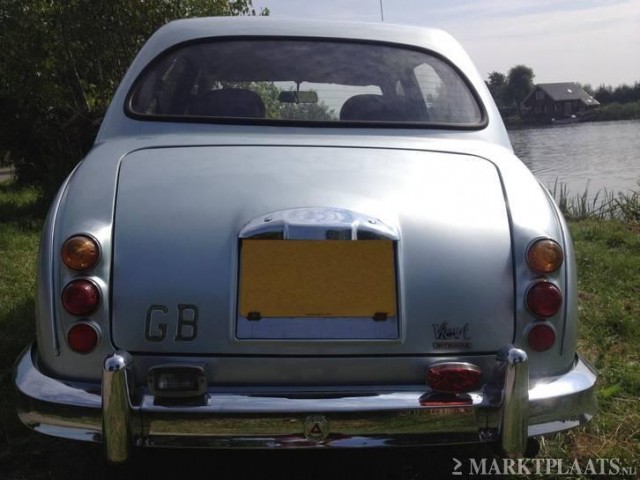 I can imagine the whole Nissan Pikes retro car movement from the late 80s and early 90s, but those cars were actually made up cars and not lookalike cars like this Mitsuoka Viewt.
Still, in that very very very slim chance you are interested in buying one: this one is for sale.