Family Album Treasures: Hoshino's Gazelle
Family Album Treasures: Hoshino's Gazelle
Back in the early 80s when the Japanese Super Silhouette series were at its alltime high in popularity Kazuyoshi Hoshino drove his iconic Nissan Silvia S110 silhouette racer to many victories.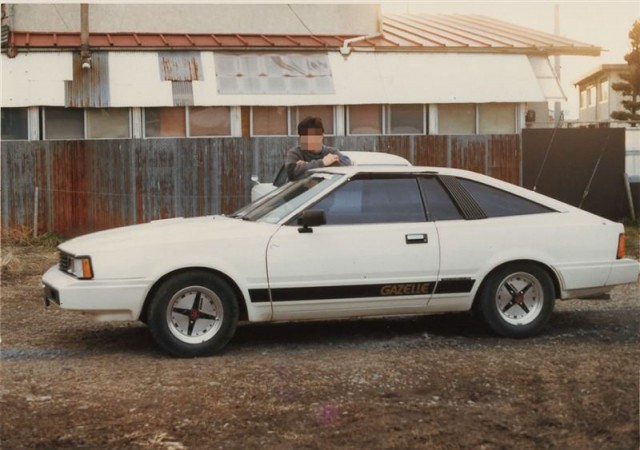 Kazuyoshi Hoshino was a smart man: apart from founding the Hoshino Racing he also founded the Hoshino Impul company which produced the Impul D-01 wheels as their first product. By mounting these wheels on his silhouette racer he had the best advertising possible and many of these wheels were sold to his (young) followers.
Also this guy fell for them and mounted them on his Nissan Gazelle S110, just like his hero Hoshino. Definitely a keepsake for the family album!
Found at: Minkara