Yet again did Bankakuemiko post up a junkyard stroll where he investigates several junked JDM cars: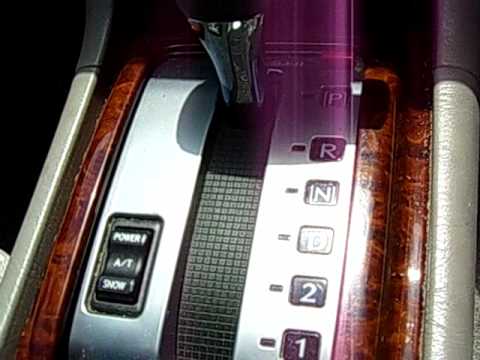 BTW: Did you notice the Nissan Cedric Y34 has a snow setting on its automatic gearbox?
Anyway, enjoy the video with many many junked cars including a Toyota Soarer Z30, Levin AE111, Nissan Skyline R33 GTS-4 and a Cedric Y34:

Direct link to video: ? junkyard car JAPAN 5 ?????????