It is a terrible shame to leave such a nice Toyota Carina GT-R AA63 rusting away after a fence: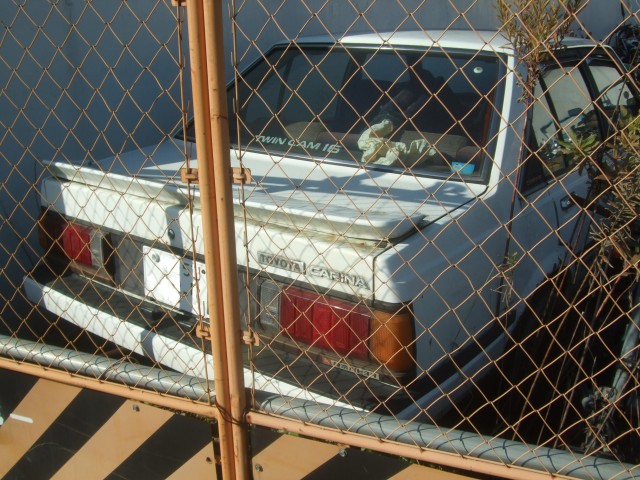 You can already see its factory boot spoiler is loosening it grip on the bootlid, so it is only a matter of time before it stats to grow some brownish rust around that spot.
On this second photo is even a worse discovery: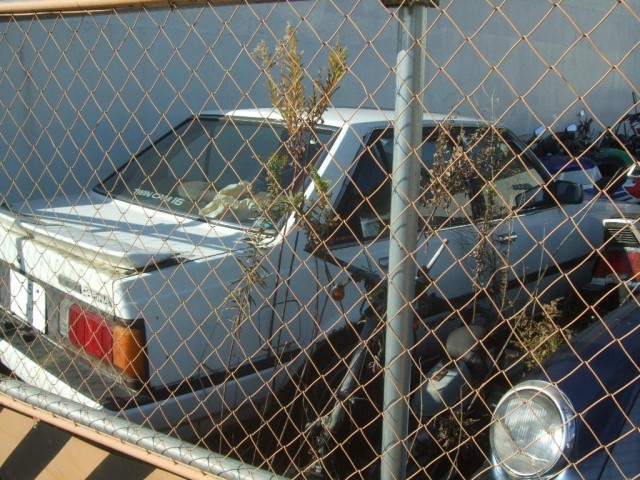 Headlights of an early 70s Porsche 911/912? Only in Japan!
Found at Cheiser1988