Carina Sightings: Finnish Carina snowed in
Carina Sightings: Finnish Carina snowed in
Even though in most parts of Europe the winter comes to an end and spring is in the air the Finnish are still struggling with snow and frost.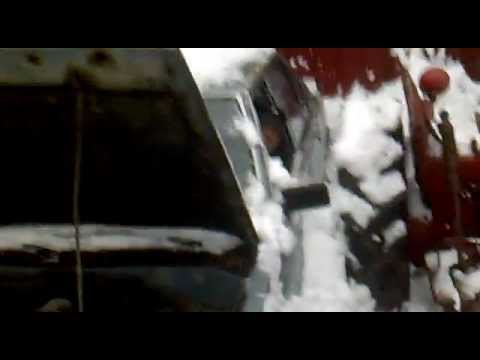 While you can only enter this Carina CA60 from the rear entrance and it is completely snowed in it starts instantly. (video on the next page)

My Finnish is just as good as my Chinese, so can anyone able to speak the Finnish language explain what the heck they are talking about?
Direct link to video: Toyota Carina CA60 '8? Käynnistelyä