I couldn't figure anything more suitable for valentine's day than this mix and match of the fifth generation Skyline commercials with the punchline I love Japan.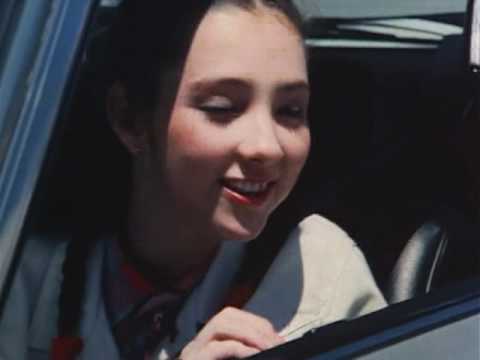 Obviously this punchline gave the C210/C211 the nickname Skyline Japan. (Video can be found on the next page)

Direct link to video: ?C211? I Love Japan / ????