Yesterday Ricardo sent me a link to Ebay where a Belgian sells this pristine Carina 1.6 DX coupe!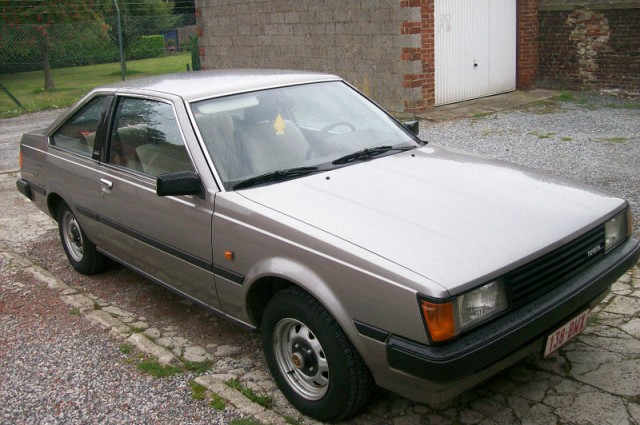 It appears to be completely rust free and bone stock.
Well it should be since it only covered 62000 kilometers so far! Well you actually can't tell it did 62K with this spotless interior: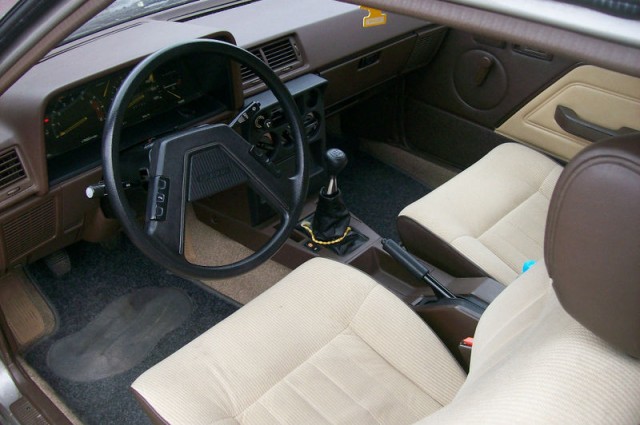 And the enginebay is even cleaner than the whole interior!


The all familiar 2T engine. There is only one oddity here: the relaybox is located a bit more to the left than normal.
With its current price at 1500 euros it is a steal! I would immediately buy it if only its interior would have been in a slightly different color: I still prefer my black and white above this brownish interior…
You can find the auction here: Carina 1.6 DX Coupe @ Ebay
Many thanks to Ricardo for the tip!