In case you are a regular you must have a big WTF?! by now… Yes, indeed not only did I just change the look and feel of the blog, I also decided the blogging software should be changed to WordPress.
Why? Well that's quite simple: the old software was getting too complicated (I hacked a lot into it), outdated (less nifty features as WordPress), Facebook posting (still to be enabled) and the comment spam was getting worse and due to anti spam matters real comments were declining… So I decided, even though I'm very skeptic about WordPress, to rely on a system that works.
About the redesign: it is a fantastic theme called Custom Community by Themekraft. If you didn't recognize the logo: it was inspired/borrowed by the Nissan Ken & Mary Skyline C110 advertisement campaign: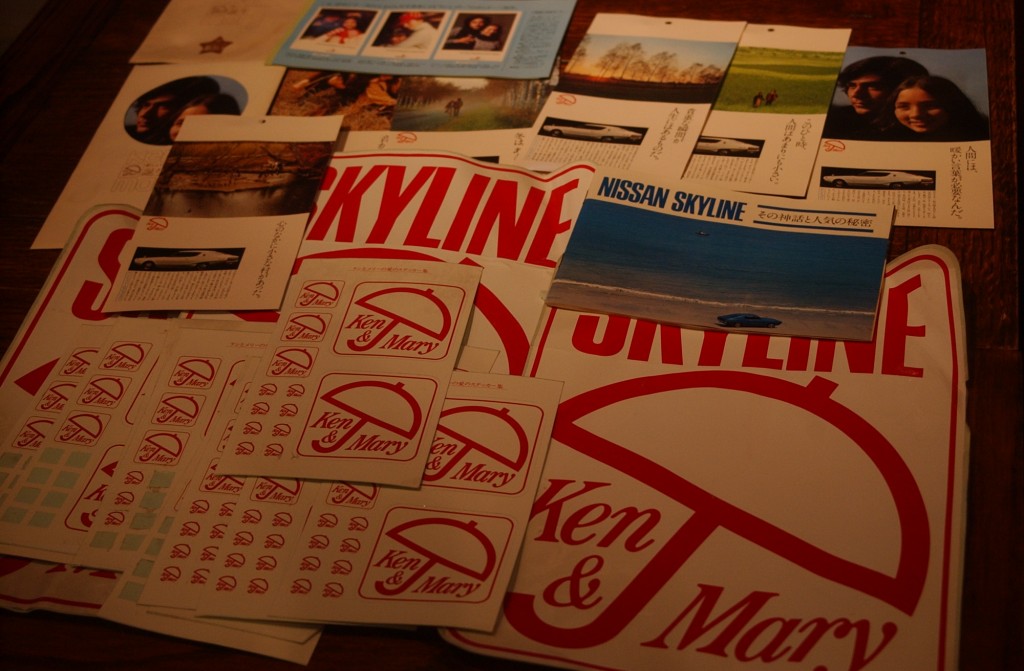 Hope you will like the change as much as I do! 😉
BTW: if you encounter problems with old pages, please send them to me through the contact form. Also the blogroll will be extended to its original length later on.